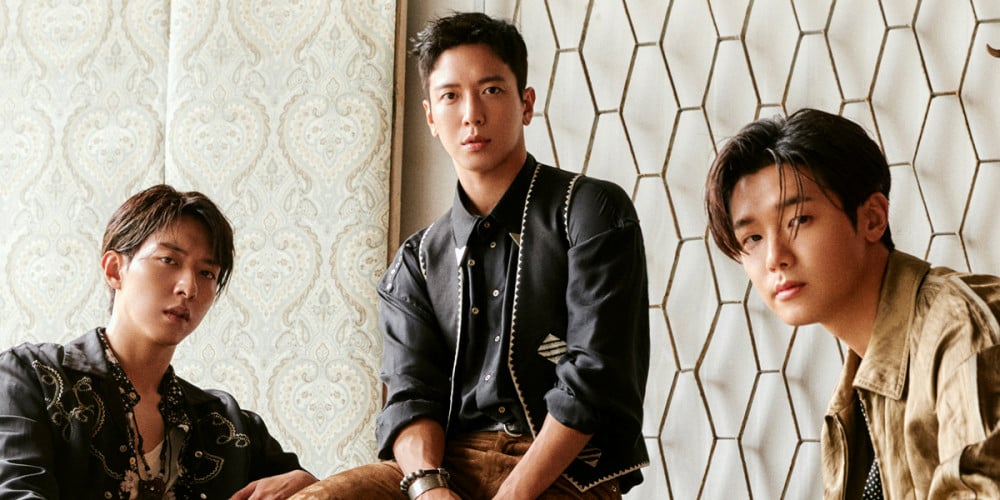 CNBLUE have unveiled a dazzling set of group and individual 'Alive' version concept photos for their 9th mini album comeback!
Earlier this week, the group teased their intense, wild-west themed comeback with 'Dead' version concept teaser images. For this long-awaited comeback, it the CNBLUE members are desperately 'WANTED' dead or alive - for their dashing charms and enlightening music!
CNBLUE's 9th mini album comeback title track will be called "Love Cut", a song which tells its listeners to be courageous and cut off ties with the bad people or relationships in one's life, and become free.
Stay tuned for the release of CNBLUE's 'Wanted' this coming October 20 at 6 PM KST!