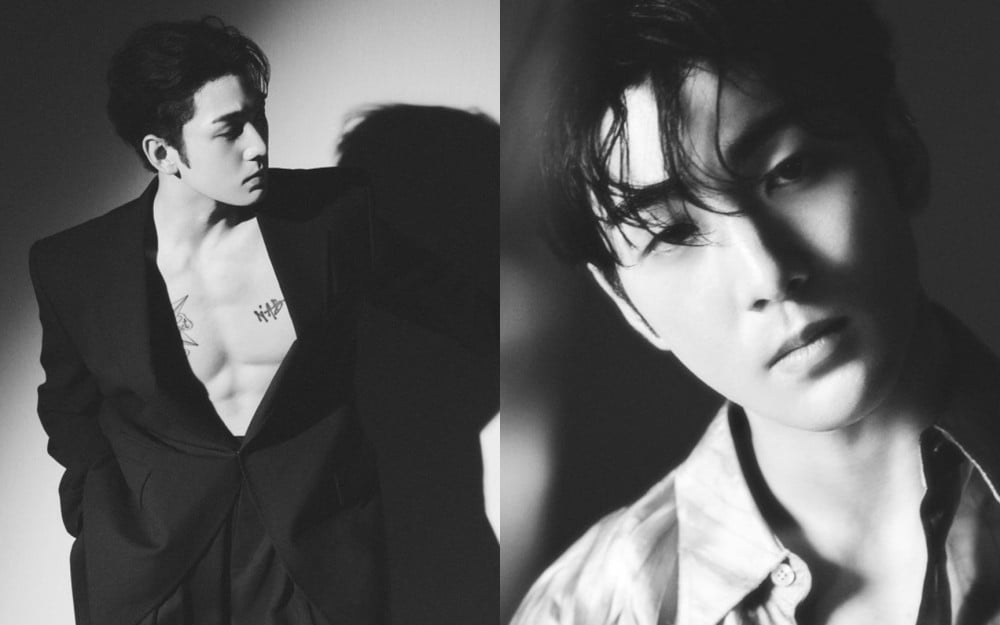 NU'EST's Baekho exuded an unrivaled charm in the recent pictorial with Esquire Korea.
Men's fashion and lifestyle magazine released some of the photos from the digital pictorial cut with the NU'EST member on September 17. Baekho decorated the covers of last year's November issue of the magazine and took part in another pictorial with Esquire in about 10 months.
In the pictorials, Baekho fully unraveled his stunning charms revealing a sensuous aura through his deep gaze. He also was able to display a more masculine vibe with the chic styling wearing a black suit without any shirt inside in one of the pictorials.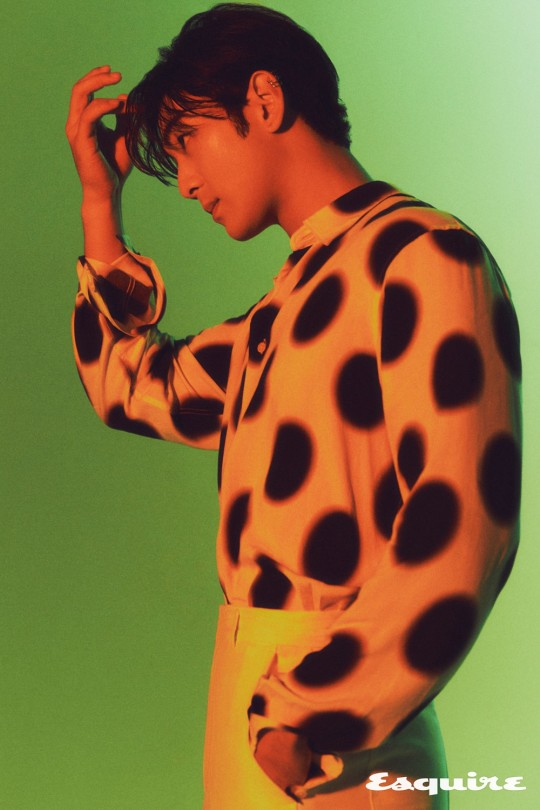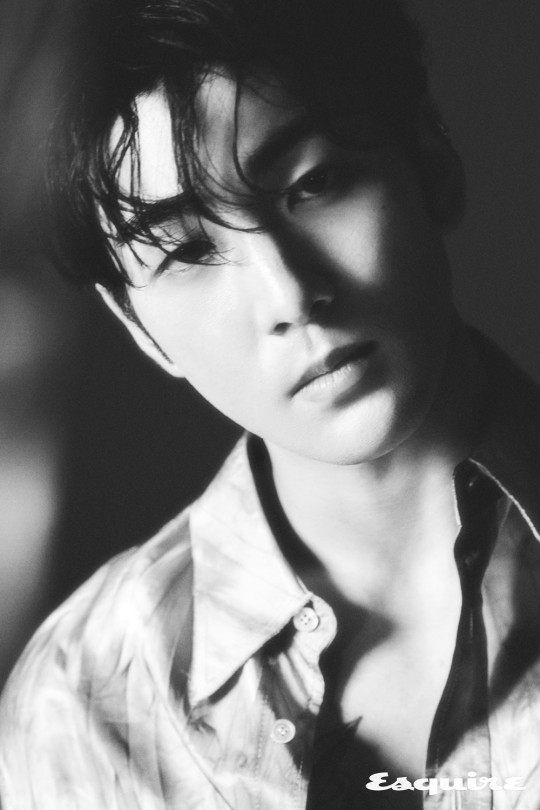 In addition, he gave a glimpse of his solid body that has been chiseled through exercise. He also showed the soft side to his charisma with a relaxed expression. During the video interview, he mesmerized the staff and fans with his cheerful personality and bright smiles.

During the interview, he was asked how he came to prepare a live performance for his fans on his birthday. He expressed his love for his fans by explaining, "We usually get congratulated by fans. I actually wanted to repay the fans for that and let them know that we are thankful for the congratulations."