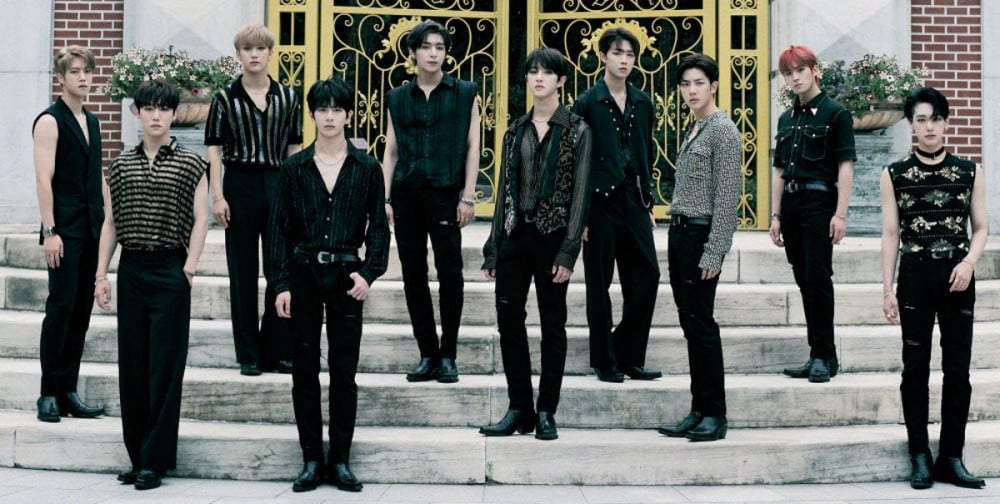 Golden Child have confirmed their October comeback!

Previously, reports revealed Golden Child are making a comeback next month, and their label Woollim Entertainment officially confirmed the news. The label stated, "Golden Child will make a comeback in October with a repackaged version of their second full album." However, the upcoming repackage album's exact release date has yet to be confirmed.

Golden Child are returning in just 2 months since their album 'Game Changer' and title song "Ra Pam Pam".

Stay tuned for updates on Golden Child!