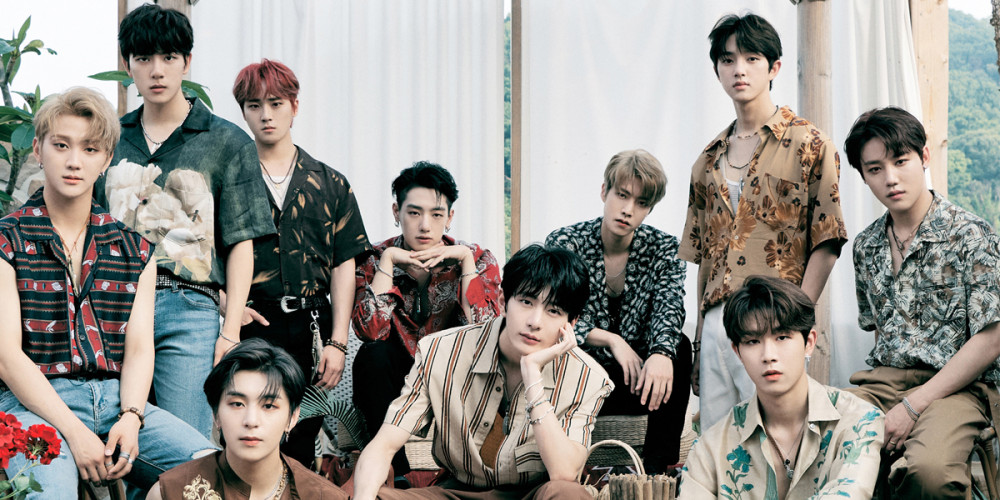 According to media outlet reports on September 16, Gold Child are currently gearing up for a comeback, just 2 months after the release of their 2nd full album 'Game Changer'.
As of reporting, it's unclear whether or not Golden Child plan on returning with a repackaged version of their 2nd full album, or if the group plans on releasing a new album in just 2 months.
Meanwhile, Golden Child most recently showcased their powerful performance through their 2nd full album title track, "Ra Pam Pam".