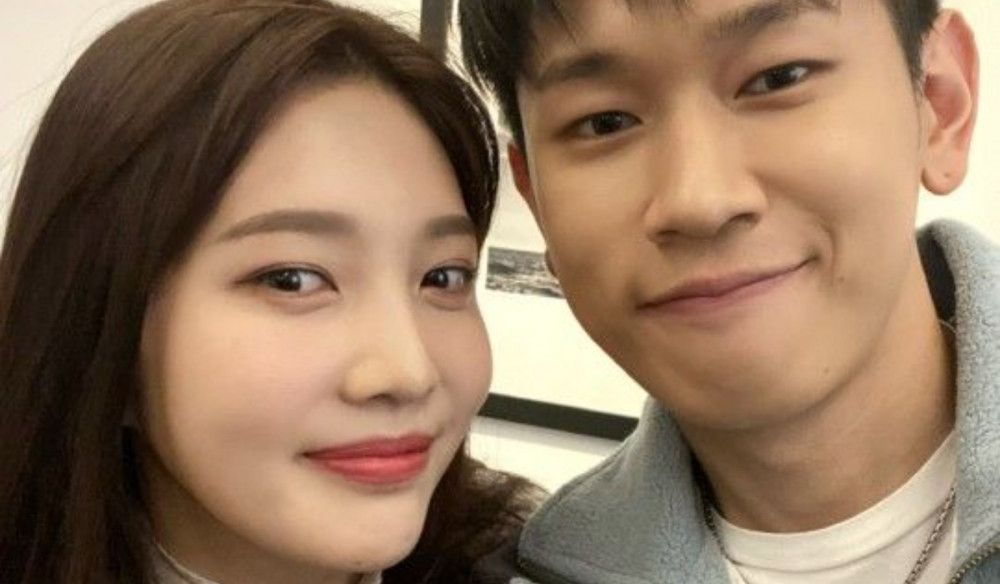 Red Velvet's Joy and Crush are in a relationship!

After working together on a single released back on May 20th, the insiders say they have recently started dating each other. They both are dog owners, which was another thing in common that made them get closer to each other.
Congratulations to the couple!