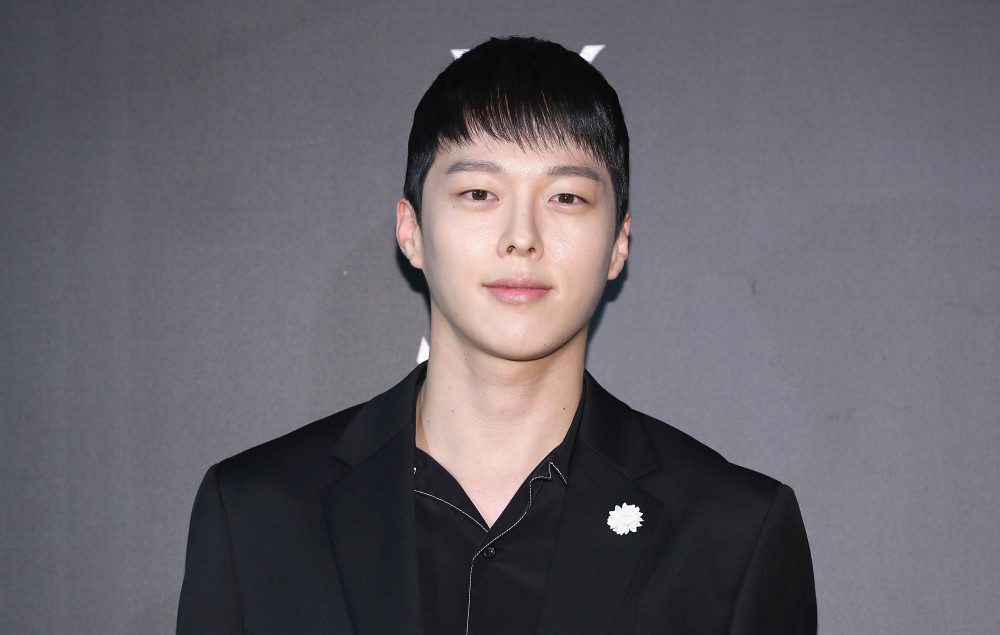 Jang Ki Yong will be enlisting today.

His label YG Entertainment will not be revealing his location and time of enlistment due to the COVID-19 concerns. He will be receiving his basic training and serve as an active-duty soldier.

Meanwhile, Jang Ki Yong and Song Hye Kyo's new drama will be premiering this November.

Come back soon, Jang Ki Yong!