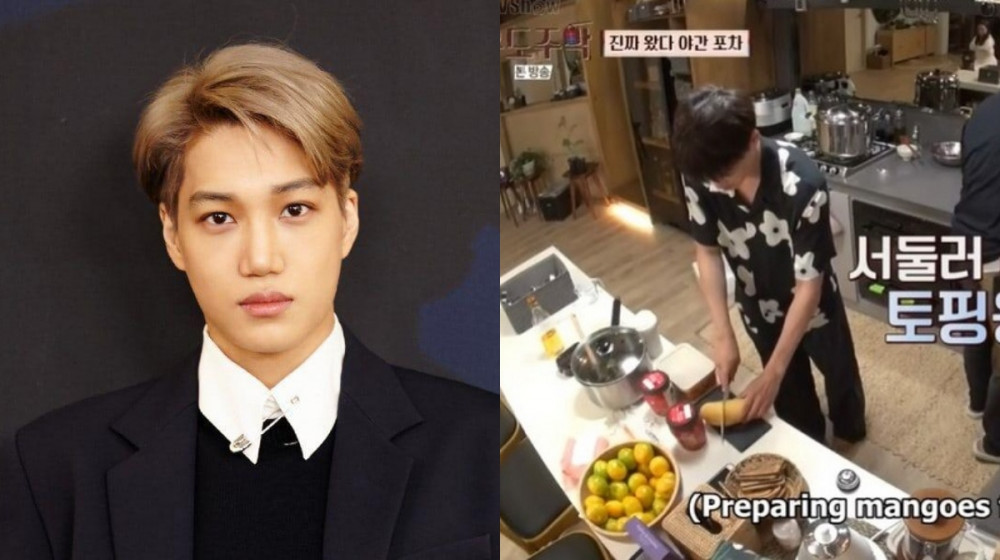 EXO's Kai took many netizens by surprise with his unique way of cutting mangoes.

After the recent August 16 broadcast of tvN's variety show 'Honeymoon Tavern't, Kai's unique method of cutting mangoes became a hot topic of discussion among netizens.
One community user pointed out, "No, but the mango split in half according to the shape of the seed, and it was actually done pretty cleanly Lollll."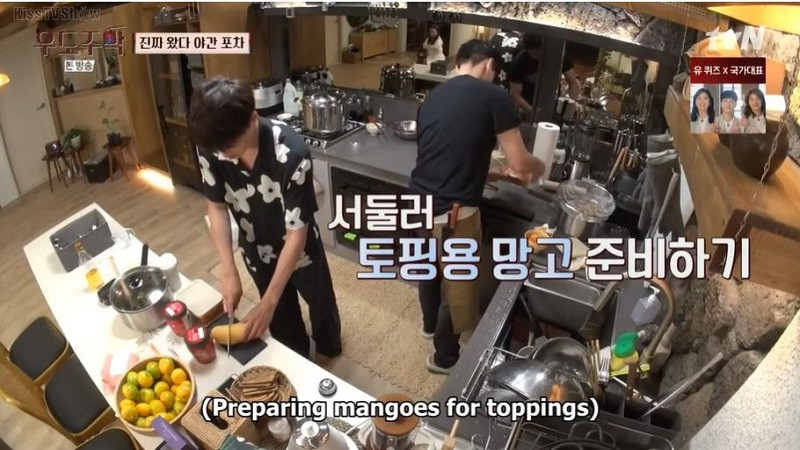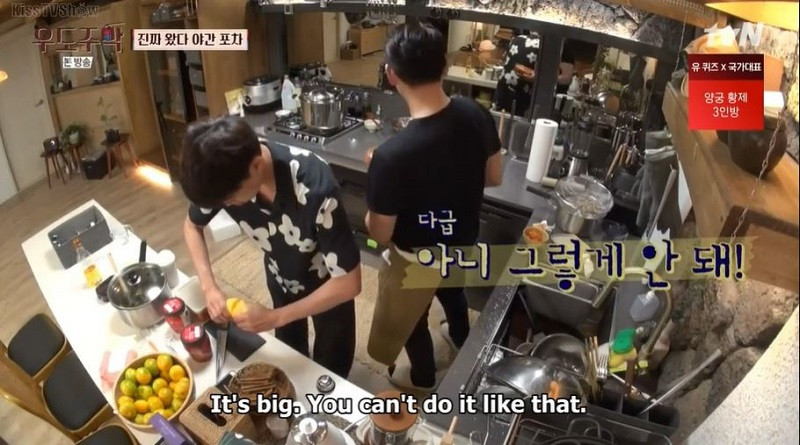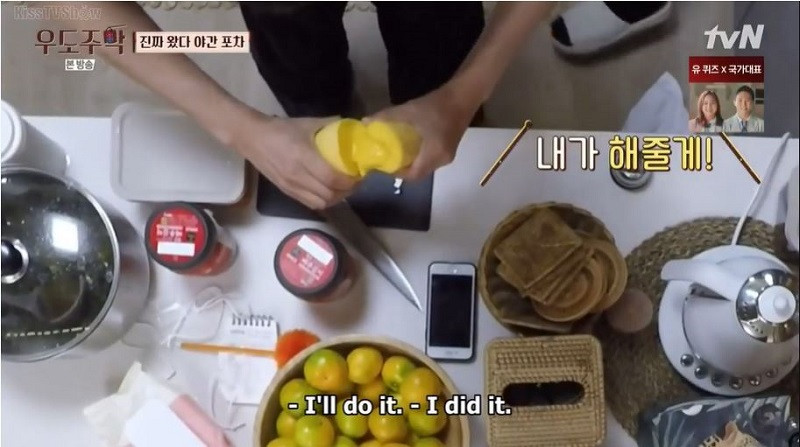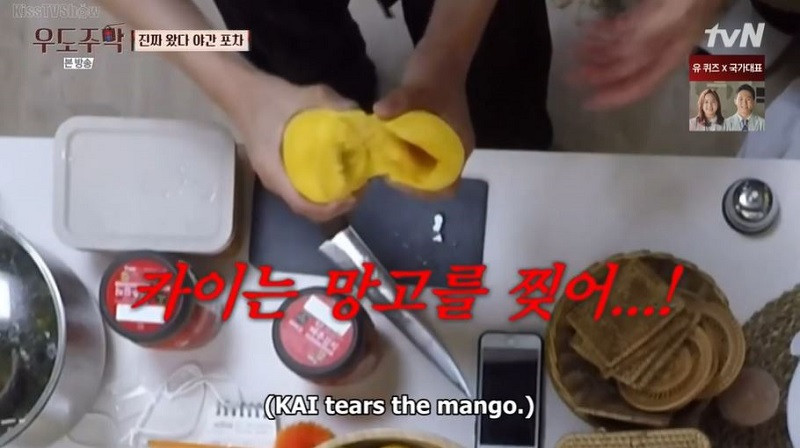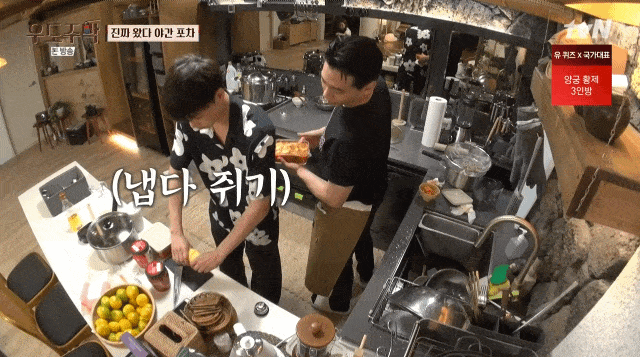 In response, some of the netizen's comments included:
"Kai is really swift and good at his job, but suddenly got clumsy Lollll So funny Loll Look at him ripping the mango in half Lolllll."

"He's so cute."

"When Kai is with 'cool hyungs' like Yoo Tae Ho and Bae Jung Nam, he becomes cuter Lolll So handsome TT."

"I also didn't know that mango seeds were that big Lollll."

"At first, I also didn't know how big mango seeds were haha."

"I have a memory of encountering a mango seed for the first time and being taken aback at how big it was..and they're so expensive, but the seeds were so big so I felt cheated."

"So cute Lollll a wild bear rips mangoes."

"So frickin' funny It looked like it wasn't going to work, but how did he rip is so well? Lolllll."

"I think it will work better if you use the knife to cut it first, before ripping it. Guys, I will buy mangoes and try my hand at this [method]."

"He is so cute Lolll I also realized for the first time that mangoes have seeds."

"Mangoes have seeds...?"

"F*** Lollllllll. Why is he ripping it? He's so strong."

"Mango seeds are extremely big and firm, so how did he do that? Lolllll That is also a talent Lolll. I want to learn how to handle a mango [from Kai] Lolllll."