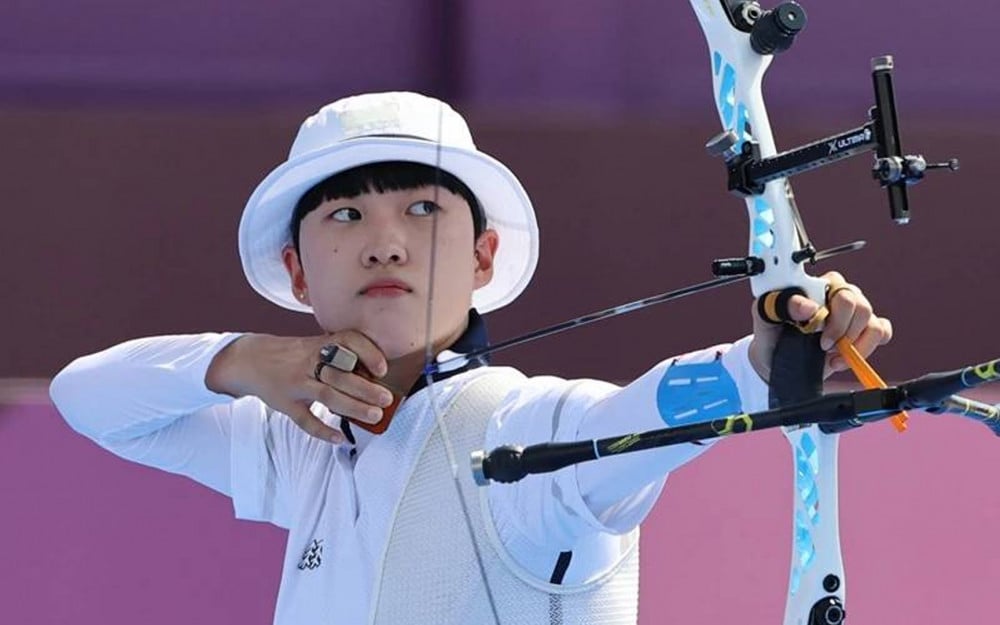 Some members of a male online community were rumored to have requested the Korean Archery Association to strip An San of her gold medals.

According to media outlet The Fact on August 3rd, an official from the Korean Archery Association clarified the issue and stated, "There was no one who demanded An San be stripped of her medals and disqualify her from the national team."

The official added, "Actually, most of the phone calls to the association were asking us to protect An San."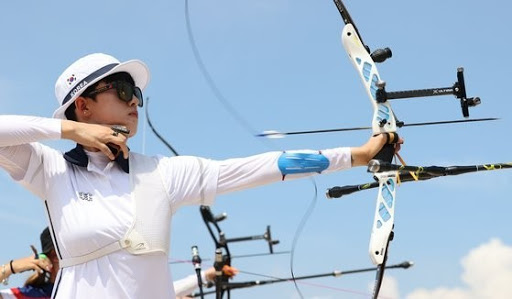 Earlier, a rumor spread that a male online community was demanding that An San be stripped of her medals for using male-hate speech. Since then, several media outlets have reported such claims as if they were true and caused a stir. Recently, there has been a commotion in the entertainment industry as well as the political circles over feminist male-hate phrases.

In regards to this, the National Press Union's gender equality committee issued a statement last month criticizing the media's role in the commotion. They criticized, "Are such articles worthy of being news? The media is leading the stir and fueling the conflict."

In addition, there was much discussion as there were some netizens who claimed that An San must be a feminist because of her short hairstyle and directed irrational hate toward the athlete.