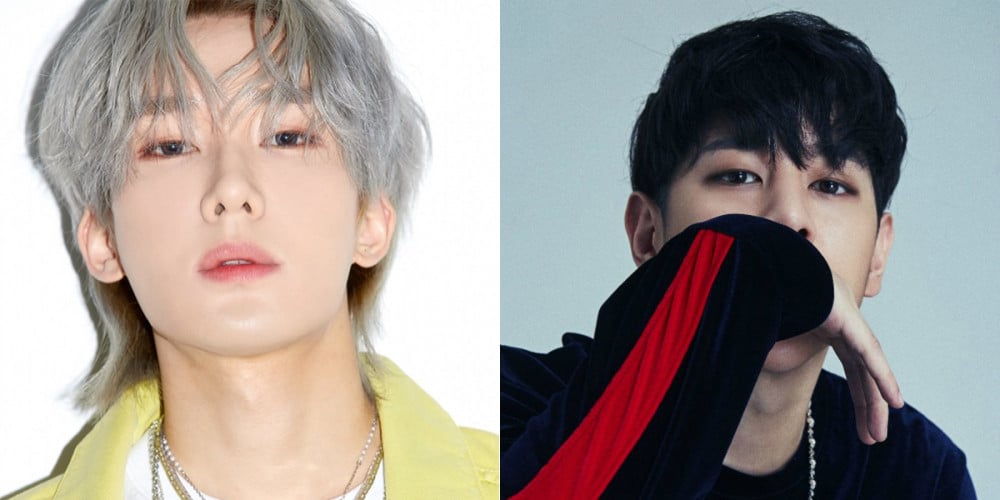 Singer/song-writer IONE has joined hip-hop and R&B music label, Million Market!
Formerly known as SPEED's Taeha, IONE transitioned into a career as a solo artist in 2016 with "Back". The vocalist went on to release singles including "Treasure", "I Don't Love You", "All The Things", "Unreal", and more.
Now, IONE plans on continuing his music activities at Million Market, also home to another former SPEED member, Taewoon!
Meanwhile, Taewoon and IONE previously hinted at a collaboration album in the works, set for release some time later this year.