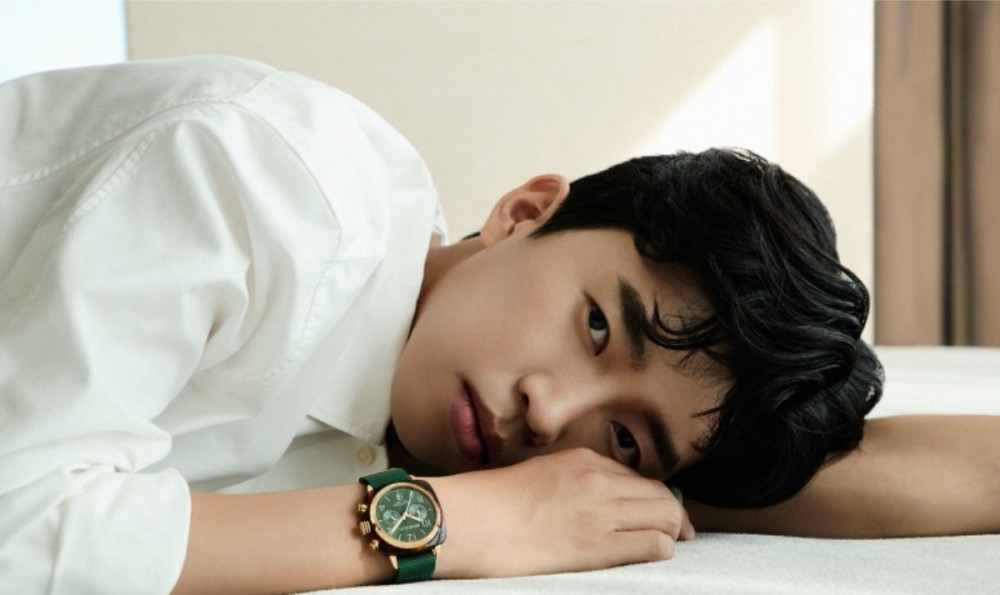 Trot singer Lim Young Woong was ranked #11 as the most expensive advertisement model.
On the August 4 broadcast of Mnet's 'TMI NEWS', the 'BEST 13 stars with high advertisement prices' were revealed. Lim Young Woong, the artist who signed the most advertisement contracts from March to May of this year, ultimately ranked first place. It was revealed that Lim Young Woong had filmed for advertisements including health foods, cosmetics, cars, coffee beverages, water purifiers, medical products, clothes, pizza, chicken, boiler, men's watches, and more. The reason for Lim Young Woong's continuous love calls, regardless of the industry and product, was due to the rapid increase in sales when Lim Young Woong was featured in the advertisement. The car company that Lim Young Woong advertised for rose in sales by more than 60%, the water purifier company's sales rose by more than 50%, and the shirt Lim Young Woong wore in one advertisement commercial increased in sales by 510%.

Lim Young Woong's worth as an advertisement model is estimated to be between 300 million won (~$261,929 USD) to 400 million won (~$349,239 USD). Thus, Lim Young Woong, who has filmed a total of 16 advertisements last year, is reported to have earned about 4 billion won (~$3,493,083 USD) just from advertisements. His advertisement modeling price is the highest among all trot singers.