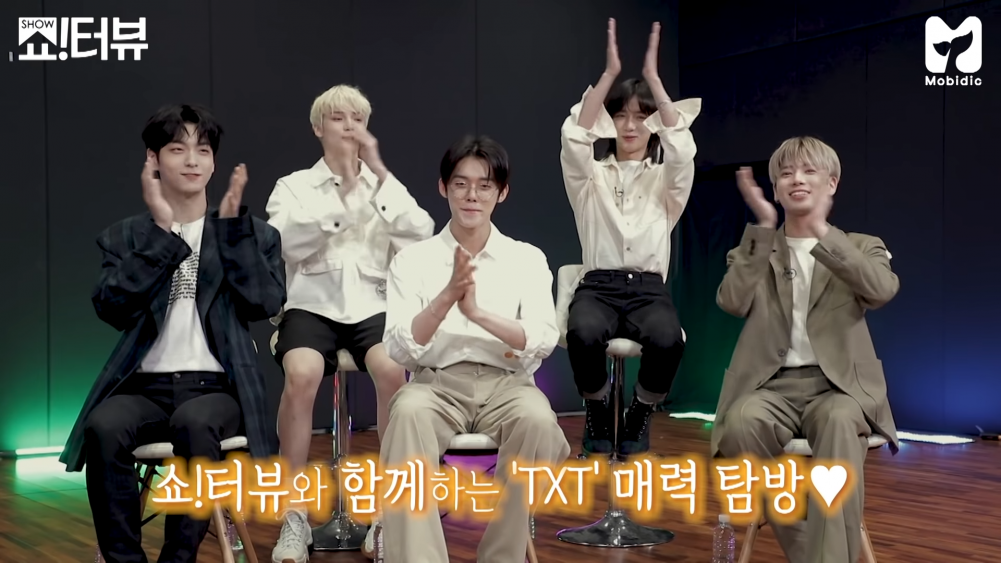 TXT featured as guests on the August 19th episode of 'Jessi's Showterview,' showcasing their silly, charming sides.
Fans know Jessi and TXT's Soobin have been friendly with each other ever since he interviewed her on KBS' 'Music Bank,' so many fans were excited to see them interact outside of the music program.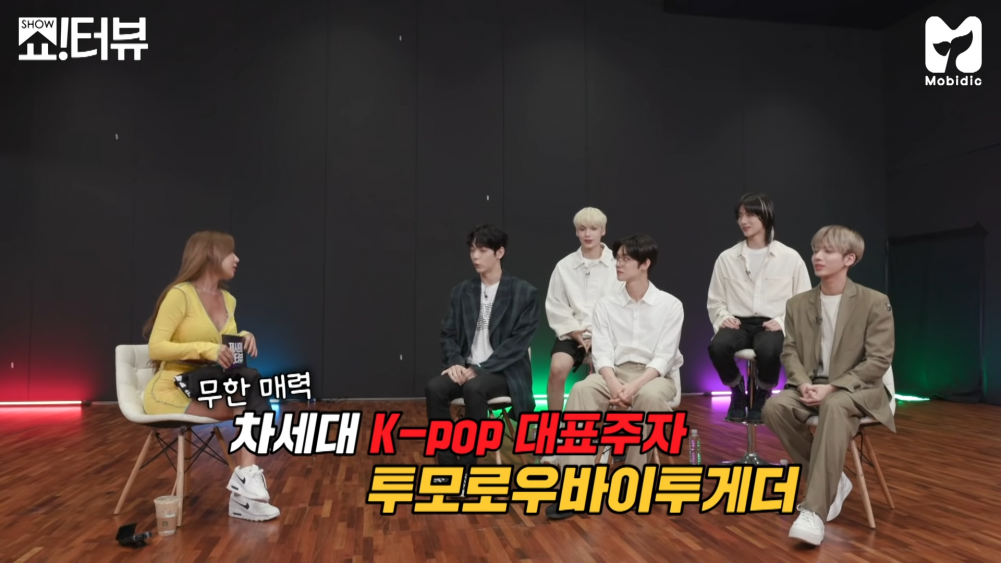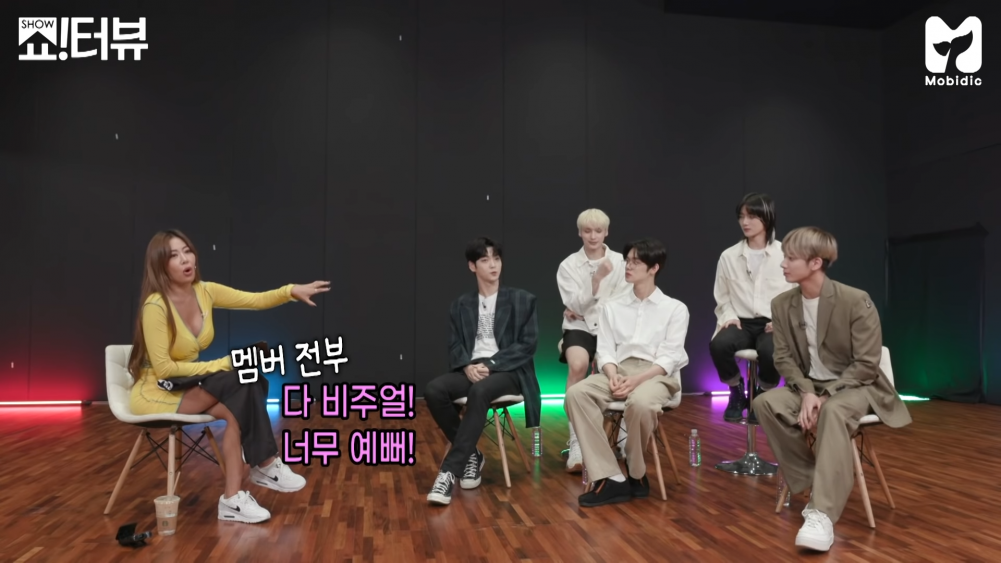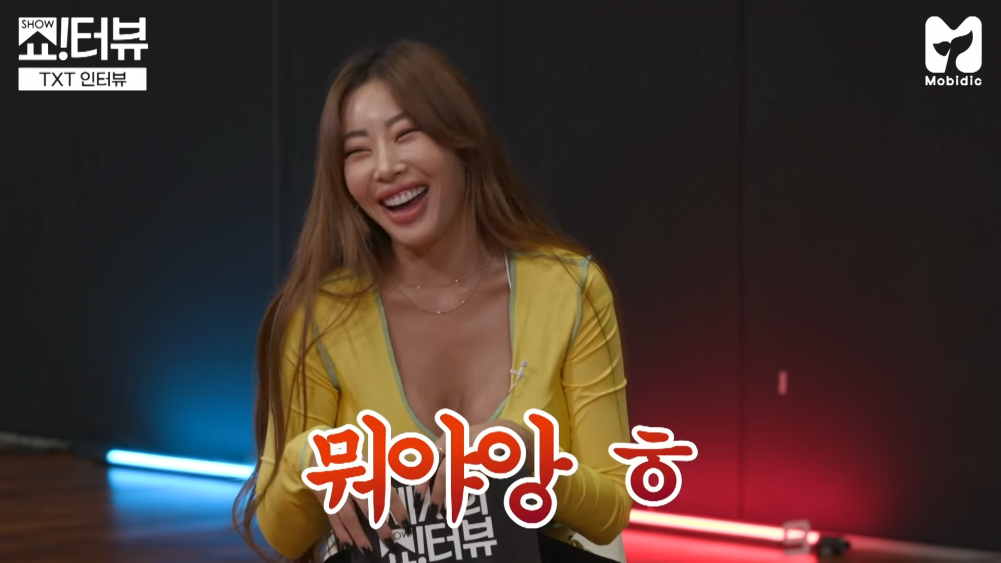 On the show, Jessi and the members of TXT showed off sibling chemistry as they joked with each other during the full interview. The members revealed the meaning of the group's name, 'Tomorrow by Together,' and stated that they had no choice, and Bang Si Hyuk just gave them the name.
The members were able to fully unravel their charms with Jessi as they grew comfortable throughout the interview. Netizens and fans alike loved their interaction on the latest episode of 'Showterview' and gathered to an online community to share how much they enjoyed this episode.
Netizens commented, "I think this episode was so funny," "I love Showterview, this was so funny," "I thought it was so funny that Yeonjun looked like he was about to cry," "I loved their interaction," "Jessi was so funny," "I feel like TXT is still a rookie but they debuted three years ago," "TXT definitely looks more comfortable during the interview," and "HYBE needs to stop having such a high security lol."