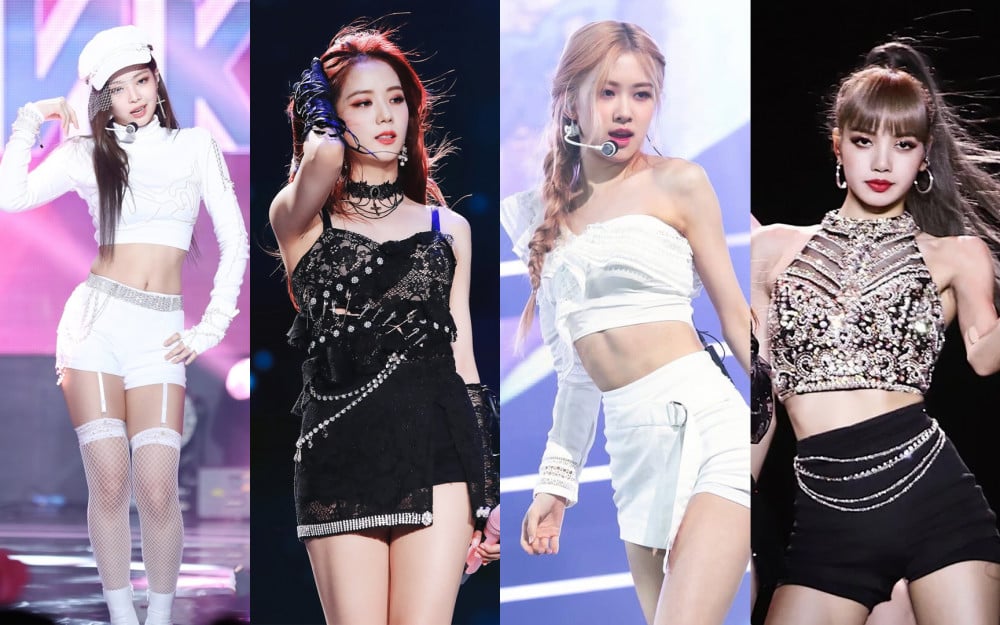 BLACKPINK can be seen as the trendsetters and the most popular K-pop girl group as they have an immense following worldwide.
Recently, one netizen created an online community post with the title, "I think if I was a girl group member I would be envious of BLACKPINK." The netizen who created the post explained that the style coordinator does an outstanding job and dresses the girls very well.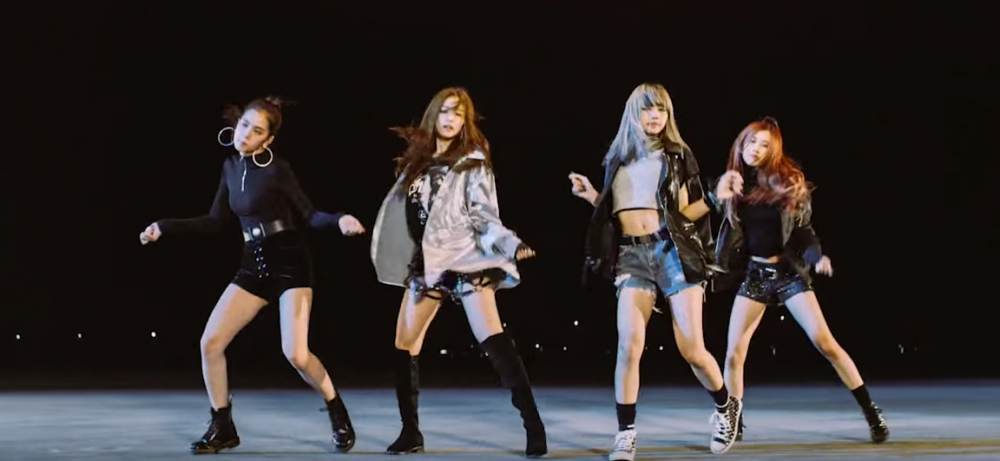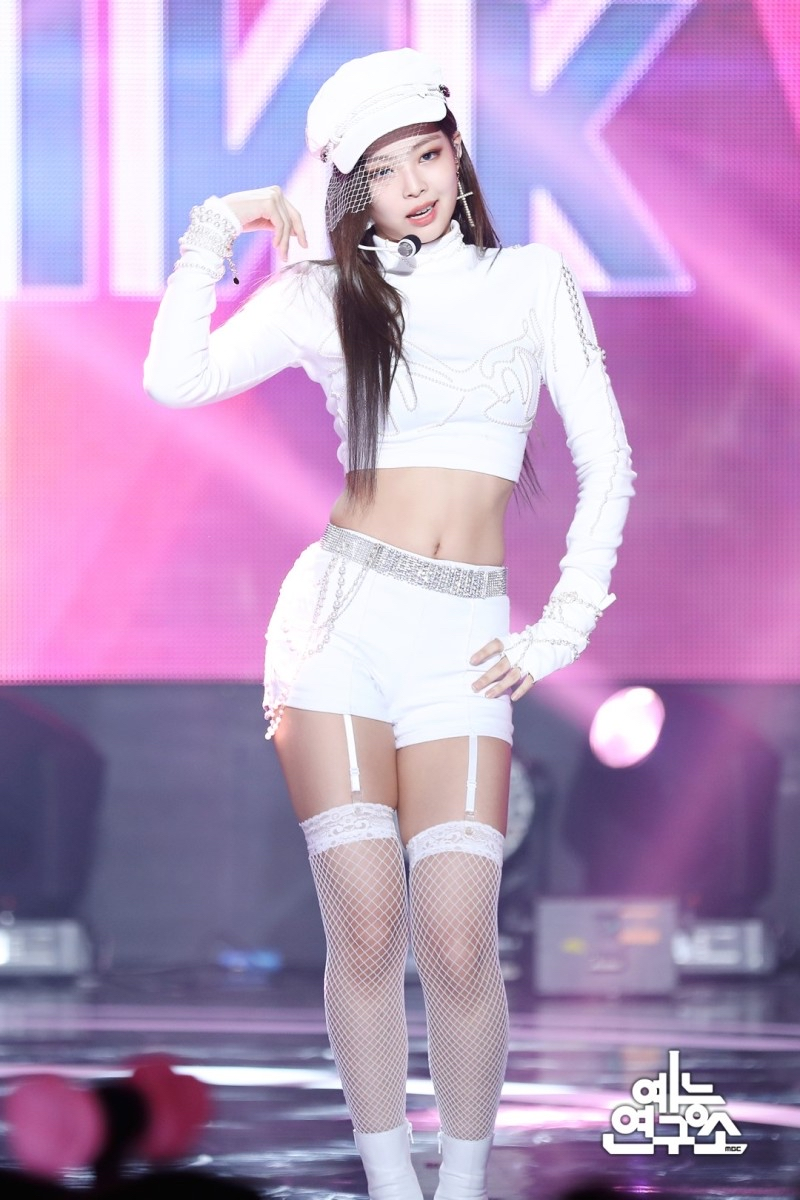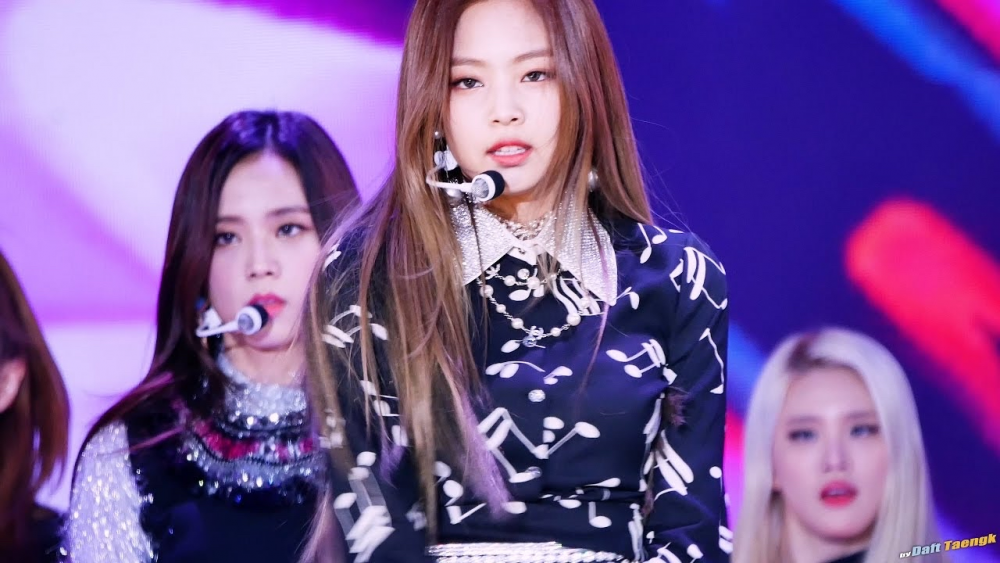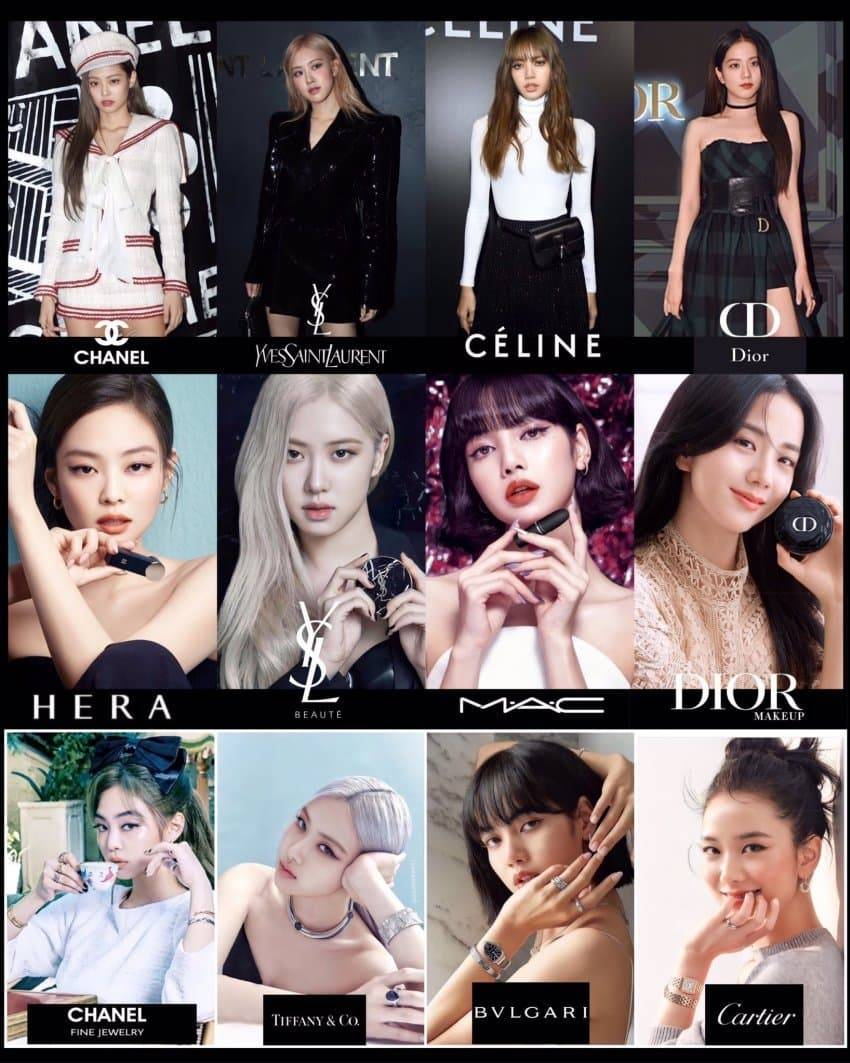 Other netizens mentioned that BLACKPINK members are popular enough that they don't need to appear on variety shows to build up their popularity. Netizens gathered to the online community post to give their two cents about this topic. Netizens commented, "I think not needing to appear on variety shows and acting cute to gain popularity is something I would be envious of compared to anything else," "BLACKPINK is really on another level, they wore brand name clothes ever since their debut and they became global ambassadors to luxury brands," "I definitely think the style coordinator is super good. I loved all of Jennie's costumes during her solo promotions," "Even their debut styles were unbeatable," "It's no doubt that the style coordinator helped the girls become ambassadors to these luxury name products, with really good styling," and "To start, I'm envious of their face, lol."