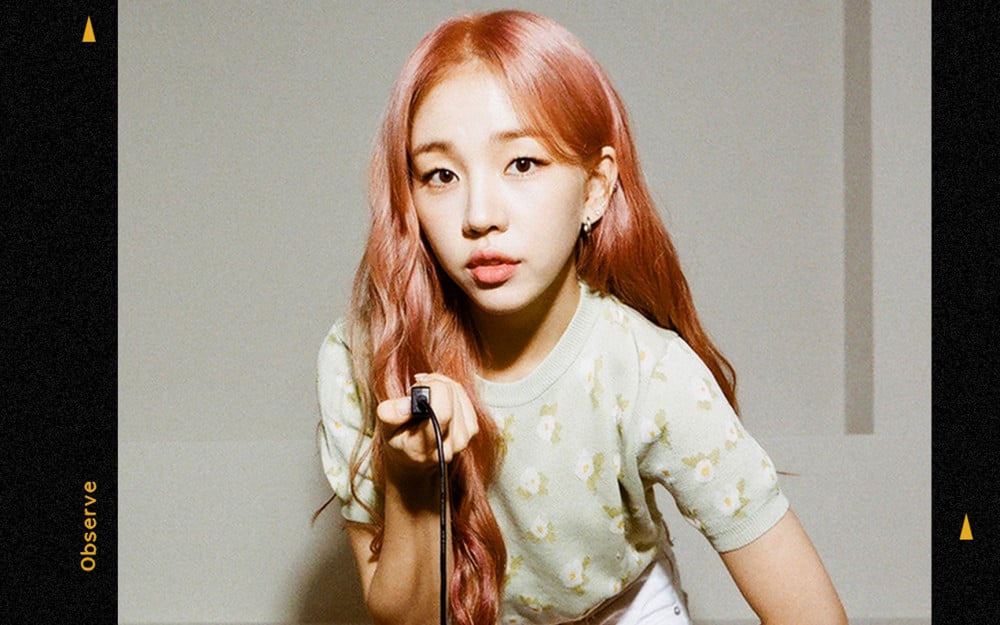 Just a day ago, Baek Ah Yeon released the MV teaser for "0%" from her 5th mini-album, 'Observe,' and continues to prepare her comeback.
The solo singer has been releasing teaser photos where she casually takes her own photos in a photo booth. Then, Baek Ah Yeon released the MV teaser where she feels lazy to do anything. Now, on September 1 at midnight KST, the solo singer dropped a creative moving teaser image showing the lyrics to her song "0%."
Baek Ah Yeon has been releasing teasers since last week and will be releasing her mini-album on Sept 7 KST. So stay tuned for another week for the release of her mini-album.