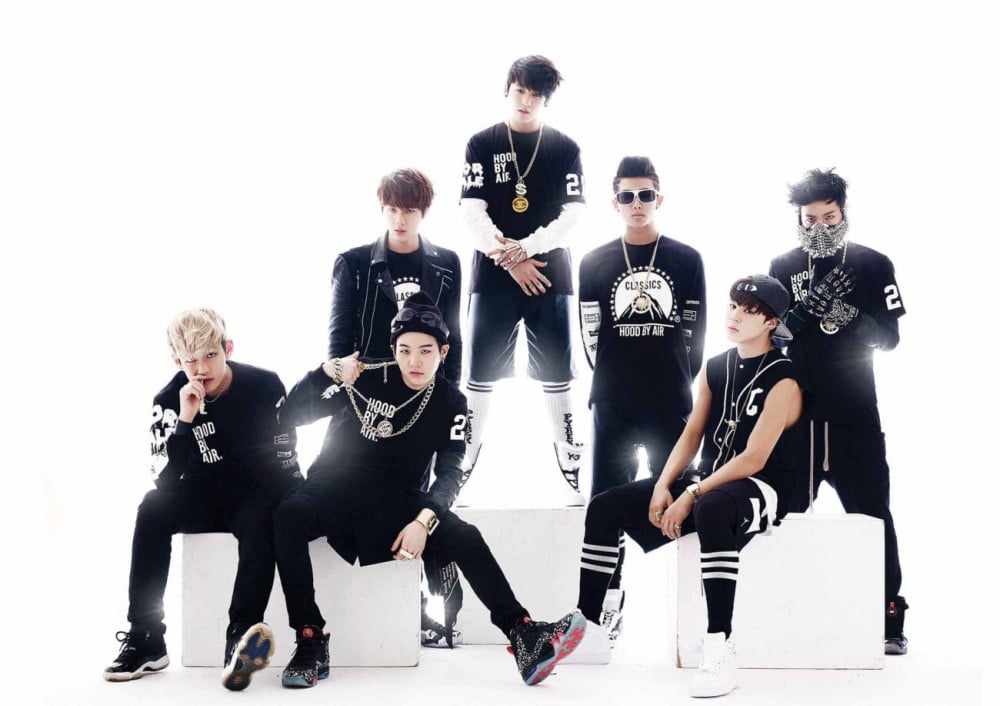 As more and more groups debut, it has become more difficult to come up with a creative name in the k-pop industry. Countless idol groups are debuting every year, and it's really challenging to come up with a name that has meaning while not being too strange, but the name also sticks to the public. Some groups even initially got mocked or made fun of because of their names, though quite a few of those groups are successful now.
These groups have illustrated that hard work and talent carry much more value than a supposedly comical name. It's also important to truly identify and think about the meaning of the group's name. To the others, it is case by case; however, there is definitely some hidden and underrepresented talent. Let's check out some group names that earned some shade.
Mamamoo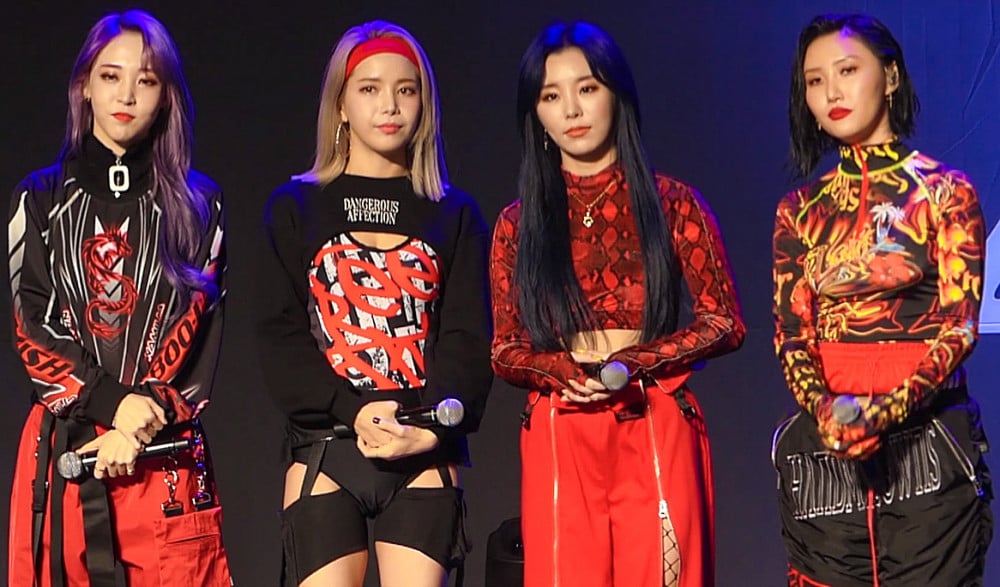 Name Meaning - Approaching Instinctively and Primitively Like a Baby.
When Mamamoo first debuted in 2014, the debut track itself showed that this girl group was no ordinary girl group. Many Koreans, however, did not have exposure to Mamamoo and when they saw the name, began to think, "What kind of girl group is called Mamamoo?" The four extremely talented ladies, however, proved to them that Mamamoo isn't weird. Mamamoo is unique. Just like their unique group name, Mamamoo's music was different, and all four of them are extremely talented.
Gugudan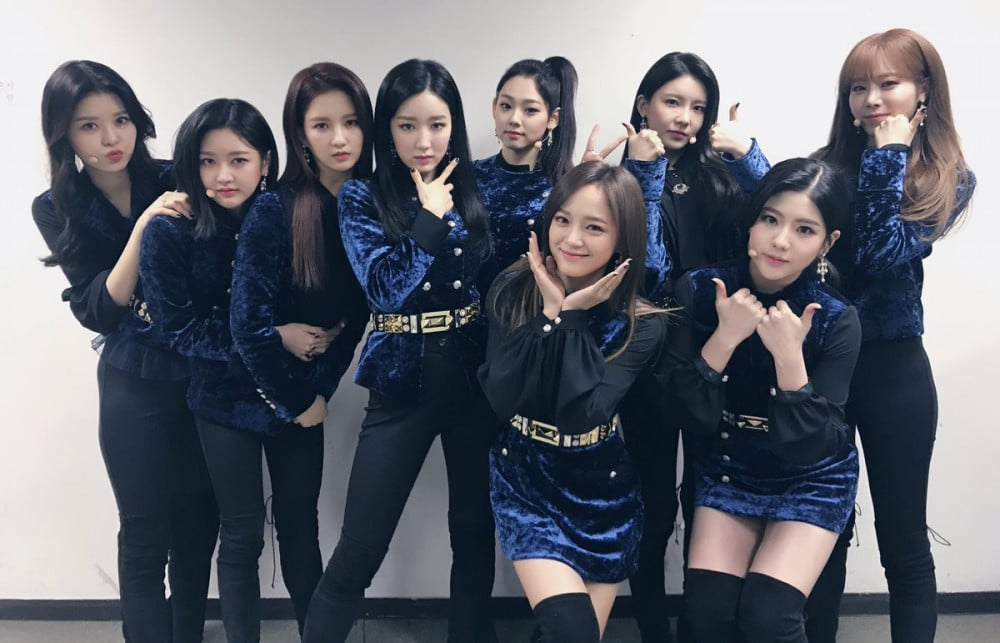 Name Meaning - Nine Different Charms of Each Member.
Gugudan literally means multiplication table in Korean, and Koreans were literally wondering why a mathematics term is the name of the group. They wanted to show more than just one side within the ladies and promised to portray multiple charms and talents to the public. Unfortunately, the group disbanded at the end of 2020.
B1A4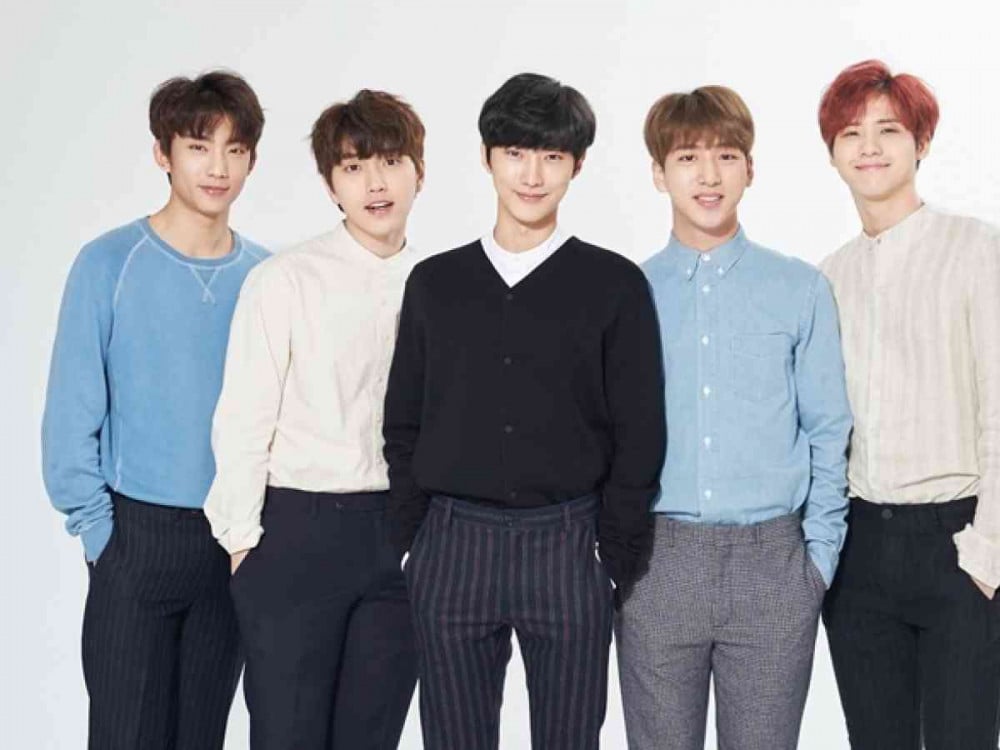 Name Meaning- Be the One. All For One.
B1A4 often gets shade because most people know B1A4's name as a five-member boy group with four Blood Type A members and one Blood Type B member, which also happens to be true. It was strange as to how someone would have thought to name a group by Blood Type. It definitely sparked up buzz, as many people know B1A4 as the blood-dols, referring to their name. Despite the mild ambiguous attention, B1A4 is a widely loved group, and their music still leaves a huge impact to this day.


Sonamoo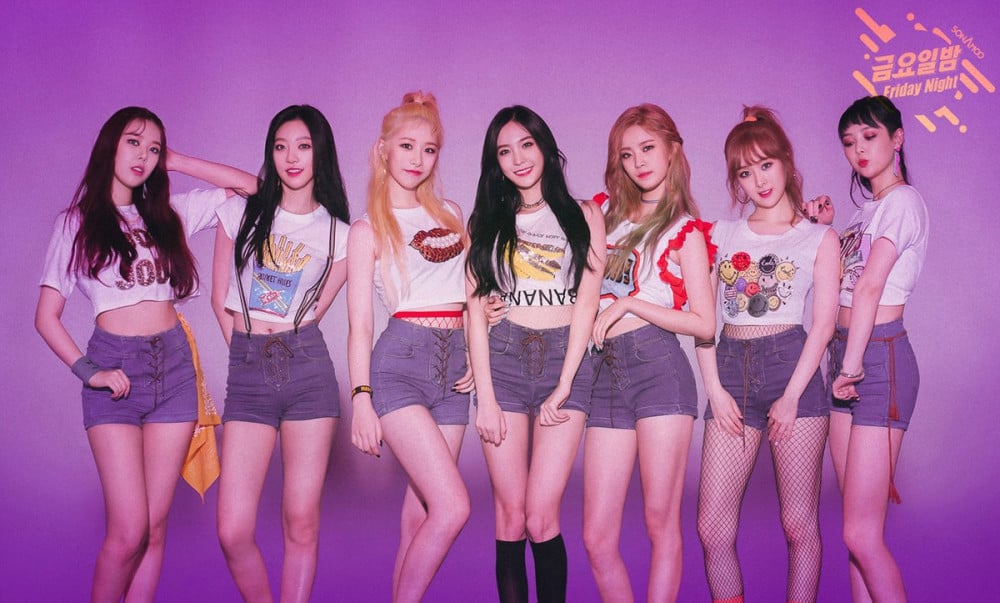 Name Meaning - The group's desire to consistently make music full of life.

Sonamoo directly translates to a pine tree in Korean, and yet again, Koreans were confused as to why a girl group would be named after a tree... The meaning does serve justice, but it was very awkward, especially to natives getting used to a tree name for a girl group. Sonamoo still rocked the industry and released some great songs, though they are pretty much inactive now. It's ironic because their current status does not align with the group name at all.
BTS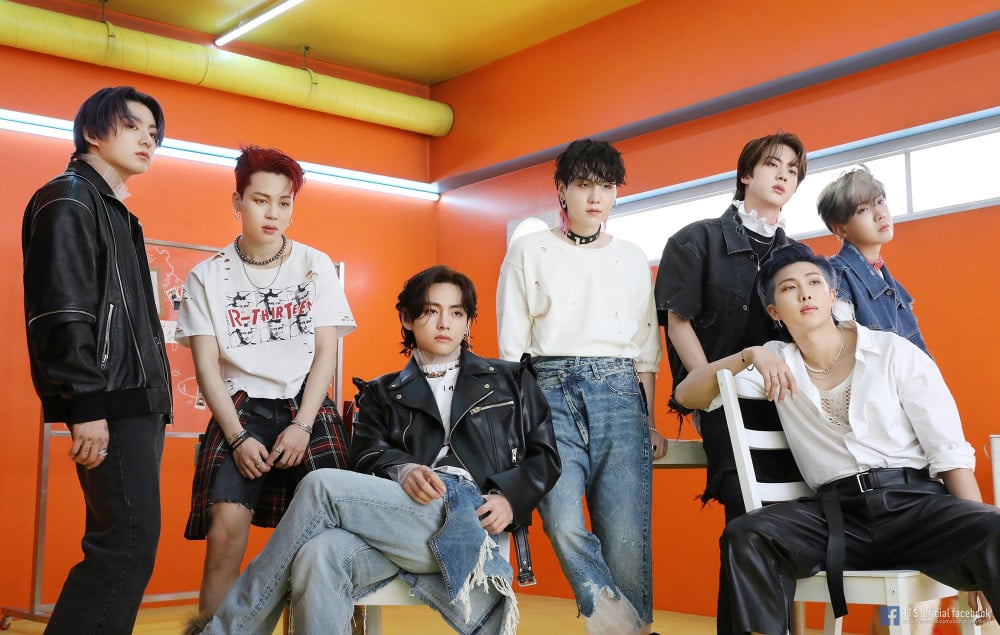 Name Meaning- Bangtan Sonyeondan Bulletproof Boys (Now Stands for Beyond the Scene).
Yes, believe it or not, worldwide icons BTS were initially mocked for their group name. I mean, if I read it in Korean, it sounds like a child playtime army. Indeed, that's how childish the name sounded. The seven boys of BTS did not let that bother them, as they slowly but surely made their way to top-dog status not only within Korea but on the global level. BTS really doesn't need permission to dance anymore -- they're BTS!

What group name made you scratch your head? Let us know in the comments below!