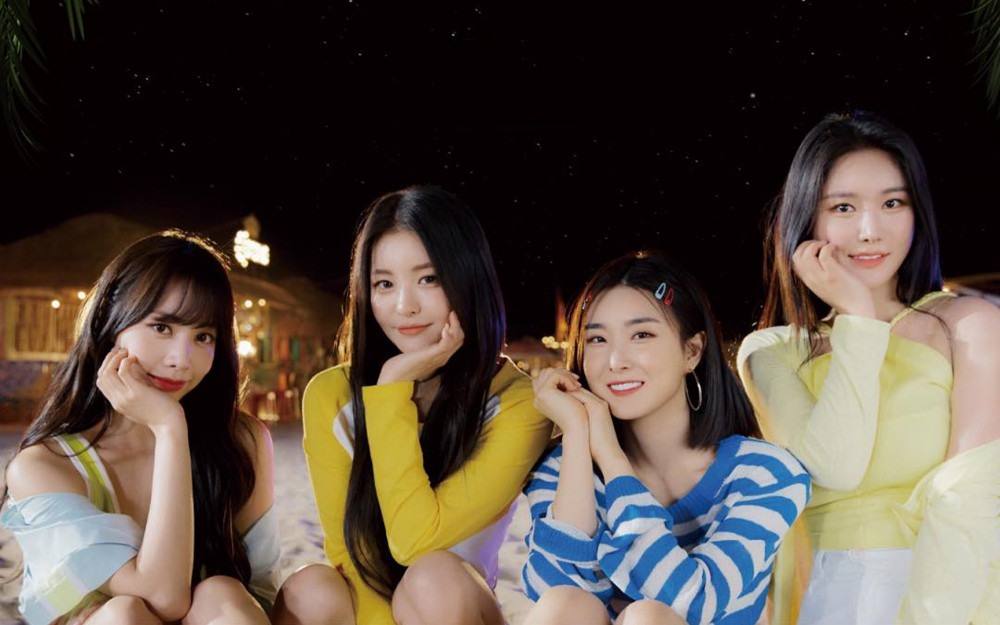 Brave Girls have decided to cancel their off-line fan meeting event that was scheduled to be held on July 25 but will still resume with the online meeting.
On July 14, Brave Entertainment made the announcement on their official fan website that the offline concert 'SUMMER QUEEN PARTY' has been canceled. Initially, Brave Girls were scheduled to hold offline performances and simultaneous online streaming for this event. However, the offline event has been canceled in accordance with government guidelines due to the aftermath of the recent surge in COVID19 cases.
Earlier, a staff member working with Brave Girls tested positive, leading the group to end their promotional activities early. All the members tested negative, but the agency decided to end the girl group's activities to protect its artist and enter into two weeks of quarantine.

In addition to ending their promotion activities for "Chi Mat Ba Ram" early, the group's follow-up activities with "Pool Party" were canceled, leaving many Brave Girls' fans sad and disappointed. Still, fans will be able to see the girls perform in their online fan meeting event and performances that will be streamed on July 25.