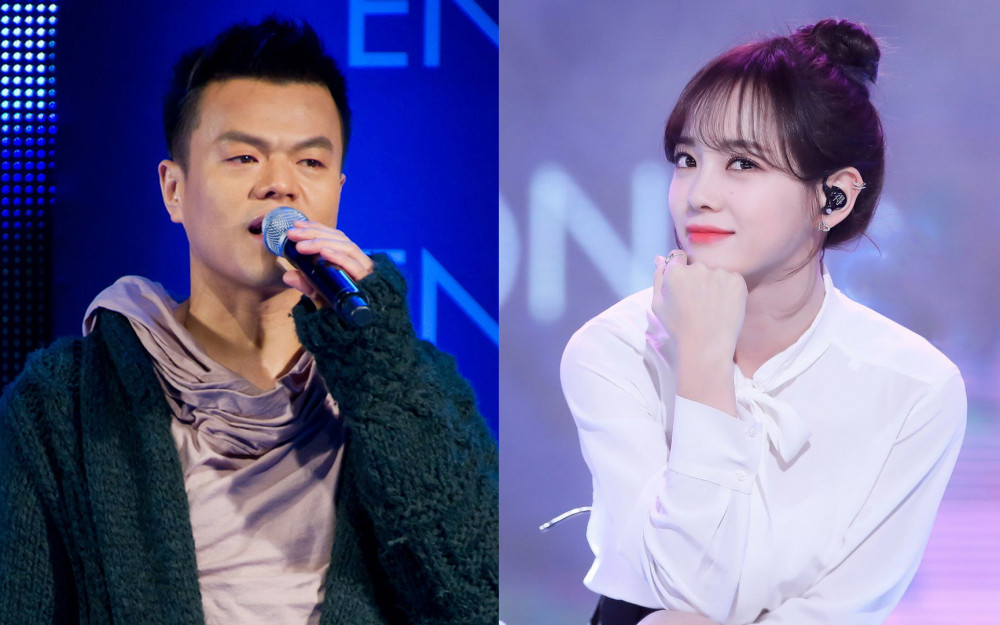 The comment left by J.Y. Park on former IOI member Kim Se Jung is gaining attention recently.
Last month, Kim Se Jung posted a cover song of TWICE's "Alcohol-Free" on her official YouTube channel. She explained that she worked online and sang the entire song herself with the help of a guitarist.
Then on July 16, J.Y. Park left a comment on Kim Se Jung's video just after over two weeks since it was first uploaded. J.Y. Park is known to be the producer and songwriter of "Alcohol-Free" and commented, "Wow, Se Jung, it's so good that I keeping listening to it! The guitarist played the music well but you really sang well ♡."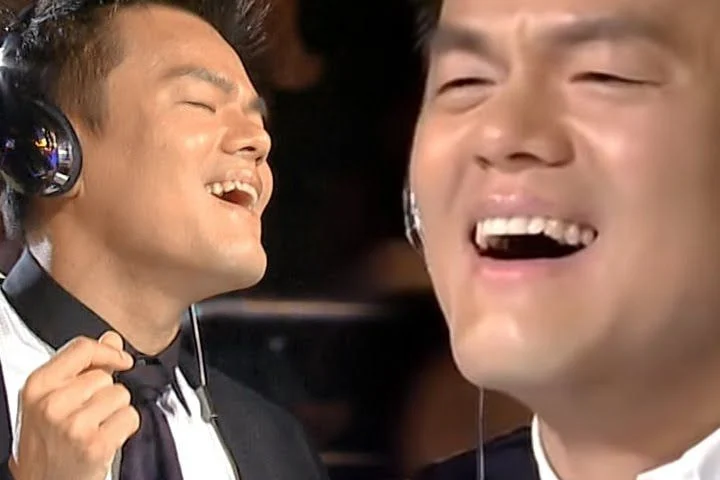 After seeing his comment, netizens responded, "Se Jung run away," "She's definitely going to be the next featuring artist," "Se Jung, you should sign with JYP next," "I mean, she did sing really well," "Se Jung go to JYP," and "Next duet will be with Se Jung, lol."

Meanwhile, Kim Se Jung participated in the project girl group IOI back in 2016 and worked with J.Y. Park during that time. J.Y. Park gifted IOI with the song "Very Very Very" and promoted it as their last song.