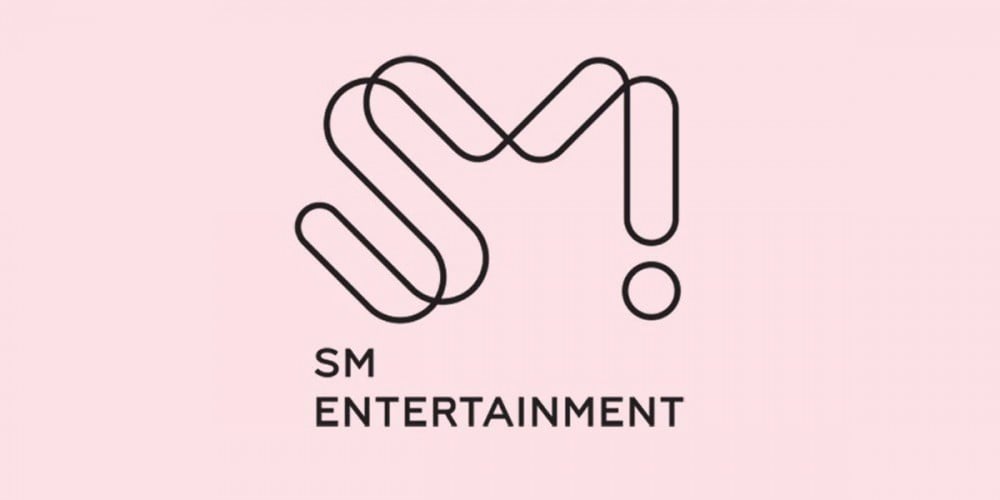 On July 16, SM Entertainment released an official statement regarding the intolerable, incessant violation of artists' rights and privacy by "sasaengs".
Up until now, SM Entertainment has maintained a more or less neutral attitude toward "sasaeng" behavior against their label artists. SM Entertainment artists such as TVXQ, Girls' Generation, SHINee, EXO, Red Velvet, NCT, etc are known for being constantly targeted by "sasaengs" to a severe degree. Here, "sasaeng" refers to a term used to describe alleged "fans" who follow celebrities to their private schedules or homes, and even obtain private information about artists through illegal means.
As of July 16, SM Entertainment has decided that the company will no longer condone "sasaeng" behavior which endangers their artists, and has announced plans to seek strict legal action and punishment for any who trespass on private spaces.
Read SM Entertainment's official statement below.