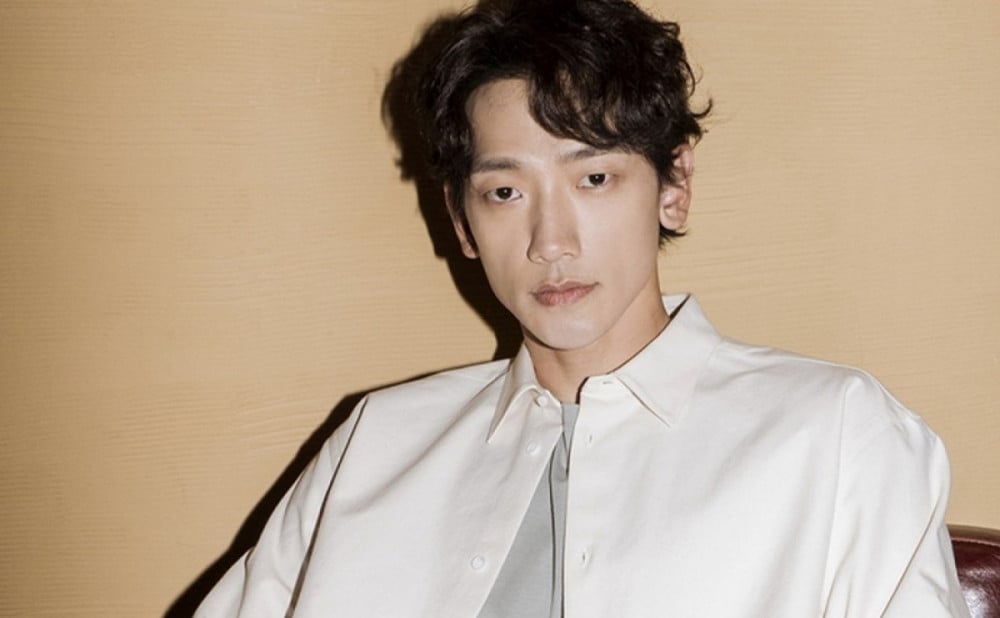 Rain has purchased a building in Seochodong, Seoul for $80.2 million USD.

According to reports on July 8, the singer and actor recently signed a contract to buy a building near Gangnam Station in Seochodong, Gangnam, Seoul for 92 billion Won ($80,213,502.80 USD). It's said the building is located in a "super station" area, a 2-minute walk from Gangnam, with a land area of 486 square meters and an architectural area of 2,904 square meters.

Hospitals, oriental medicine clinics, shoe stores, jewelry shops, and cafes are reported to bring in more than 200 million Won ($174,228.70 USD) in monthly rent income alone.

Rain reportedly sold his building in Cheongdamdong, Seoul for 49.5 billion Won ($43,123,914.90 USD) this past June, making about 30 billion Won ($26,135,706 USD) in capital gains. Actress Kim Tae Hee, his wife, is also said to have sold a building in Yeoksamdong, Seoul for 20.3 billion Won ($17,685,161.06 USD) in March, earning 7.1 billion Won ($6,185,450.42 USD).