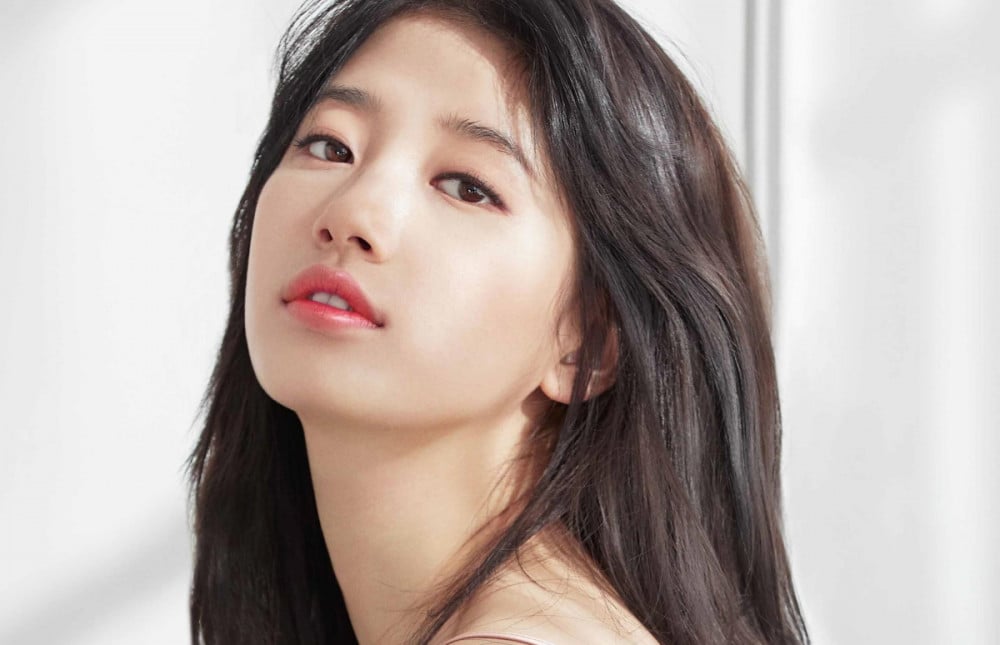 Suzy is in talks to star as the lead of the upcoming drama 'The Second Anna'.

On July 8, her label Management SOOP responded to reports of Suzy being cast in the new Coupang Play series, stating, "Suzy is optimistically reviewing a casting offer for 'The Second Anna'." If cast, Suzy will play the titular role of Anna, who wants to live as someone else. Anna seems to suffer from Ripley Syndrome, causing her to constantly lie and believe in the fictional world she creates for herself.

The drama will be directed by 'A Single Rider' director Lee Joo Young as an 8-episode series. According to reports, Suzy decided to star in 'The Second Anna' because of Lee Joo Young and the drama's script, and the drama will start filming this year.

Stay tuned for updates on Suzy.