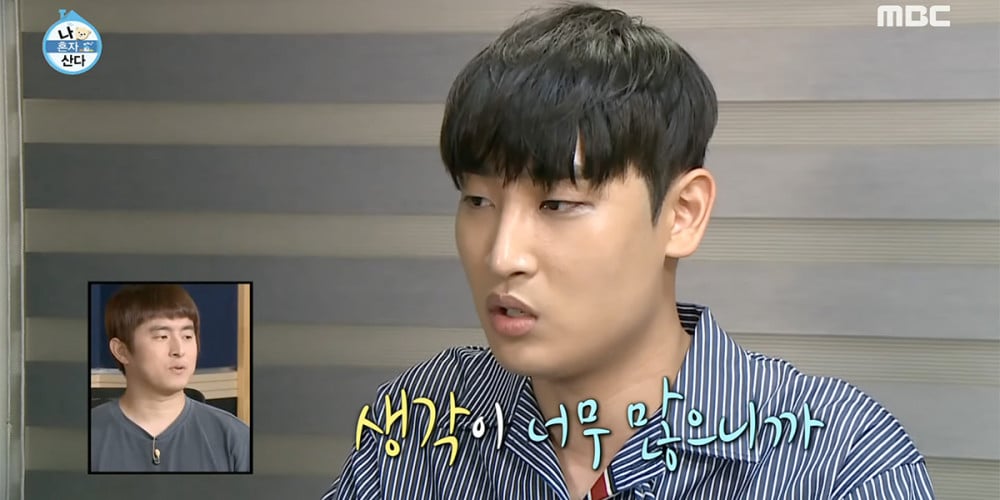 On the July 30 broadcast of MBC's 'I Live Alone', singer Parc Jae Jung paid a visit to his parents, 2 months after leaving his family home to begin living on his own.
On this day, Parc Jae Jung helped out at his parents' restaurant as a server, delighting customers. The family then sat down for a meal together and talked about what was different, now that Jae Jung was living on his own. Jae Jung's mother also interrogated her son on his cleaning habits, making sure that he was doing a proper job of maintaining his new home.
Here, Jae Jung's mother suddenly said, "You should have started living on your own sooner," surprising Jae Jung. She then explained, "Back then, we purposely went home late to give you space. You were home all the time. But if we were there, you'd be bothered, so we tried to give you as much time to yourself as possible. That was back when you didn't leave the house at all for a few months."
Later on, Parc Jae Jung opened up about the difficult time that he had last year. He confessed, "Last year, I didn't have any work, and I also suffered from insomnia. I would lie down and close my eyes, but the sleep would not come. I couldn't sleep, and there were too many thoughts in my head. I began thinking, 'I've been living my life all wrong', and from there, I kept digging deeper and deeper. It was never ending. I think that time in my life left a strong impression on my parents."
He then stated, "These days, I'm much healthier and happier, and I think I am trying to show them that."