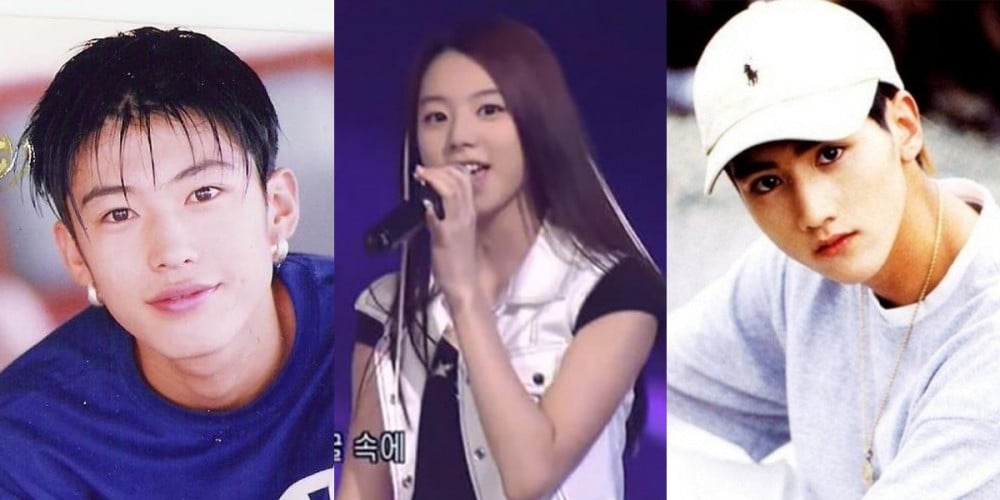 Remember back in the 1990's and early 2000's, when you watched celebrities on big box TVs, and the internet was super slow?
It also happens to be the era of the 1st-generation, a.k.a the birth of K-Pop as we know it!
Below, netizens have decided to put together some of the most legendary 1st-generation idol visuals of ALL TIME, visuals who literally beat out crazy hairstyles, tacky makeup, no photoshop, no camera filters, and just WON with their natural looks!
1. Fin.K.L's Sung Yuri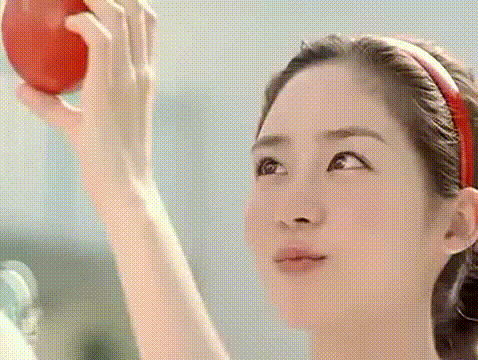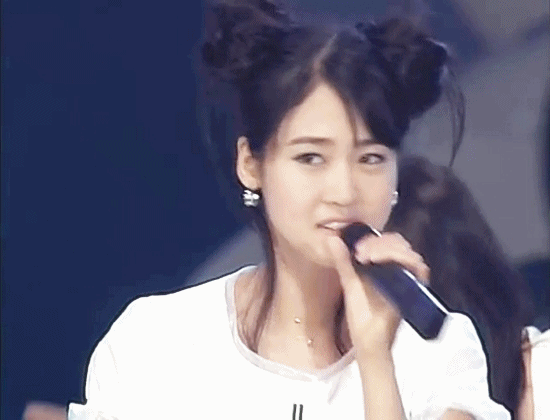 Sung Yuri now (During JTBC's 'Camping Club'):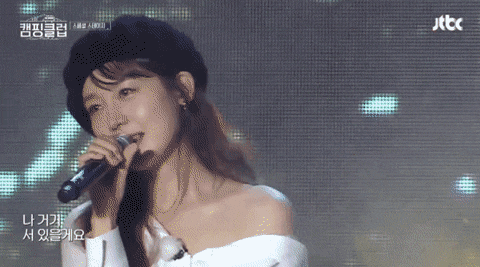 2. NRG's Noh Yoo Min
(Also known as the "original Park Ji Hoon")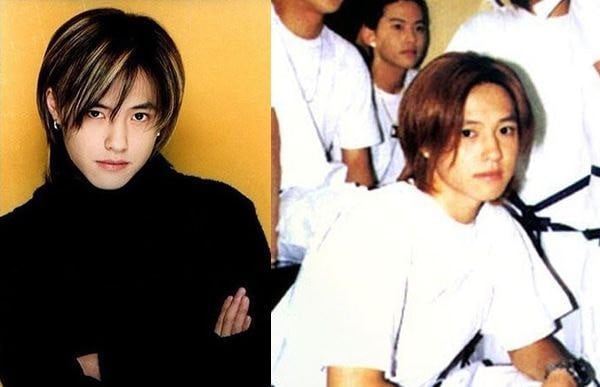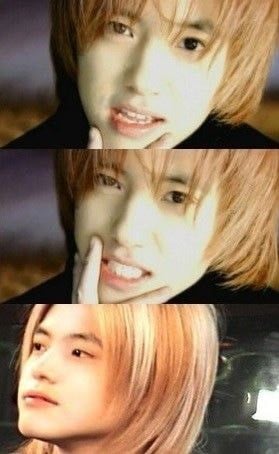 Noh Yoo Min now (A spokesperson for 'Juvis' diet):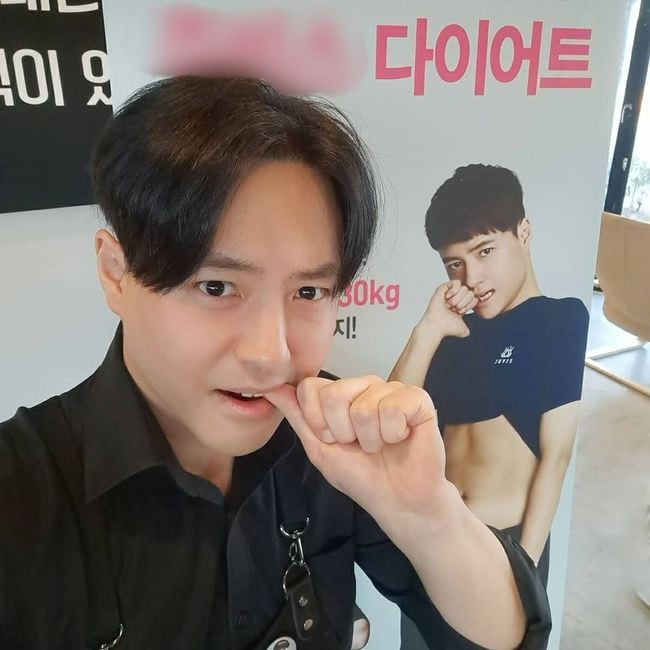 3. Choi Chang Min (Solo)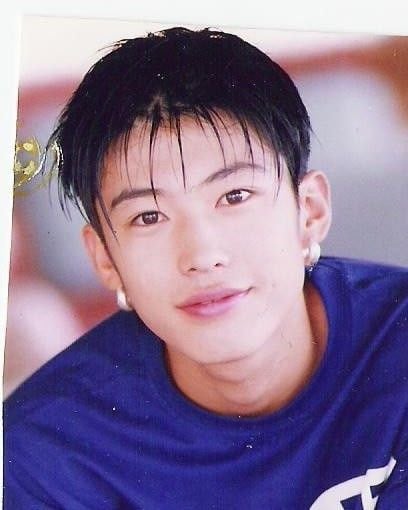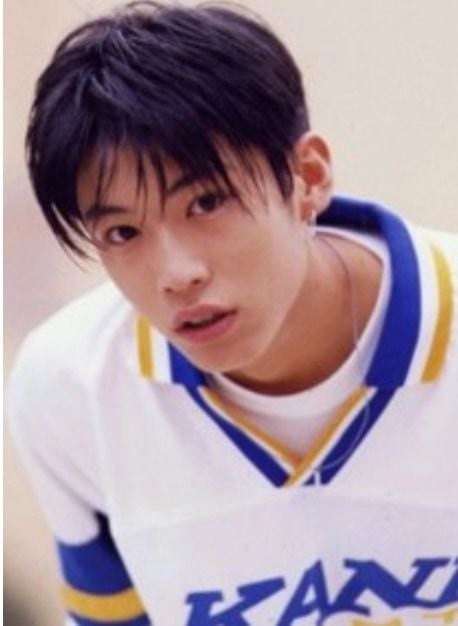 The infamous 'Smart' school uniform CF: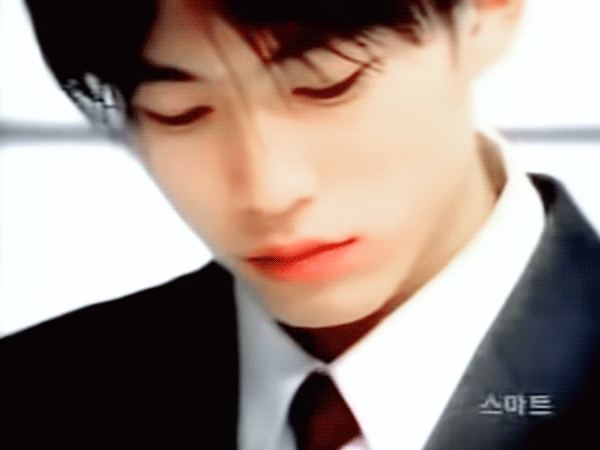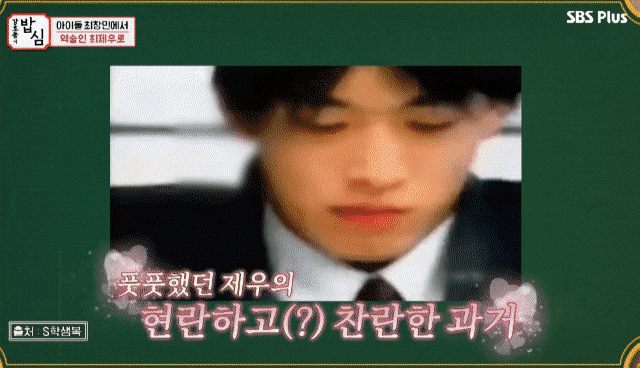 Choi Chang Min now (Pictured with 1st-generation actor Kim Seung Hyun):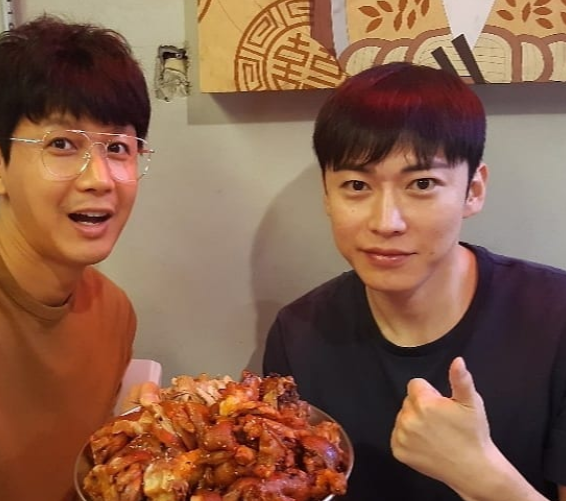 4. S.E.S's Eugene
(Feat. the GIF that had everyone going, "Wait, Nayeon..??")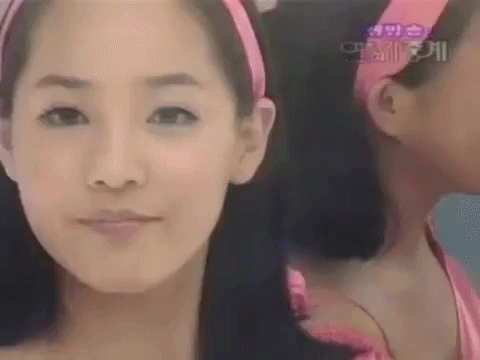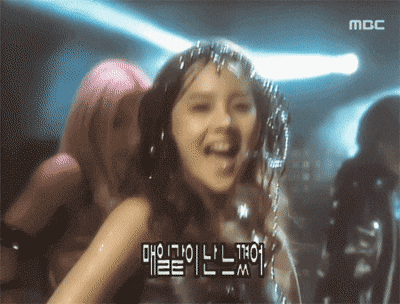 5. Sugar's Park Soo Jin
(Feat. An interview with reporters on the day of the CSAT)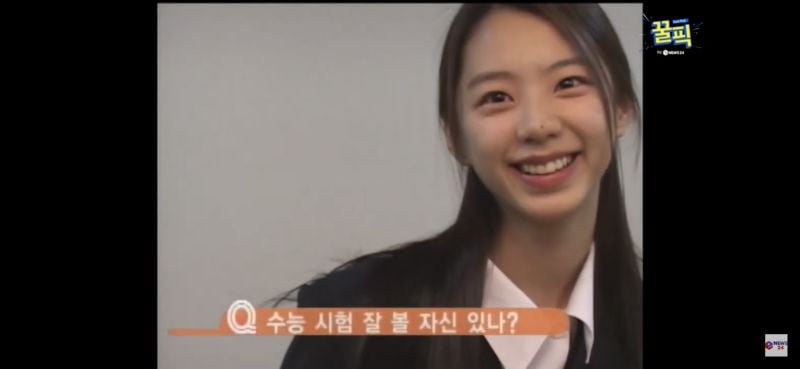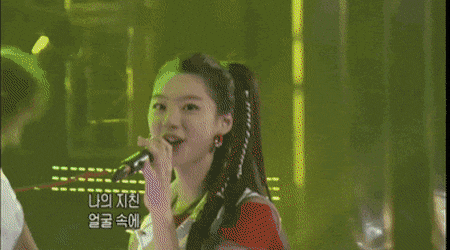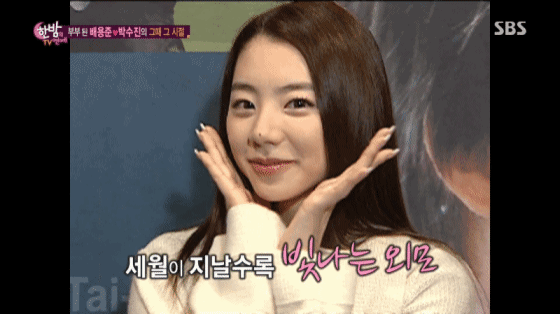 Park Soo Jin now (married to actor Bae Yong Joon):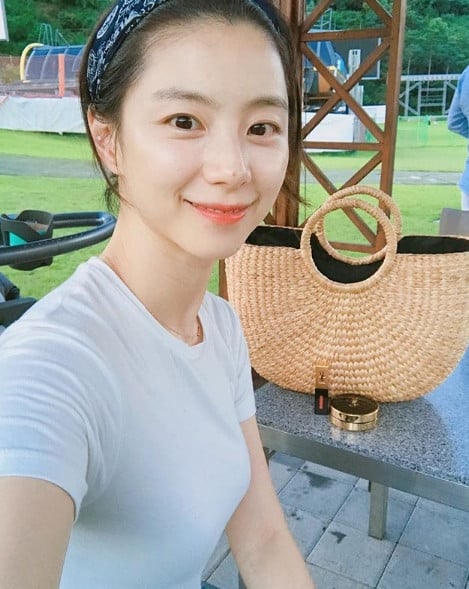 6. Click B's Yoo Ho Seok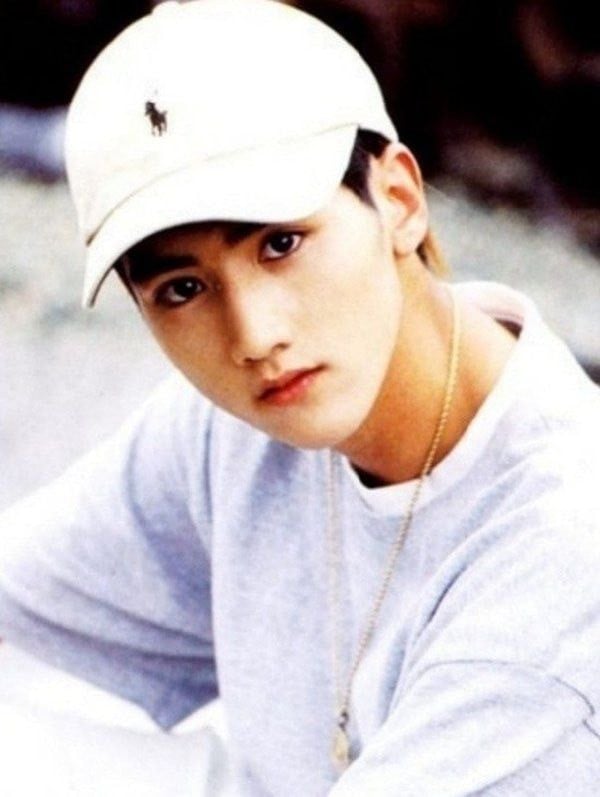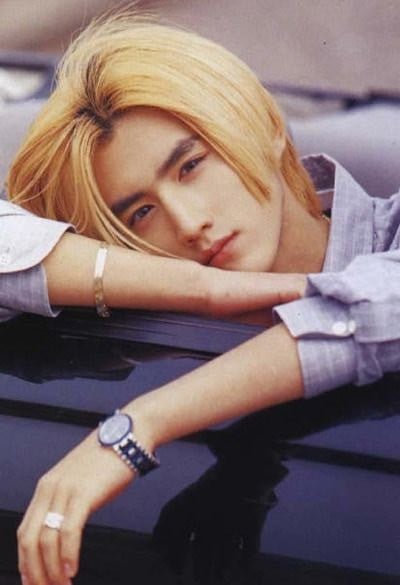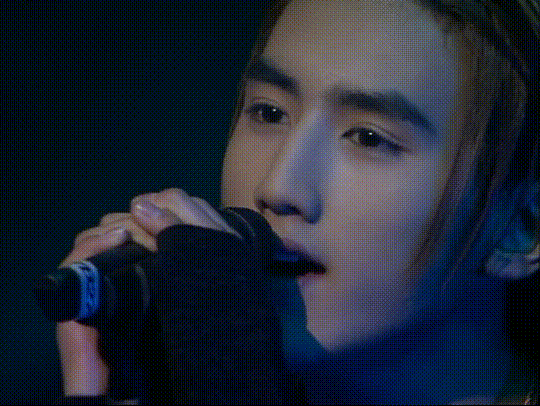 Yoo Ho Seok now (on 'King of Masked Singer'):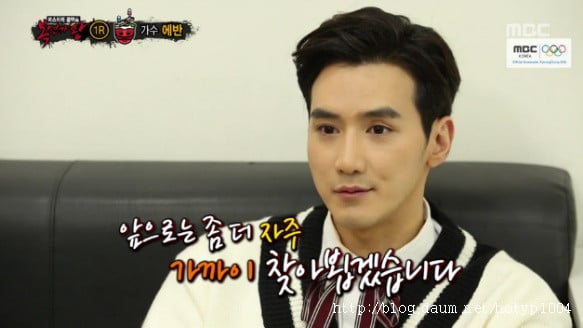 Would you have biased these 1st-generation visual idols?