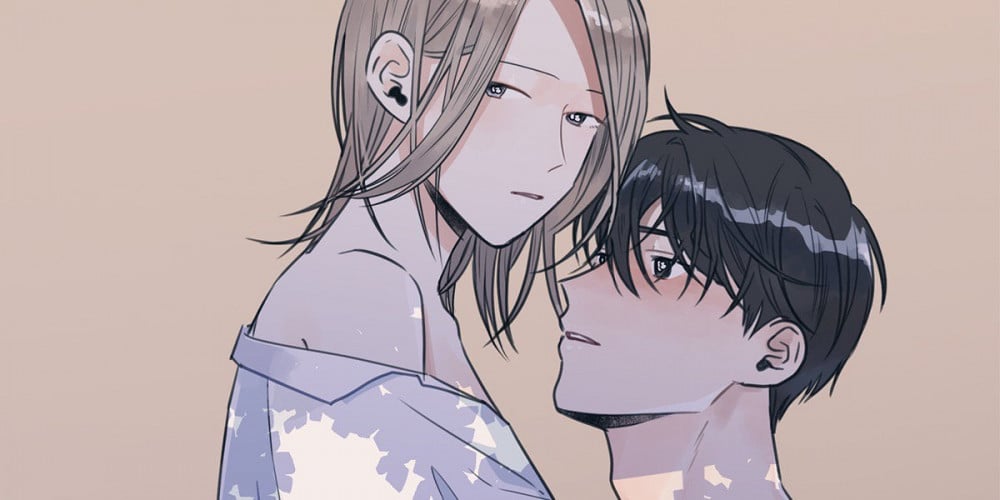 Webtoon 'Summer Solstice Point' ('하지점'), written and drawn by YUJU, will be recreated into a drama.

Jae Dam Media (CEO Hwang Nam Yong), a comic book agency in charge of producing the work, announced that they recently signed a contract with 'Zium Contents' and '221b' for the production of the remake drama. 'Summer Solstice Point' depicts the story of Seo Ha, a divorced woman who runs a cafe, who begins to feel strange feelings for Ji Hoo, who is 20-year-old part-time worker. Whenever thoughts of her past unhappy marriage are brought up, Seo Ha's emotional changes as she reaches out to Ji Hoo will be seen. Further, Ji Hoo's feelings towards Seo Ha's distressed state will add to the main flow of the story. It will be a full-fledged adult romance story that tells an 'adult love story.'
News of the original webtoon's remake into a drama received an overwhelming amount of support from readers in their twenties and thirties. The subtle relationship between a man and a woman was perfectly expressed through the webtoon's simple drawing style, drawing popularity from many. Immediately after the release of the original webtoon, 'Summer Solstice Point' was ranked the #1 webtoon for 16 consecutive weeks and won the grand prize (Daesang) at the 2020 RIDIBOOKS COMIC & WEBTOON AWARD.
The drama production for 'Summer Solstice Point' will be jointly produced by 'Zium Contents', which has successfully worked on hit webtoon remakes, such as 'Itaewon Class', 'Go Back Couple', and 'My Roommate is a Gumiho'.