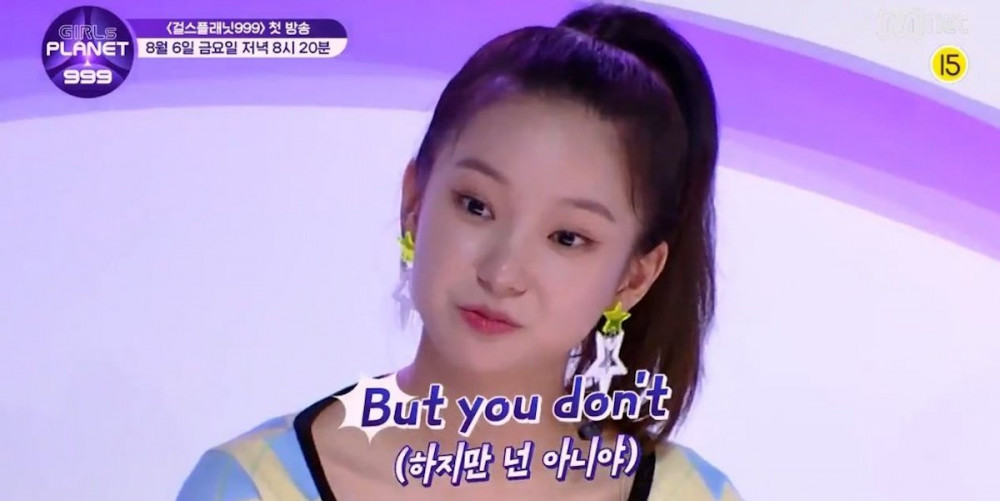 Netizens can't believe that Mnet is blatantly repeating the same tactics used during its 'Produce' series yet again for its newest idol survival program, 'Girls Planet 999'.
Earlier on July 30, Mnet revealed a preview clip for the upcoming premiere of 'Girls Planet 999', airing next week on August 6 at 8:20 PM KST. In the preview, a contestant from the C-group (Chinese group) is suddenly asked to "say a word" to CLC's Yujin, a veteran K-Pop idol contestant participating on the show.
The C-group contestant is then seen "dissing" Yujin while singing a snippet of CLC's "Helicopter", creating a dramatic atmosphere.
Even in a past teaser for 'Girls Planet 999', which shared snippets of the program's mentors watching the contestants' audition clips, netizens felt that Yujin was being "insulted" unfairly. While showing Yujin's audition clip of her dancing to a KARA song, the caption read, "A rather old song choice".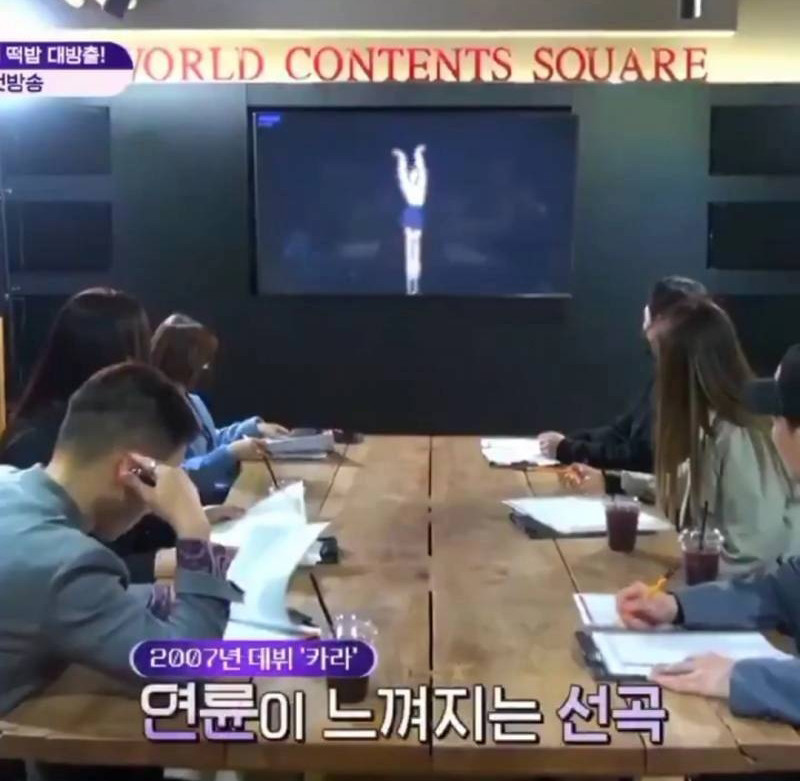 Many netizens raised heavy voices of criticism for Mnet's same old tactics. Many of you will remember that during 'Produce 48', similar tactics were used on After School's Kaeun to create buzz-worthy moments on the show. Then, during the finale, the program's producers rigged the viewers' votes so that Kaeun, who should have finished 5th, was unfairly eliminated as "14th place".
Netizens commented in anger,
"Mnet hasn't come to its senses at all. WTF are they doing."
"Once again, Mnet is so good at making viewers angry."
"Someone please save Yujin TT."
"A 26-year old is 'old'? How old are you, the one who put that caption??"
"Look how bluntly rude they are being..."
"Everything about this show already makes me so angry."
"I'm not watching for my own peace of mind~ I'm not watching this stupid show~"
"It's too bad we can't use curse words on the community~ Mnet, everyone already knows this is 'Produce' with a slightly different name so quit your act~"
"Mnet... no brains in their heads as usual."
"Pretty sure they're gonna use Yujin all they want and then rig her votes at the end."