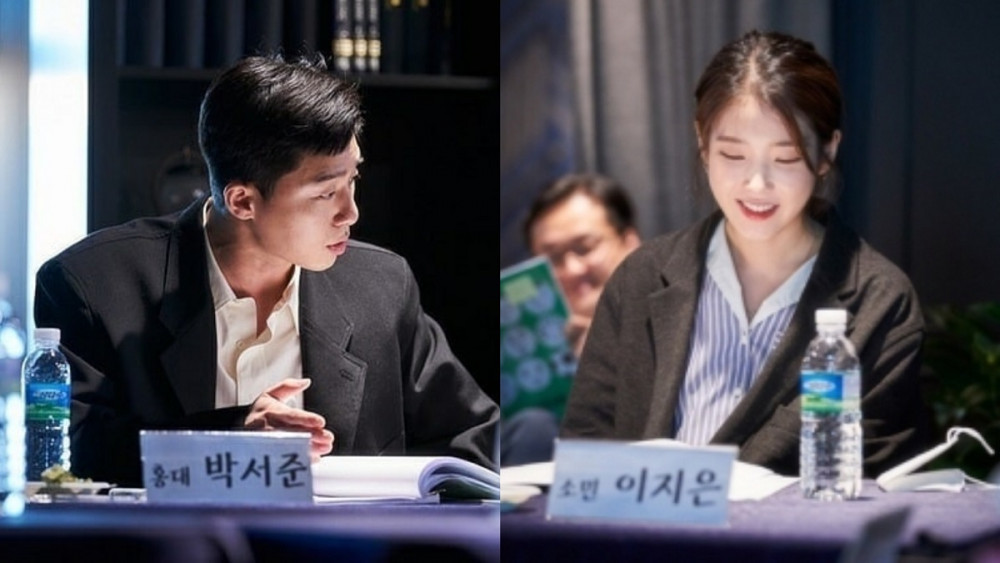 The overseas filming of 'Dream', starring Park Seo Joon and IU, will be postponed to next year.

According to representatives from the movie industry, the production crew for the film 'Dream' initially considered completing their overseas filming this year. However, they ultimately decided to postpone it to next year due to the rise in COVID-19 cases in Korea and other scheduling conflicts.
'Dream', which started filming in May of last year, is a new film by director Lee Byung Hun. Director Lee Byung Hun is best known for his hit movie 'Extreme Job', and many are looking forward to his new project. 'Dream' is a film about soccer player Hong Dae (played by Park Seo Joon), who faces a risk to his career when he receives disciplinary measure. He is then given the challenge of coaching a soccer team of homeless people, and the story unravels from there. 'Dream' is a project that requires overseas filming, but this was not possible due to an overlapping of schedules of about ten major actors, including IU and Park Seo Joon, and the current situation with COVID-19. Thus, while the 'Dream' team already completed filming in Korea, they will postpone their overseas filming to next year.
Meanwhile, Park Seo Joon plans to film for 'Captain Marvel 2' in the United States during the second half of this year, film the overseas scenes for 'Dream', and then begin filming for the drama 'Gyeongseong Creature'. IU, on the other hand, recently completed filming for her movie 'Broker' back in June.