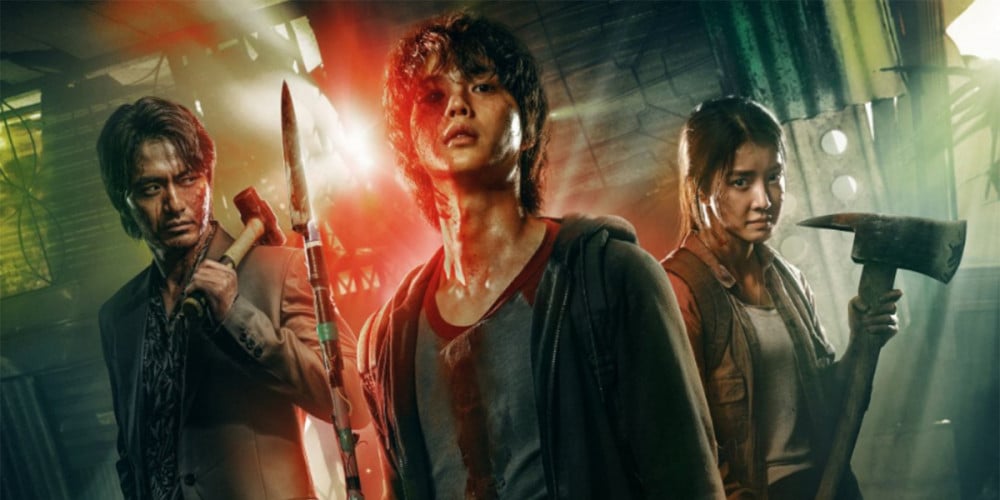 According to media outlet reports on July 9, the hit Netflix-original K-thriller series 'Sweet Home' is currently in the preparation stages for a season 2.
Shortly after the reports spread, a representative from Netflix Korea stepped up to issue a statement of response. Netflix Korea curtly said, "So far, nothing is confirmed regarding season 2."
However, industry insiders have commented that "the main cast of season 1 including Song Kang, Lee Jin Wook, Lee Si Young, and more will be returning for season 2. The production crew plan on beginning filming some time later this year, with aims to premiere season 2 by 2022."

Would you like to see another season of Netflix's 'Sweet Home'?