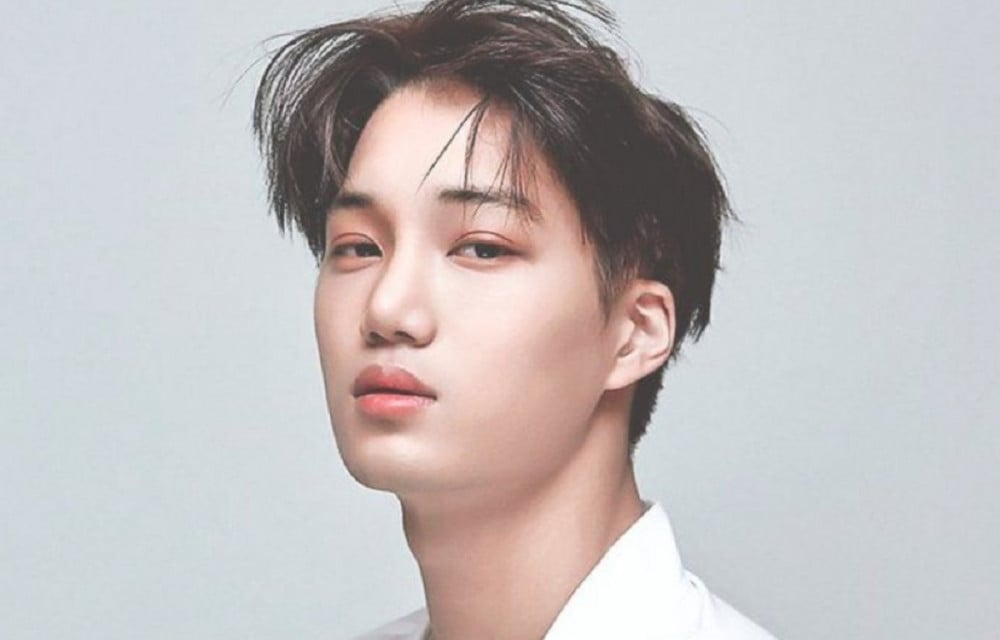 EXO's Kai recently joined the cast members of 'Six Sense 2' to search for the 'true flavors'.
Ahead of this week's broadcast on July 9th, the tvN variety show 'Six Sense 2' released still cuts of Kai interacting with the show's cast members. The position of regular cast member Lee Sang Yup with Kai's guest appearance will be another entertaining point to pay attention to in the upcoming broadcast. While Kai quickly adapted to the high tension of the 'Six Sense 2' cast members as a guest, new member Lee Sang Yup humorously expressed his feelings of abandonment from the cast members, as they were seen only paying attention to Kai. Even Yoo Jae Suk reportedly showed blatant favoritism towards Kai, drawing laughter.
'Six Sense 2' depicts the process of the cast members looking for a 'fake flavor', among the many rare flavors that they encounter. An episode of colorful and rich menus are expected to stimulate the viewers' appetites. In particular, all of the cast members were amazed by the delicacies they encountered during filming, that they wanted to give up on their search for the fake, and just enjoy the food.
The new episode of 'Six Sense 2', with Kai's special guest appearance, will air on July 9th at 8:40PM KST.