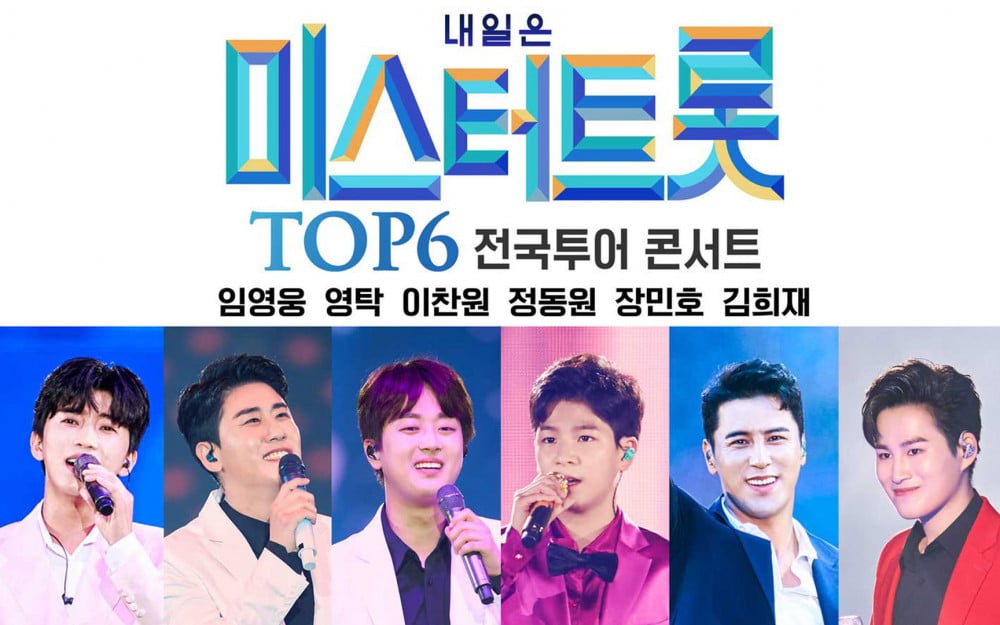 On July 12, there was a post created in an online community titled "Mr. Trot concert was held amidst the current situation." In fact, the 'Mr. Trot Cheongju Concert' was held on July 10 and 11.
In the photo that was revealed, a concert hall was packed with audience members.
It was revealed that the concert was held 4 times with at least 2,500 audience members for each concert.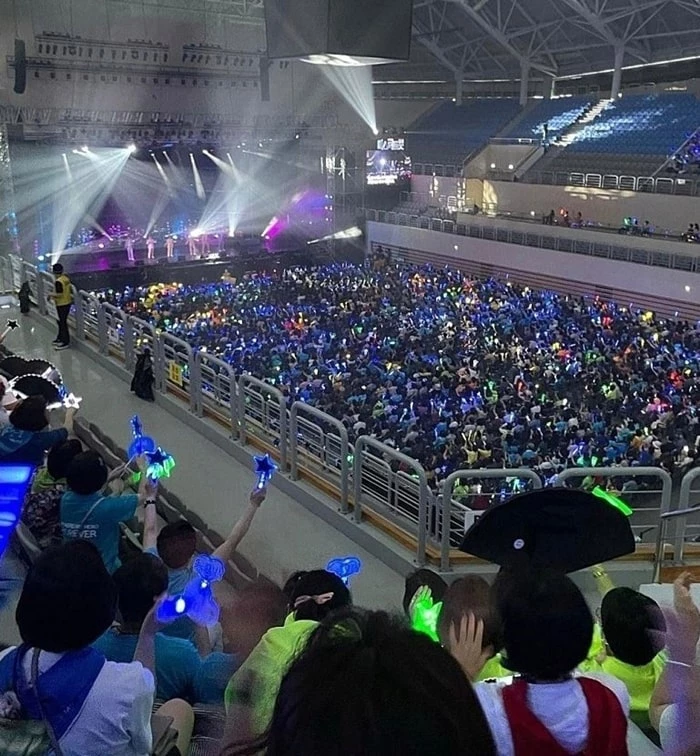 Netizens who saw this photo of the 'Mr. Trot' concert criticized that the concert was held even when a new wave of the COVID19 was spreading in South Korea. Angered netizens commented, "I can't believe them," "There's no social distancing and the people are packed," "Are they lawless?" "I guess it doesn't matter since Cheongju is still at stage 1," "I feel that wearing a mask in the subway might be safer than there," and "I heard about that concert. I guess they actually really held it."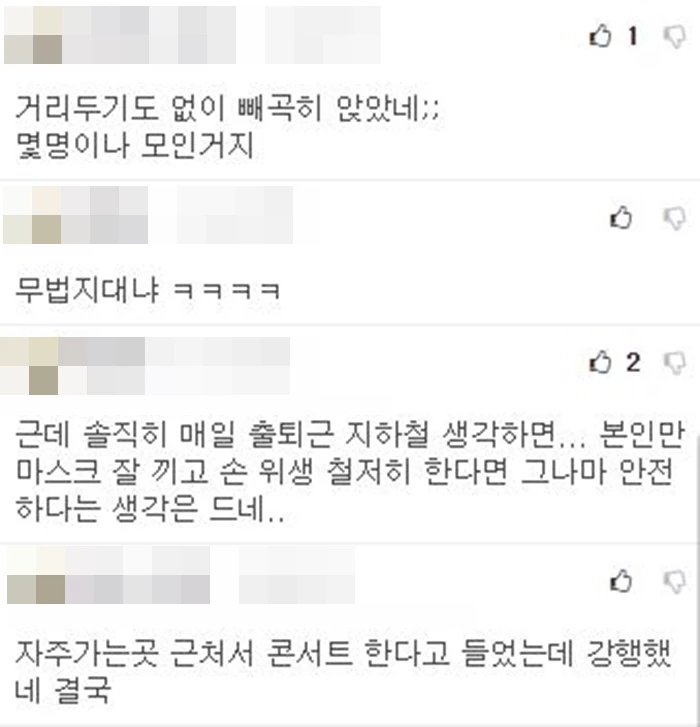 Earlier, Mr. Trot concert production company Showplay decided to cancel the Suwon concert, which was scheduled to be held from 23rd to 25th, and postpone the Seoul concert indefinitely due to concerns over the spread of COVID19.

However, the concert in Cheongju was carried out as scheduled. In addition, the production company announced that it would prevent the spread of COVID19 by operating a social distancing seat system, making it mandatory to wear masks and to measure body temperature while banning food except for water. Nevertheless, the photos from the concert were revealed, drawing criticism for the close distance that the audience was seated in.

Cheongju City, which is currently a non-capital area, is applying the first level of social distancing. There is no regulation on seating or restriction on operating hours in the case of performance halls. Therefore, many Cheongju city residents are worried that the COVID19 will further spread due to audiences traveling from Seoul metropolitan area, including Seoul and Gyeonggi Province, to Cheongju.