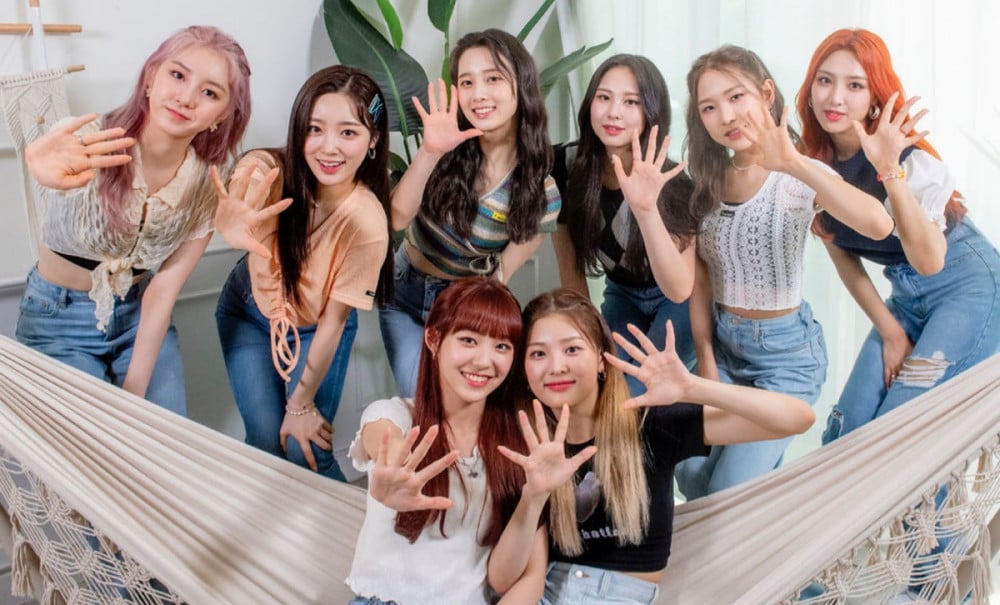 Cube Entertainment had previously issued an official statement that the LIGHTSUM members would undergo COVID-19 testing, after one of the group's makeup staff members had tested positive.
Here is Cube Entertainment's followup statement regarding the issue:
"Hello,

This is Cube Entertainment.

On July 8th, one of LIGHTSUM's makeup staff was confirmed to have tested positive for COVID-19, and all of the LIGHTSUM members and related staff promptly underwent a rapid COVID-19 PCR test. According to the test results, all related staff members and the LIGHTSUM members tested negative for COVID-19.
No instructions have been given to us by health authorities as of yet, but in order to prevent the spread of COVID-19, all the members of LIGHTSUM will self-quarantine at home for the time being, until further notice is given. Once again, we apologize for causing concern to many people.
We will continue to follow the quarantine guidelines of the health authorities and do our best to preserve the health and safety of our artists."