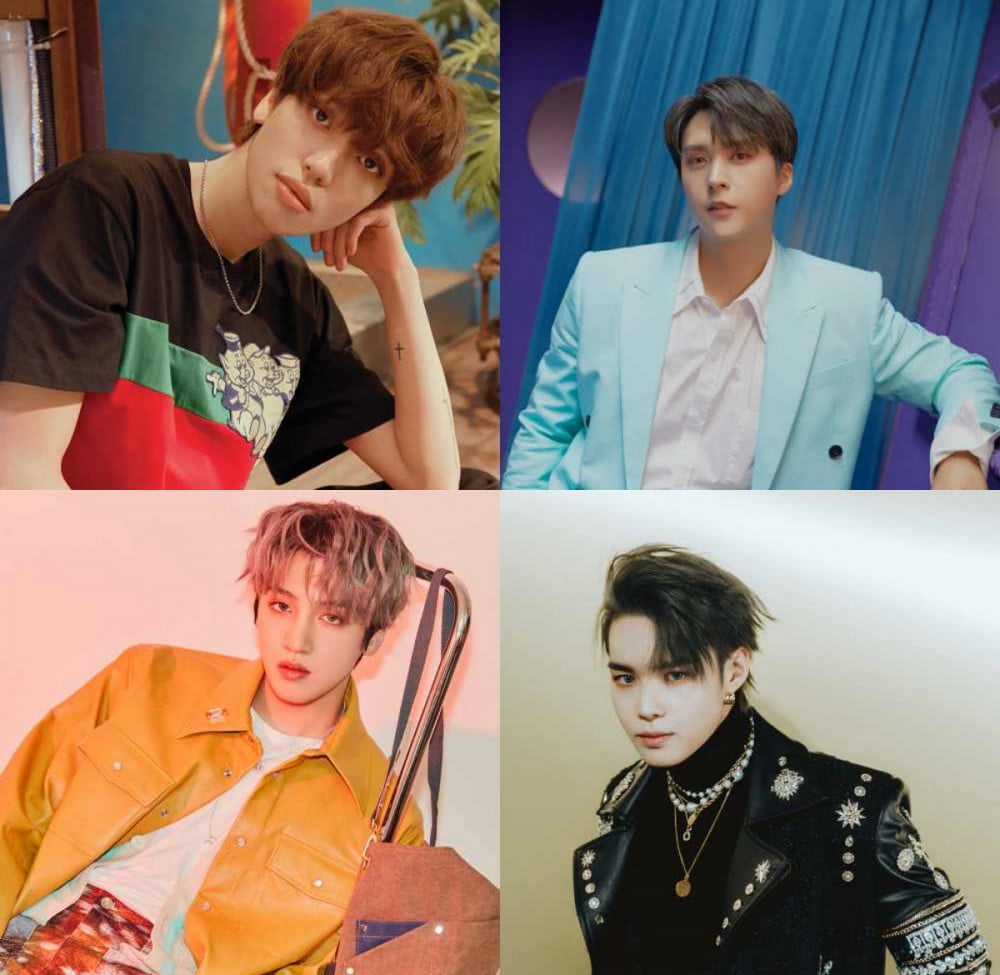 Highlight's Dongwoon, TEEN TOP's Niel, Pentagon's Wooseok, and VICTON's Sejun have been cast in the web drama 'Guys I Want to Catch'.

Dingo Music recently announced the upcoming web drama about 4 police trainees who fail their exams, but still attempt to hunt down criminals. Dongwoon, Niel, Wooseok, and Sejun are taking on the role of the 'F4' or "failed 4" police trainees, who are named after the actors themselves.

In 'Guys I Want to Catch', Dongwoon's ultimate dream is to become a police officer, but he fails the exam repeatedly due to irritable bowel syndrome. Niel comes from a wealthy family, but despite being incredibly intelligent, he's unsure about passing the exam. Wooseok wants to become a police officer because his first love says she loves men in uniform, and Sejun will play the eldest son of 4 siblings from a poor family.

Dingo Music is holding a poster making contest for fans from July 8 to 14 KST, and the winning poster will be used for official 'Guys I Want to Catch' promotions. The web drama is expected to start filming this month and premiere in August.