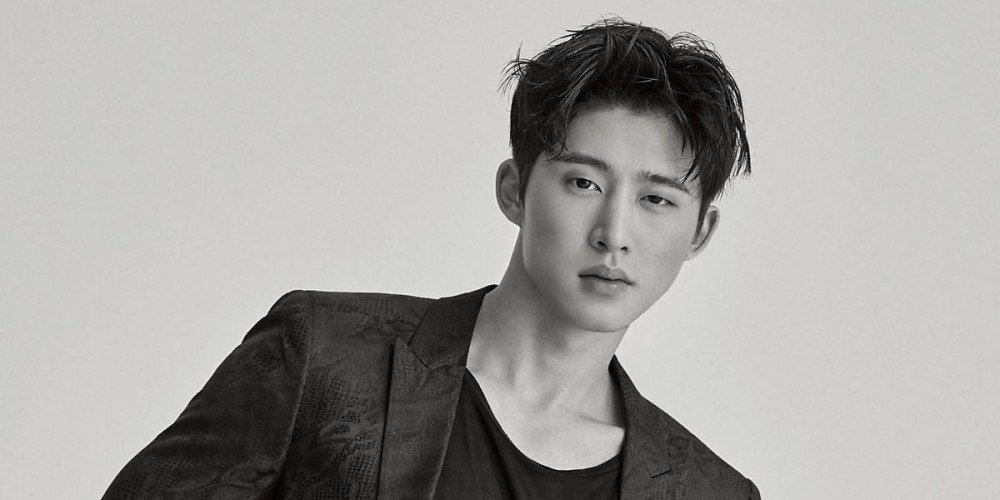 According to reports on July 9, the first court hearing for former iKON member/solo artist B.I's illegal drug case has been postponed due to the spread of COVID-19.
Previously, prosecution indicted B.I on charges of purchasing drugs illegally back in 2016. Soon afterward, B.I's first court hearing in the trial was scheduled to take place on July 9 at 2 PM KST; however, it's now been reported that an employee of the Seoul Metropolitan Court has tested positive for COVID-19 as this week, and that the prosecution's side will not be able to attend the hearing.
As a result, B.I's first court hearing has been rescheduled for August 27 at 11 AM KST.
Meanwhile, B.I is also facing charges for administering a portion of he illegal drugs that he obtained back in 2016.