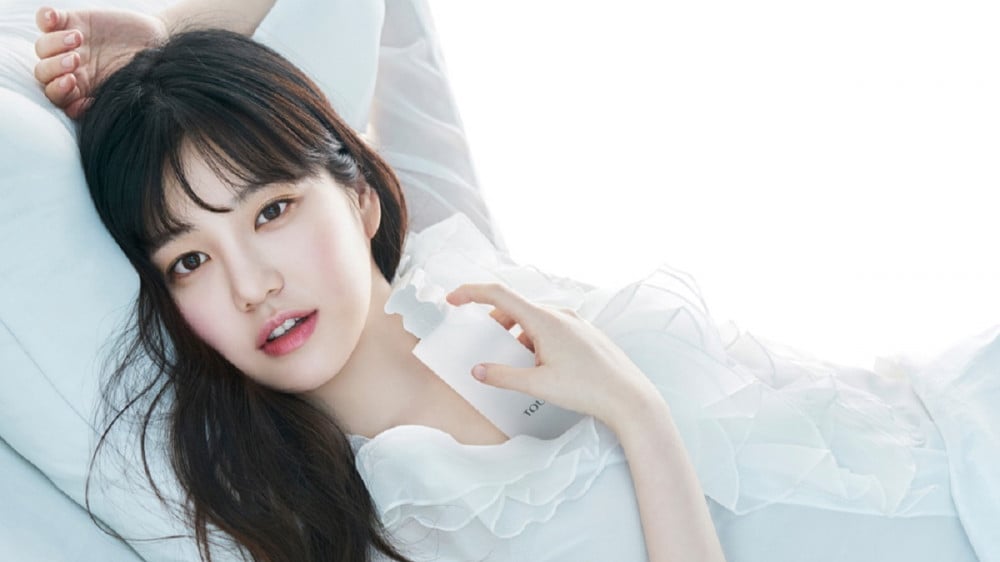 According to Sports Seoul media, Lee Yoo Bi recently finished filming for her special appearance on the hit SBS drama series 'Penthouse 3'. The role that will be played by Lee Yoo Bi in 'Penthouse 3' has yet to be revealed to the public. However, it is expected that Lee Yoo Bi's special character will make a strong, lasting presence on viewers, despite her short appearance.
In addition to her special cameo, Lee Yoo Bi plans to continue filming for her upcoming tvN drama 'Yumi's Cells', which is scheduled to air in the second half of this year.


'Penthouse 3' with Lee Yoo Bi's special appearance will be broadcast on July 16th, at 10PM KST.