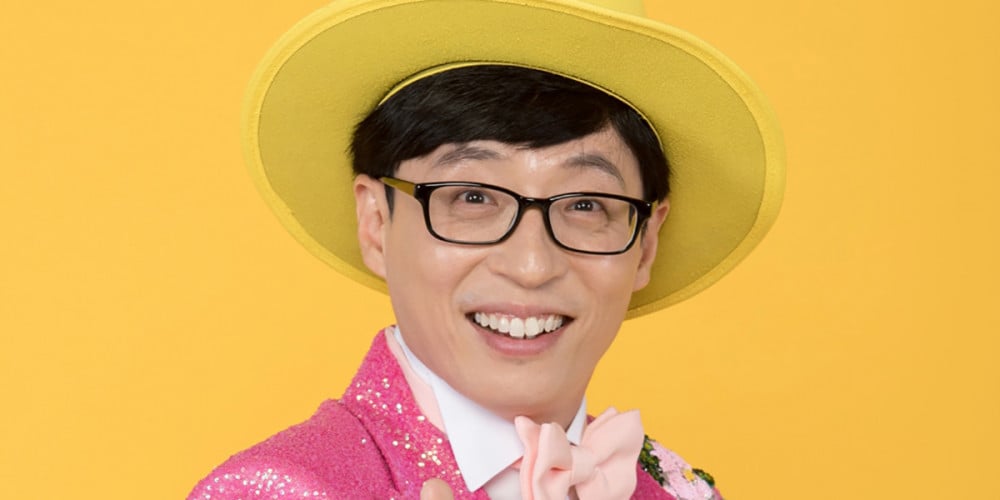 On July 14, entertainment label Antenna officially confirmed that comedian/MC Yoo Jae Suk has joined the Antenna family.
The label stated, "As the nation's undisputed, representative MC and comedian, Yoo Jae Suk has always taken on new challenges and broadened his range of activities through his passion and serious devotion to his work. At Antenna, we plan to support Yoo Jae Suk in his new challenges with strength and through the liberal, high-spirited atmosphere here. We ask for all of your unchanging love and support toward Yoo Jae Suk,"
Yoo Jae Suk also delivered his personal thoughts on joining Antenna, relaying, "I am so happy and excited to work with my longtime comrades. Please look forward to the fun activities to come from us working together."
Meanwhile, Antenna is headed by Yoo Jae Suk's longtime friend and musician Yoo Hee Yeol. In fact, Yoo Jae Suk will officially mark Antenna's first ever artist who is not a musician, as in the past, Antenna Music was known for its talented singer/song-writers including Jung Jae Hyung, Peppertones, Jung Seung Hwan, Kwon Jin Ah, Sam Kim, etc.