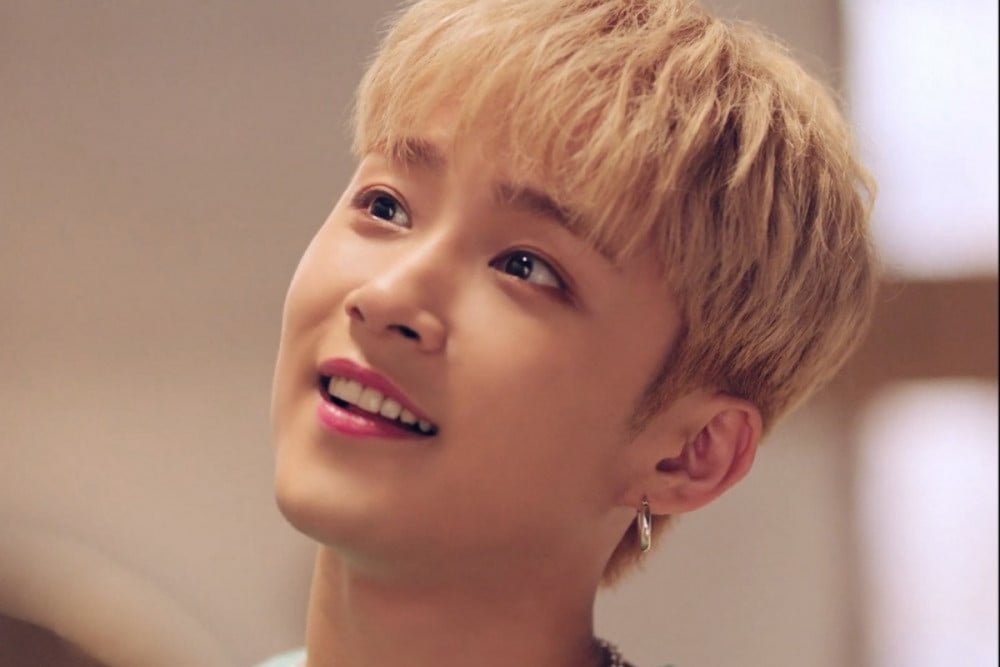 FT Island's bassist Lee Jae Jin has concluded his military service as of August 1!
Joining the military last January, Jae Jin recently took his last 32-day long vacation in June, and was finally discharged from the military service on August 1 without having to return. This is in compliance to the Ministry of National Defense's latest regulations to prevent the spread of COVID19, where soldiers who are on leave close to their discharge date are discharged earlier.
Following fellow FT Island member Lee Hongki's discharge earlier this April, Jae Jin is the band's second member to be discharged.
Meanwhile, Jae Jin will be holding a special V Live on August 2 to meet his fans and commemorate his discharge.