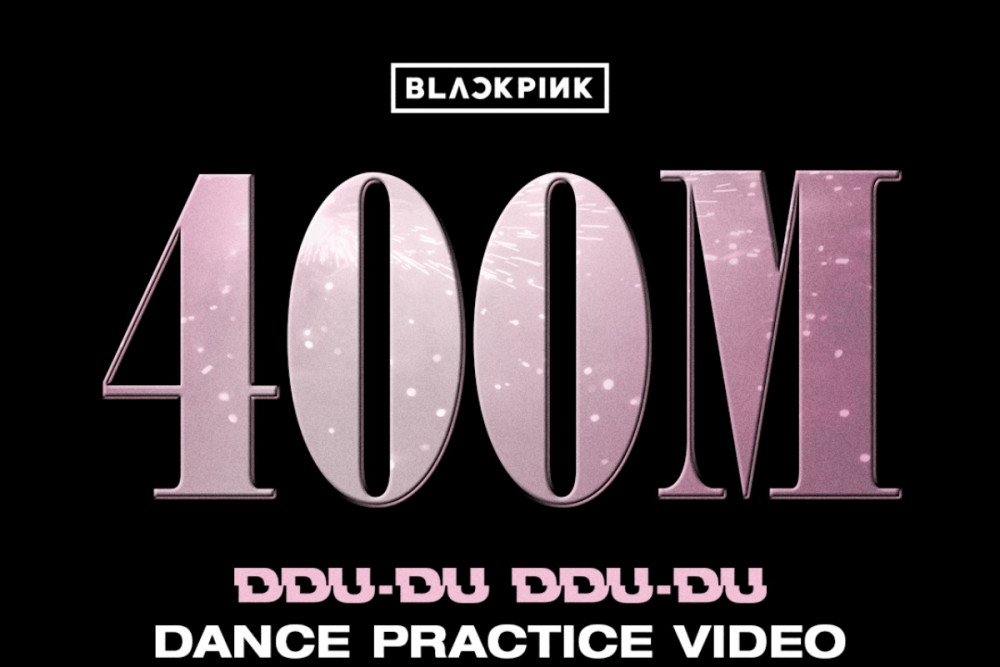 According to BLACKPINK's agency, YG Entertainment, BLACKPINK's choreography video for 'DDU-DU DDU-DU' exceeded 400 million views on YouTube as of 2:16AM KST.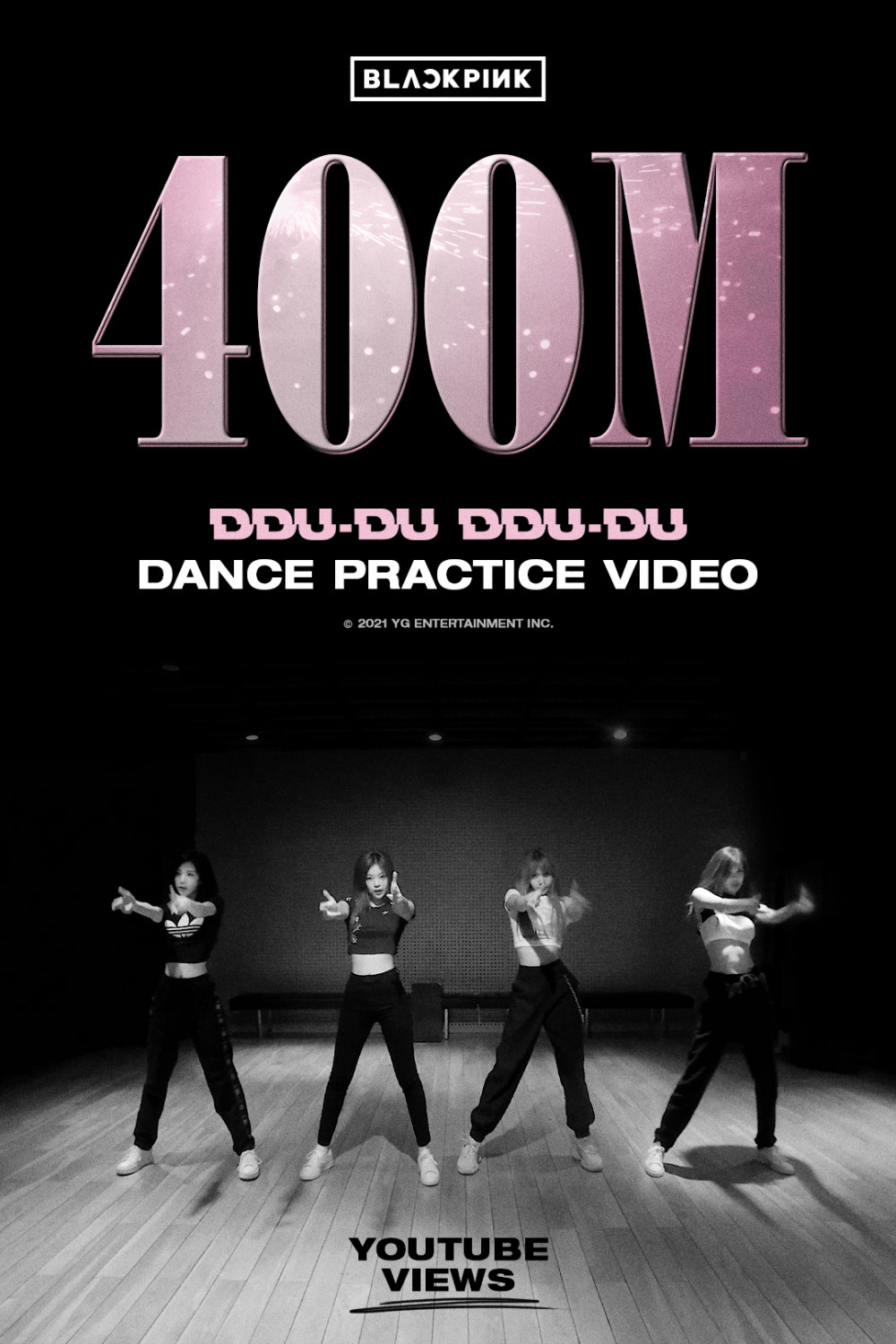 'DDU-DU DDU-DU' is the title track of BLACKPINK's 1st mini album "SQUARE UP." Its addictive chorus and point choreography propelled it to popularity, and it was the most watched K-pop MV the year of its release.
The song has also achieved remarkable results on various major global charts. Immediately after its release, it ranked 40th and 55th on the U.S. Billboard 200 and Hot 100, the highest achievement in the history of K-pop girl groups at that time. It also achieved "Perfect All Kill" on Korean music charts.
Meanwhile, BLACKPINK has a total of 29 YouTube videos on their official YouTube channel, with more than 63.5 million subscribers, making them the most subscribed to female artists in the world.