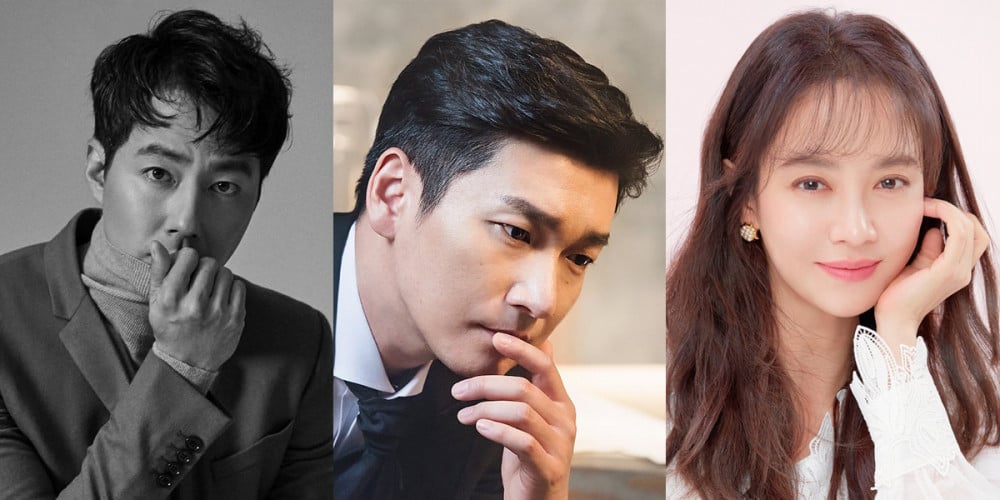 The Korea Institute of Corporate Reputation has revealed brand value rankings for film actors/actresses for the month of July, based on big data analysis.
From June 30 through July 31, 2021, the Institute analyzed big data of 50 currently promoting film actors/actresses in areas ranging from consumer participation, communication, social activity, community activity, etc.
From 1st through 10th place are, in order: Jo In Sung, Jo Seung Woo, Song Ji Hyo, Park Seo Joon, Jo Jung Suk, Song Joong Ki, Gong Yoo, Moon Chae Won, Seo In Guk, and Son Ye Jin.
In 1st place, actor Jo In Sung, currently preparing for the premiere of his latest film 'Escape from Mogadishu' in theaters, earned a total of 4,135,556 points for the month of July. Actor Jo Seung Woo followed behind in a close 2nd place with 4,118,625 points. Jo Seung Woo will be greeting audiences this fall through the musical 'Hedwig'. In 3rd place, actress Song Ji Hyo earned a total of 4,062,773 points for this month, having greeted viewers in her latest production 'The Witch's Diner' aired via TVING.
Check out the Institute's full analysis results, below.