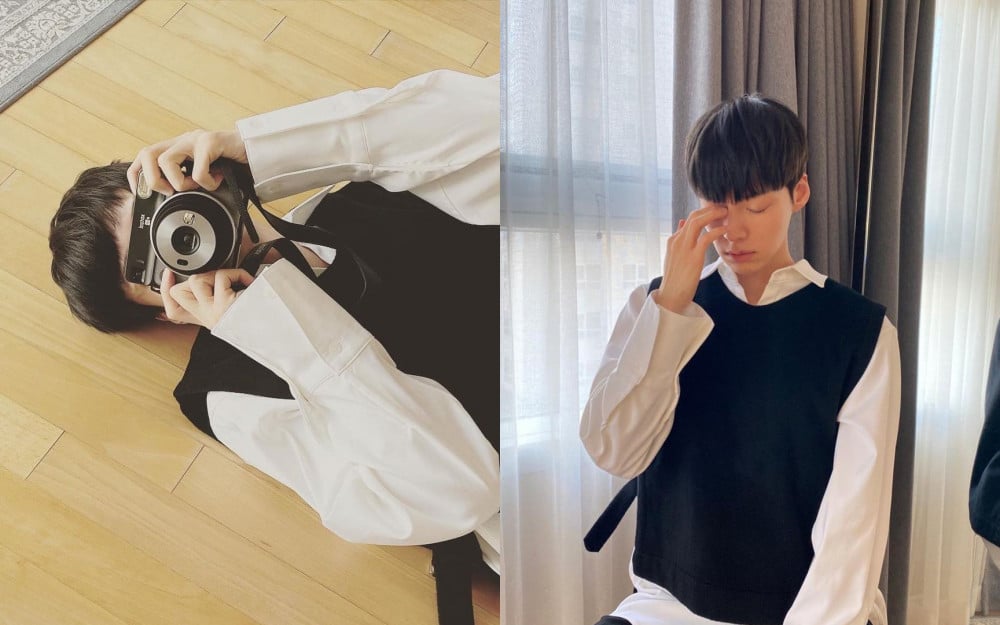 Actor Ahn Jae Hyun uploaded two photos on his Instagram without any captions except an emoticon of a camera.

On July 28, the actor posted a photo as he pressed his fingers against his eye as if he has a headache, followed by another photo in which he is lying on the floor and taking a photo with the camera.

Fans and netizens took notice of his slim modelesque figure as he exuded his handsome visuals that they love so much.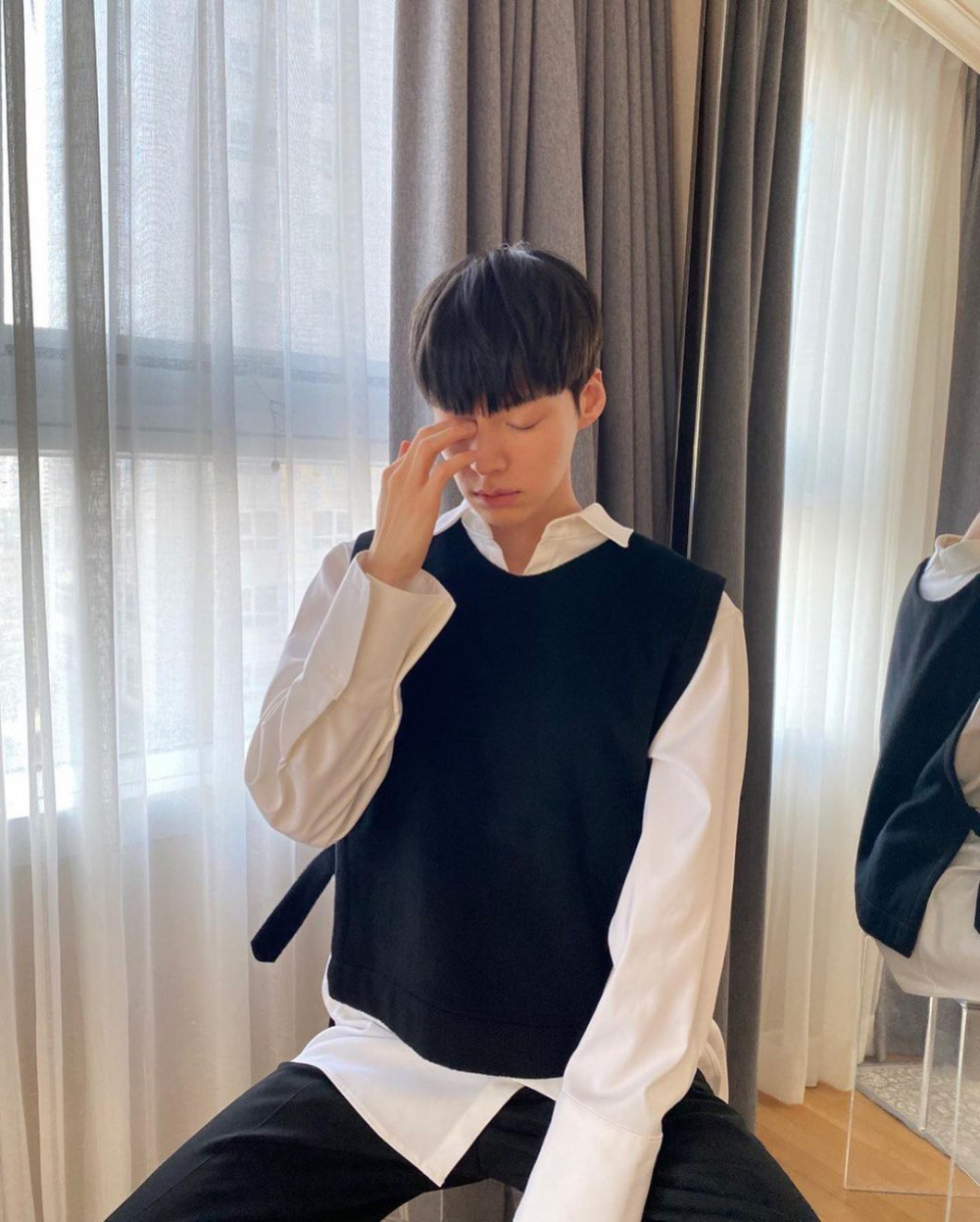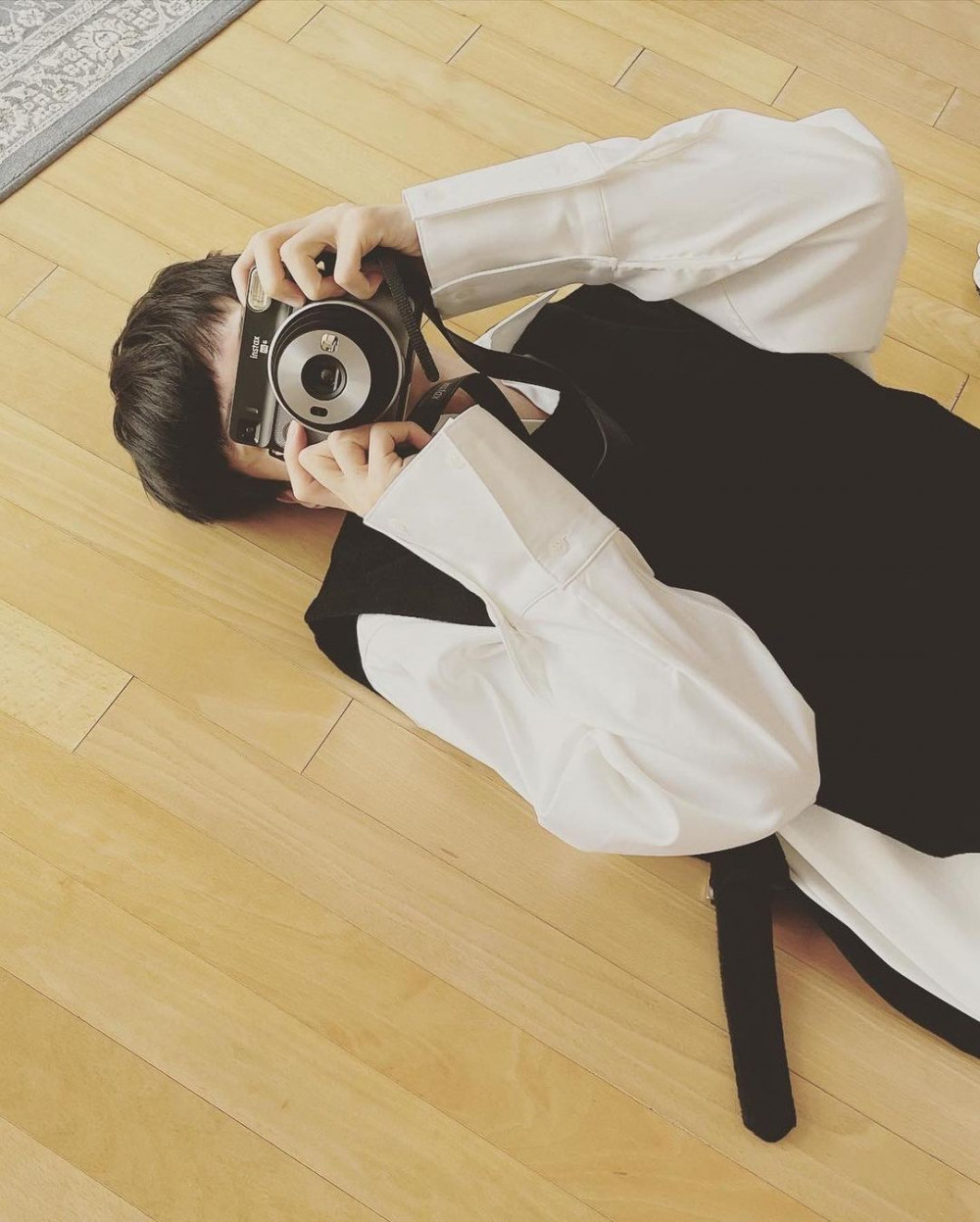 After looking at his photo, his fans commented, "Hope you're not sick," "Are you okay?" "Does your head hurt?" "You're still so good-looking with your eyes closed," "He's so handsome," and "Why does it look like you have a headache?"


Meanwhile, Ahn Jae Hyun is gaining attention as he is making a return with the TVING original series 'Spring Camp' in about two years since his divorce from his ex-wife Goo Hye Sun.