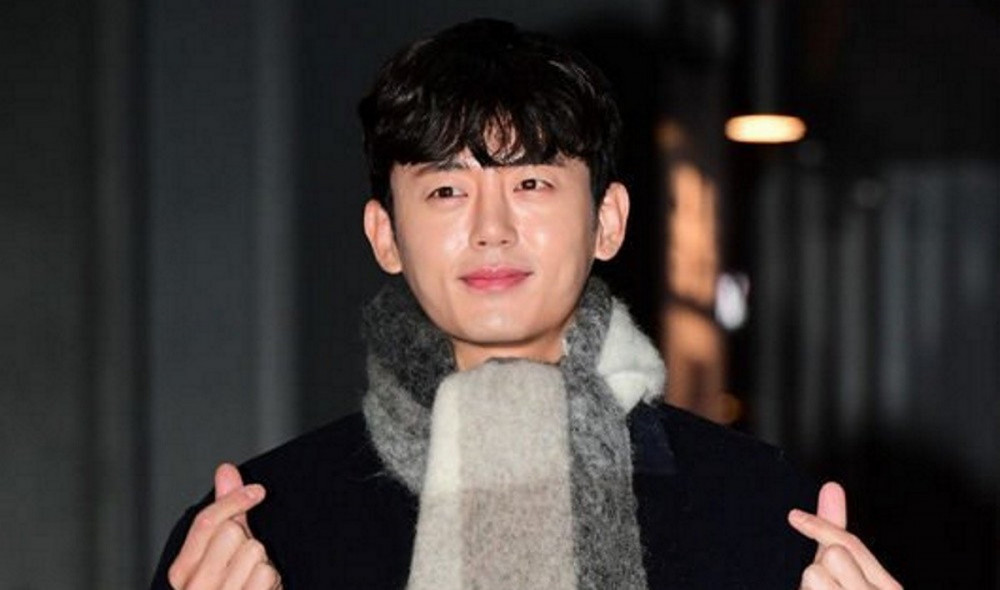 Actor Lee Ji Hoon's former agency G-Tree Creative has filed a lawsuit against him.

According to reports on July 14, G-Tree Creative filed a suit against Lee Ji Hoon for allegedly spreading false information about the settlement of drama fees. It's reported the agency filed the complaint with the Namyangju Police Station in Gyeonggi Province.

Lee Ji Hoon previously expressed in an interview that he hadn't received payments after starring in 3 dramas under the management of G-Tree Creative for a year and a half. The agency stated, "Though we have been behind in the settlement, we have completed all payments. The company's image has been greatly damaged by saying we have not received any money even though we have the settlement details."

The actor's lawyer responded, "In Lee Ji Hoon's interview, he intended to say it was not settled in time. Therefore, he has never given false information... Unlike the former agency's claim, it's true there are still fees left that have not been settled, but he never said he has not received all the money."

In related news, Lee Ji Hoon set up a one-man agency this past June.