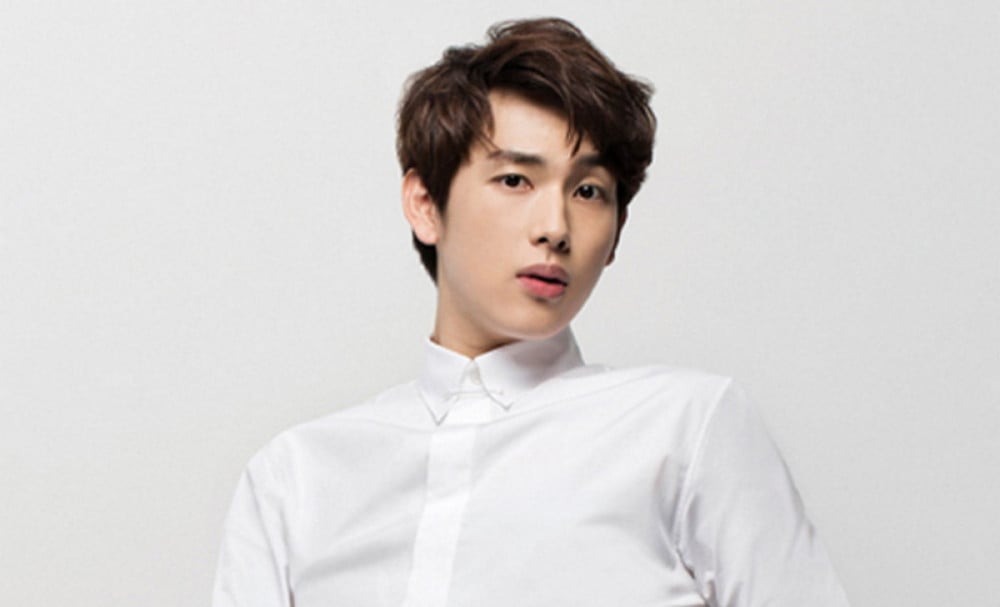 Siwan's clumsy photo in Cannes is getting laughs.

On July 14, Siwan posted a photo of a meal he ate in Cannes, France on Instagram, but the strange angle he took the photo from is getting laughs online. The idol-actor's "air shot" got reactions from netizens, who commented, "I've never seen anyone take a picture like this before," "Are you a drone," and "I'm getting motion sickness."

Siwan is currently in France to attend the '74th Cannes International Film Festival' for the film 'Emergency Declaration', which is making its debut press screening at the festival on the 15th.

What do you think of Siwan's photo?