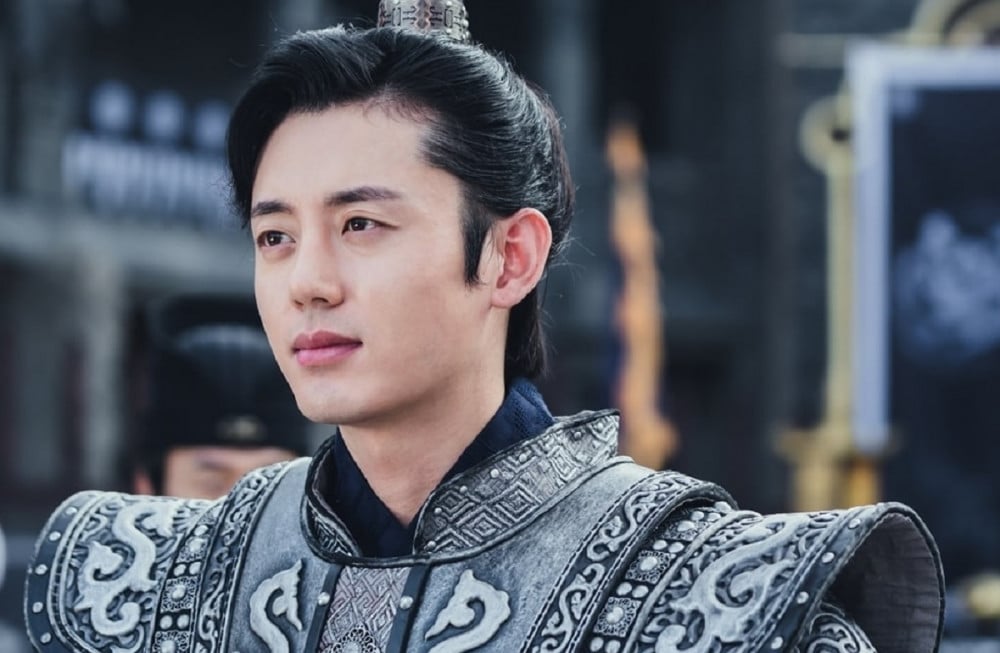 Lee Ji Hoon announced that he has set up a one-man agency, Ssom Entertainment, where he will continue his activities as an actor.

It was previously announced that actor Lee Ji Hoon had parted ways with TH Company. Lee Ji Hoon revealed that he has decided to take on the challenge of this new path in order to approach viewers with a new side to himself and show new colors to his performances as an actor.
Many are looking forward to Lee Ji Hoon's future projects with this bold step. Lee Ji Hoon made his debut through KBS 2TV drama series, 'School 2013', showcasing his stable acting and flexibility in the characters he portrays. He continued to gain positive responses to his performances in 'Woman of 9.9 Billion', 'Rookie Historian Goo Hae-Ryung', 'Six Flying Dragons', and most recently, 'River Where the Moon Rises'.
Lee Ji Hoon also received a lot of love after his recent appearance on MBC variety show 'I Live Alone', where he showed his popularity and 'insider' status among his friends and local neighbors. His activities in both dramas, film, and variety shows are highly anticipated with his new beginning as an artist under Ssom Entertainment.