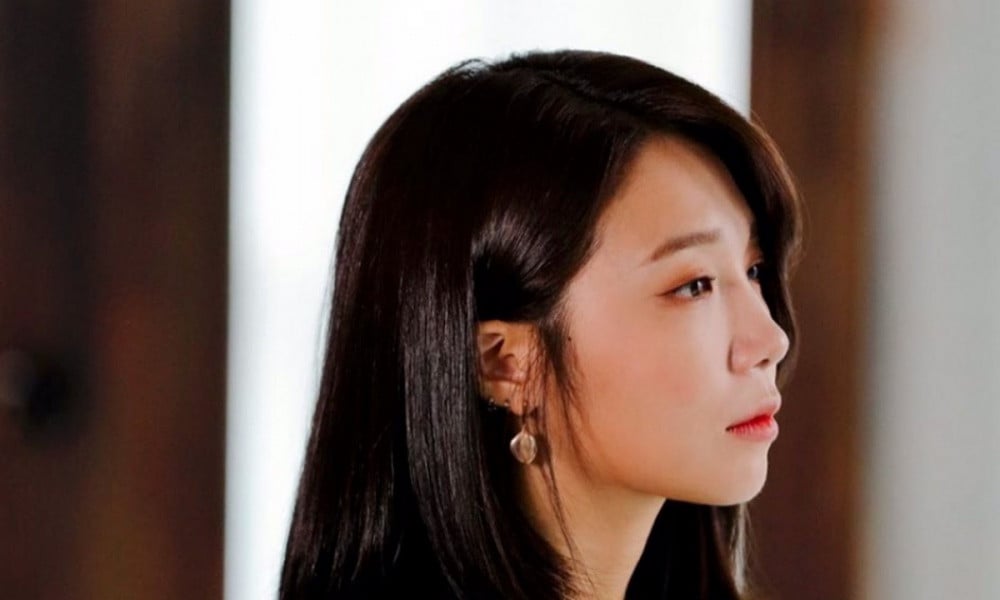 A Pink's Eunji spoke out against stalker fans on Twitter.

In a recent post on Twitter, Eunji discussed how she's been noticing private photos of her dog Kkong being shared on the internet, suggesting some fans have been invading her privacy to gain access to photos of her beloved pet. She further stated that the fans posting the photos of Kkong are also visiting her home uninvited.

Eunji wrote as follows:


"I think I'll be a bit angry if I see photos of Kkong that were forcibly dug up and weren't posted by me or from one of my live streams.

I hope that those who see this post and know it's about them take care of the problem.

These days, there are people who come to the front of my house. I really don't like it, but it's also bad for the people who live around me.
I don't think I can respect those who only put their own heart and feelings before others. Let's love in a healthy way."


The A Pink member previously experienced issues with fans invading her privacy, and according to reports, she now streams V Live broadcasts with audio only as a video feed reveals her location.

In other news, Eunji is starring in the upcoming TVING drama 'Drunk City Woman' alongside Lee Sun Bin, Sunhwa, and Super Junior's SIwon.