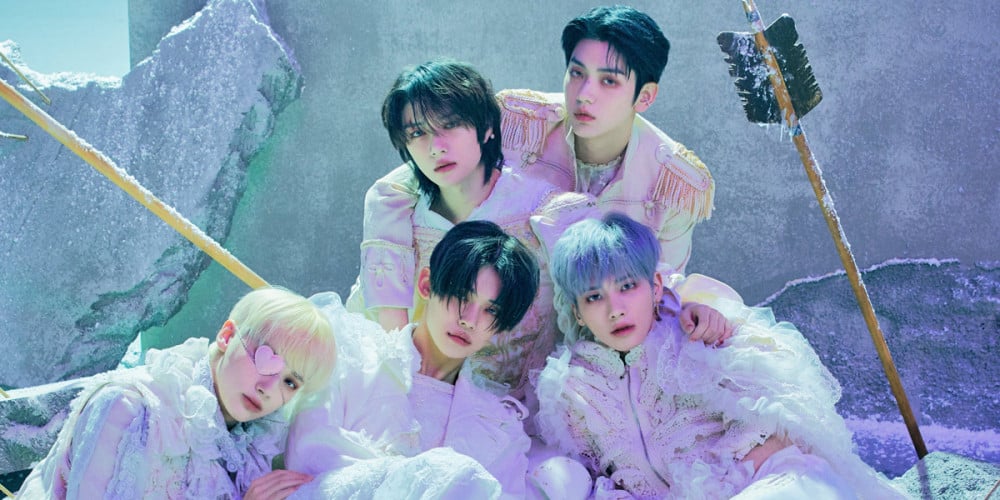 "Anti-Romantic", the first track from TXT's new album 'THE CHAOS CHAPTER: FREEZE', is exploding in popularity on the global mobile platform TikTok.
As of June 24, the number of times "Anti-Romantic" was used for content by TikTok users exceeded 100,000 times. TXT's "Anti-Romantic" track achieved this major feat only by word of mouth from users, without any special promotions made by TXT or TikTok. Thus, TXT's powerful influence among the 'Gen Z' population was shown.
"Anti Romantic" is an electronic pop track, and listeners are able to feel both emotional and energetic at the same time. It contains the story of a conflicted 'self'. Generation Z individuals have taken great interest in this song, finding it quite representative of their growing conflicts of wanting a relationship with others, but fearing it at the same time. With its relatable story and attractive melody, "Anti-Romantic" continues to create a hot trend on TikTok.