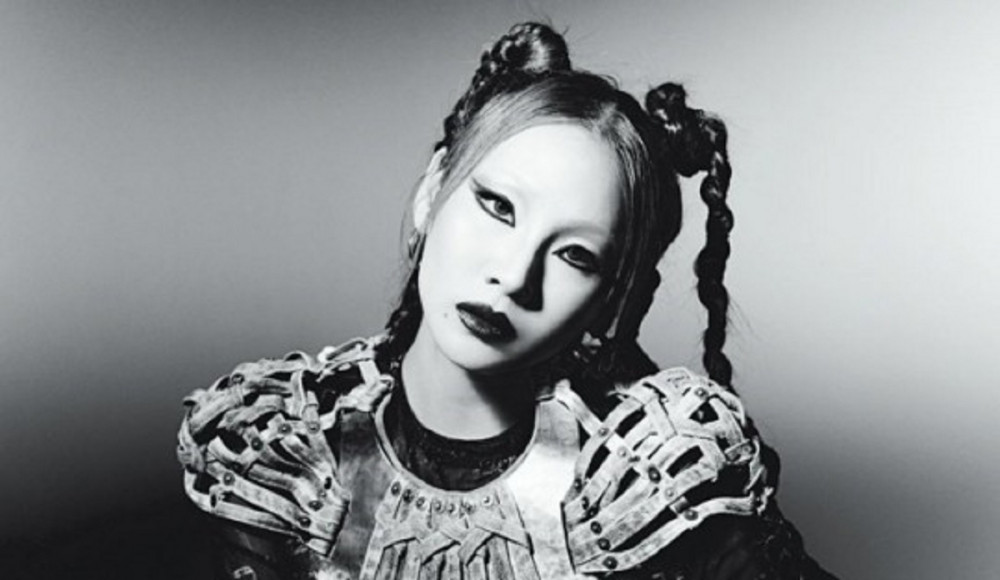 In the July issue of 'W Korea' published on June 22, CL perfectly displayed the collection of world-famous designer Jean Paul Gaultier.

CL's interview especially garnered a lot of interest, as she hinted at her long-awaited comeback. She revealed, "I'm currently making some last finishing touches to my album. I created a team called 'Berry Cherry'. The original plan had been to release the album at the end of November last year, but when I started working, there were a lot of things that I had to directly encounter in order to really figure things out." She continued, "I learned new things while making the effort to lead an entire team by myself. I will release the album some time this summer."

Regarding the new album, she said, "The title of my first full studio album is 'Alpha'. It means 'beginning', but also has the meaning of 'Alpha Female'."
It looks like CL's 'Alpha' is finally coming!