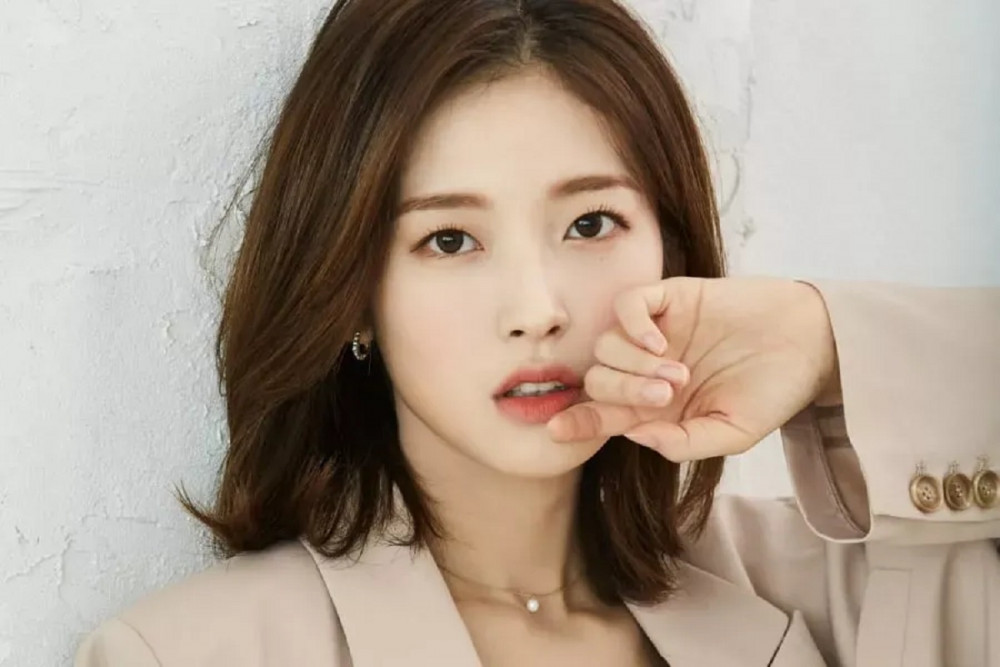 Oh My Girl's Arin donated 30 million won for 'out of protection' children.
According to WM Entertainment, Arin donated 30 million won (~$26,501 USD) to the Beautiful Foundation in celebration of her birthday coming up on June 18th. Her donation will be used to support the living expenses of 18-year-old individuals who have been placed out of childcare facilities.
'A child out of protection' refers to a child who must be released from a childcare facility or foster home, after turning 18. According to research statistics, an average number of 2,550 young children are placed out of protection every year, and are burdened too soon with the responsibility of paying for housing and livelihood expenses. Arin stated, "In celebration of my birthday, I decided to donate to this foundation in order to repay the love received from my group members and fans who have been with me since I was a minor and entered adulthood."
Arin continues to spread good influence by participating in donation services, despite her busy activities. Recently, she also donated undergarments worth 16 million won (~$14,130 USD) for the elderly who come from low-income families. Further, she participated as a model, with her dog Ari, in a public funding project supporting abandoned animals.