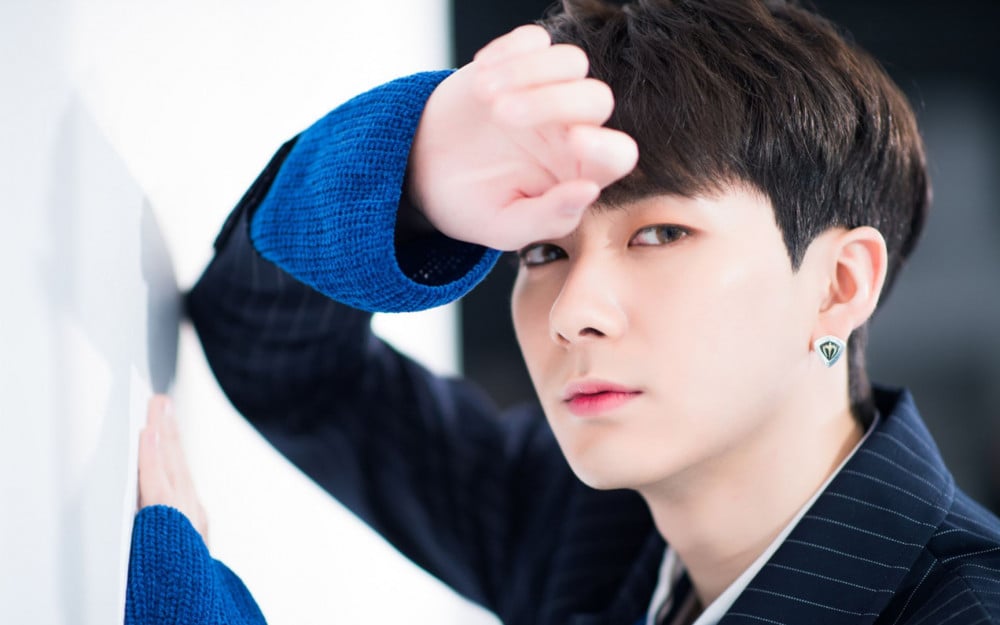 NU'EST's Aron announced his return.
On June 29, the NU'EST member logged onto Vlive to hold a live broadcast with the title "I have something to say!" and had time to speak with his fans.
He explained, "I have something to say and I thought my fans, LOVEs, should know too so I logged on."
Aron went on to say, "I am feeling a lot better. After speaking with the agency and the members I decided to rejoin promotions starting with 'Music Bank.' I rejoined the promotion."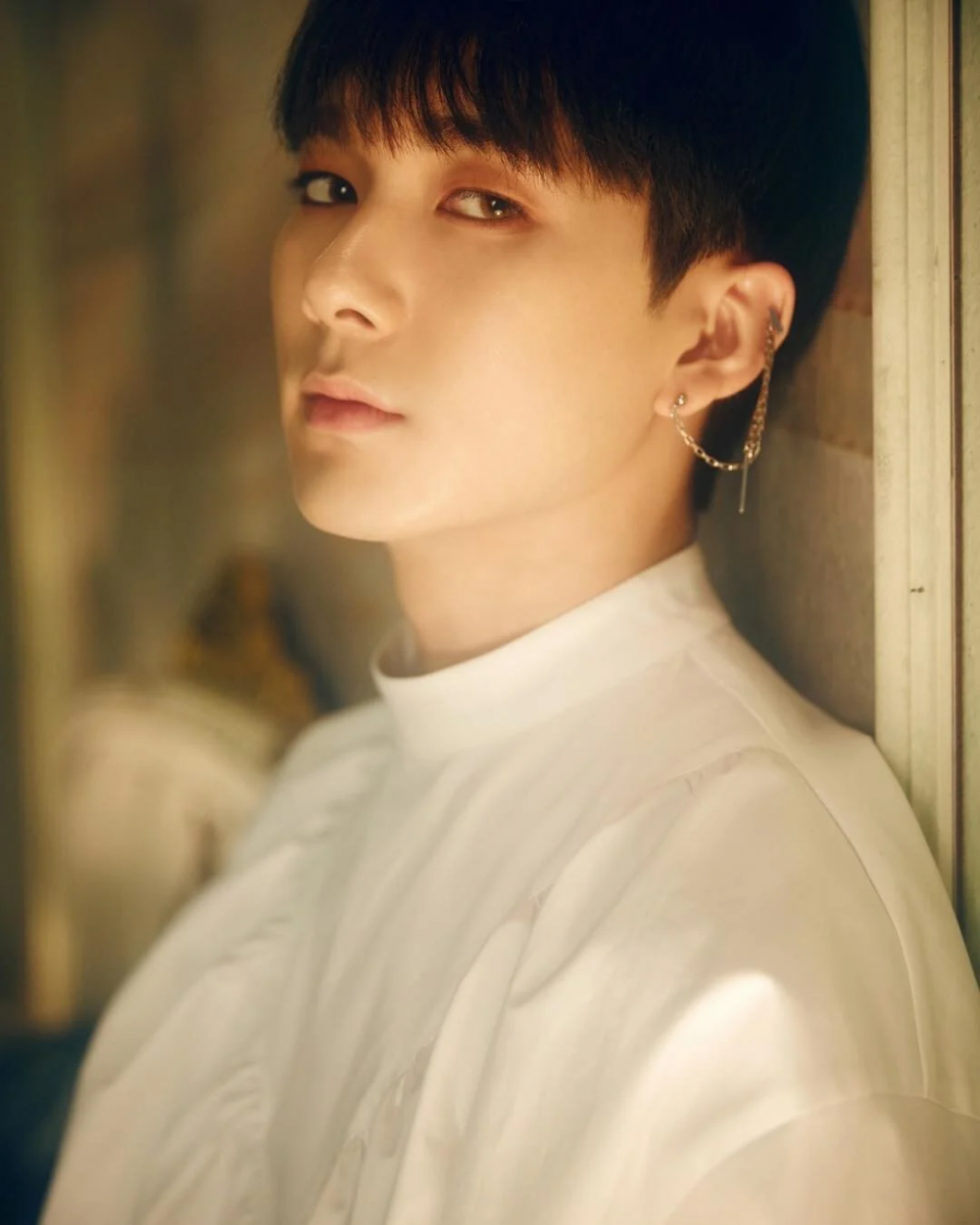 Fans were ecstatic to hear that Aron will be joining the group again as they commented, "This calls for a time to celebrate," "Thank you, Aron," "You went through so much to recover," "I'm so glad you're back," and "Don't push yourself and take care of your health first."
Meanwhile, Pledis Entertainment announced that Aron would be taking a flexible approach when promoting 'Romanticize' due to health issues.
Earlier this year, Aron took a break from all activities as he had shown signs of anxiety. After undergoing a careful medical examination after experiencing symptoms of anxiety, Aron received the opinion of physicians that he requires sufficient rest and recuperation.