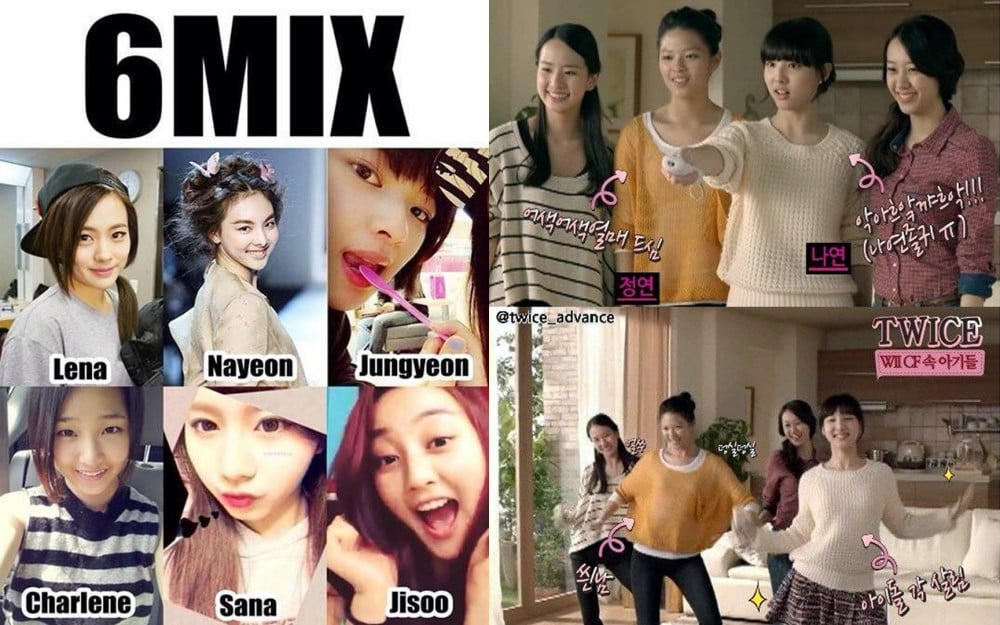 A little over half a decade ago, JYP Entertainment was preparing idol groups through their 7.6.5 rookie projects. GOT7 and DAY6 debuted shortly after the project, but there is one group that is being forgotten that did not make a debut.
6MIX was the rookie girl group that JYP Entertainment was planning to launch alongside GOT7 and DAY6. DAY6 was originally the group 5LIVE with five members, and 6MIX was the girl group with six members. However, member Dowoon was added to 5LIVE and the group debuted as DAY6, with 6MIX never being able to see their debut.
6MIX already finished their pre-debut showcase and completed their album with Lena, Cecilia, Nayeon, Jeongyeon, Minyoung, and Jisoo (Jihyo). Some of the girls from this rookie group even appeared in advertisements.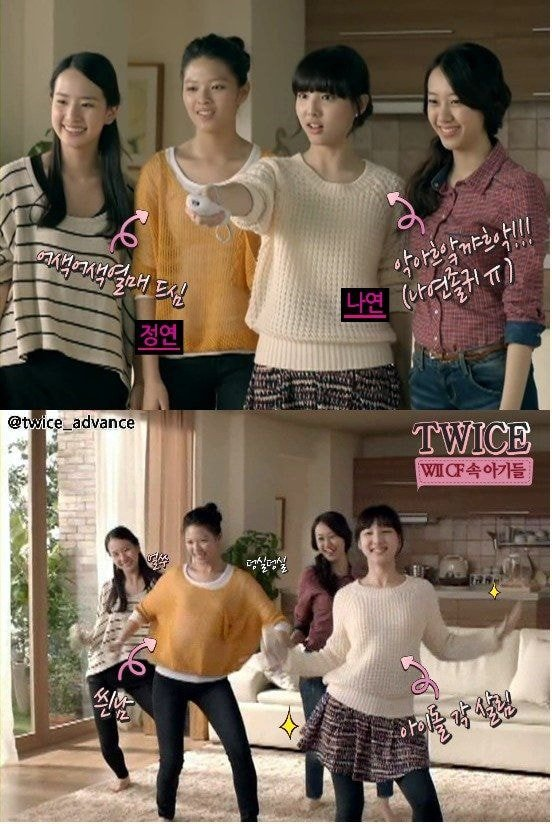 However, the tragic Sewol Ferry incident occurred in 2014, while 6MIX was preparing their official debut. Therefore, the girl group was not able to make their debut then. With the delay of their debut, member Cecilia decided to leave the agency, making 6MIX's debut much harder.
In place of Cecilia, Sana from the Japanese girl group team was added to 6MIX with the plan to launch the group in the latter half of 2014.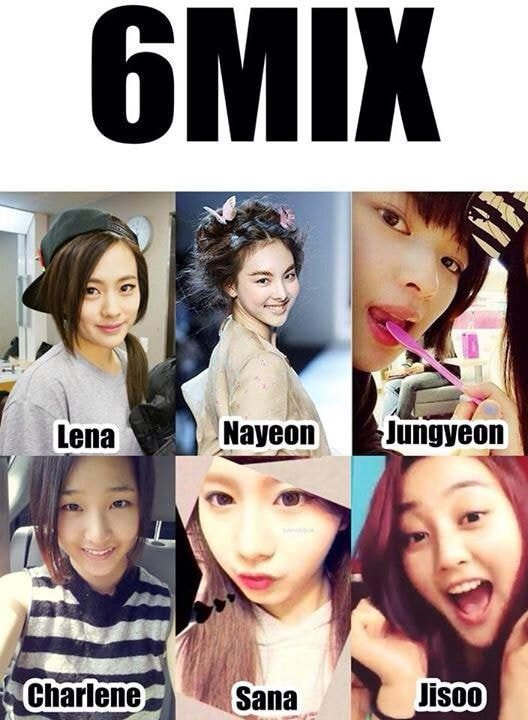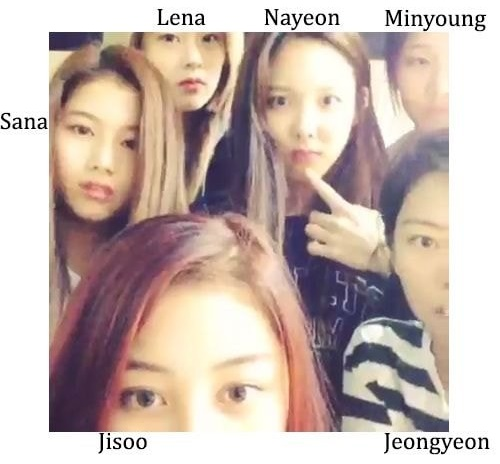 This version of 6MIX was almost done with the preparations and was on the brink of debuting. However, the leader, Lena, suddenly decided to leave the agency. Once again, the remaining members of 6MIX were not able to see the light of day.
The remaining members were given a chance to take part in the audition survival show 'Sixteen,' and Jeongyeon, Nayeon, and Jihyo, who were the initial members of 6MIX, had to suffer through many tribulations before officially debuting with TWICE.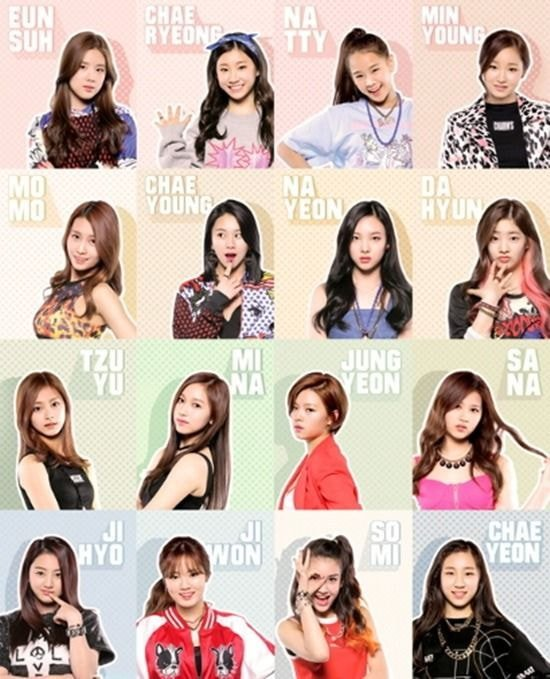 Netizens commented, "I'm a fan of a different group but I'm really happy that Jihyo, Jeongyeon, and Nayeon is successful now," "Wow, these three girls went through so much," "What would have happened to TWICE without Tzuyu," "I'm glad thought these girls were able to make their debut and gain global popularity," "Aww, they went through so much heartache," "I can imagine how much these girls cried," and "I can see it's so difficult to debut a girl group even in a large agency like JYP."