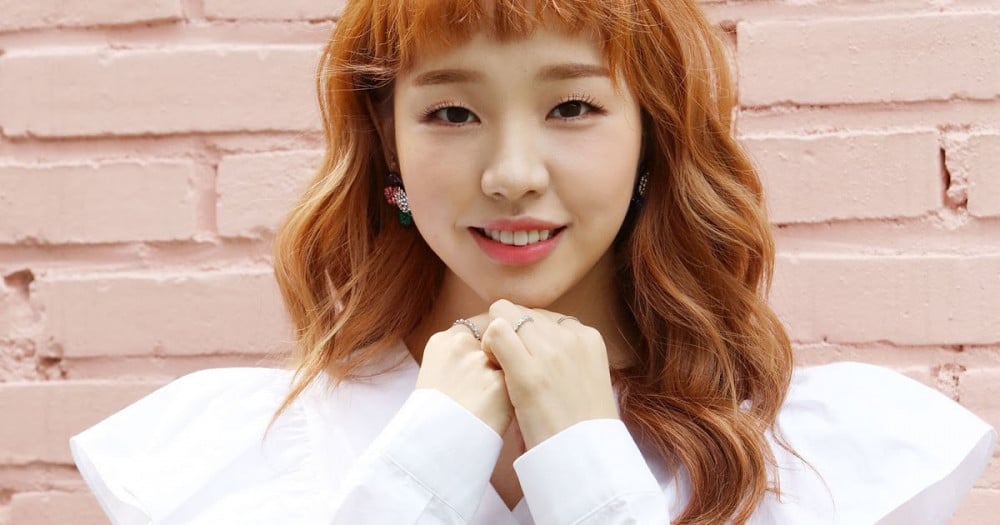 Singer Baek Ah Yeon released a scheduler image counting down to the release of her fifth mini-album 'Observe'.
Just like the comeback teaser image previously released, the scheduler image is also an eye-catching bright blue color. Refreshing energy is delivered with its vivid colors, raising expectations for this album. According to the scheduler, Baek Ah Yeon will release a total of four versions of concept photos throughout July 1st and July 2nd. From July 5th to July 12th, hints of the tracklist, album cover images, photo diaries, music video teasers, lyric toon, highlight medleys and more will be unveiled sequentially.
Through her upcoming mini-album 'Observe', Baek Ah Yeon will be returning to the music industry after about seven months, since her digital single "I Need You" released in December of last year. A lot of attention is focused on what Baek Ah Yeon, who is loved for her fresh and clear vocal tones, will offer listeners with her new mini-album 'Observe' this summer.
Baek Ah Yeon will release 'Observe' through various online music sites on July 13th at 6PM KST. Prior to her comeback, she will also appear as a DJ on the visible theatre-like radio show 'On Air SPIN-OFF', which will be premiered on July 3rd, July 4th, and July 11th.