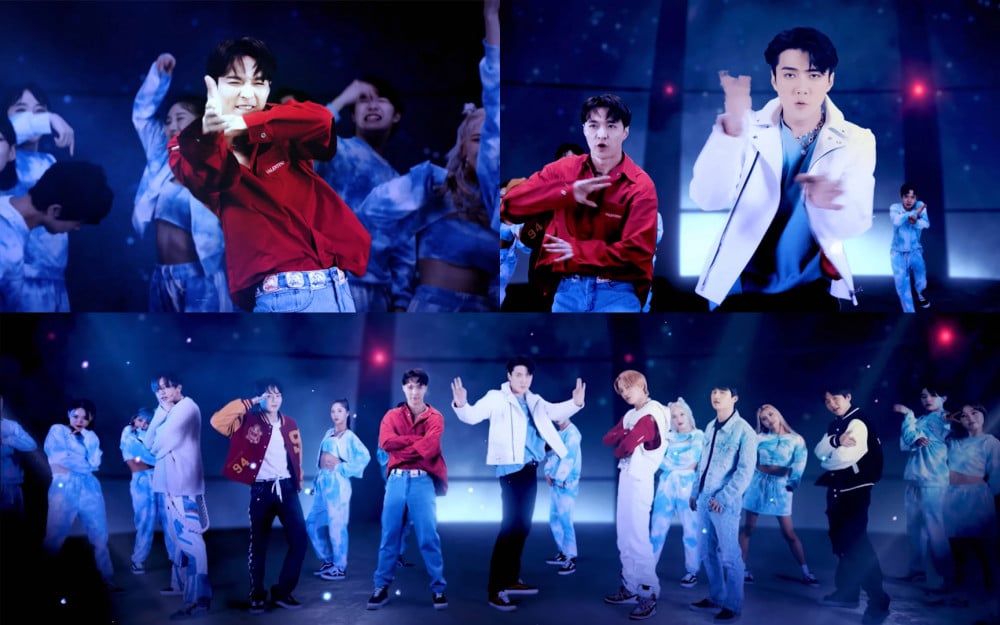 On June 7, EXO made their long-awaited comeback with the special album 'Don't Fight the Feeling.'
Even before the boy group made their comeback, many fans were excited as it was announced that member Lay was participating in this comeback. As Lay has been staying in China and busily promoting there, many wondered how he would be able to participate in this upcoming promotion.
In fact, EXO broke their own record as the pre-orders for EXO's special album surpassed 1,220,181 copies. The music video also set records as it trended at #1 on YouTube Worldwide.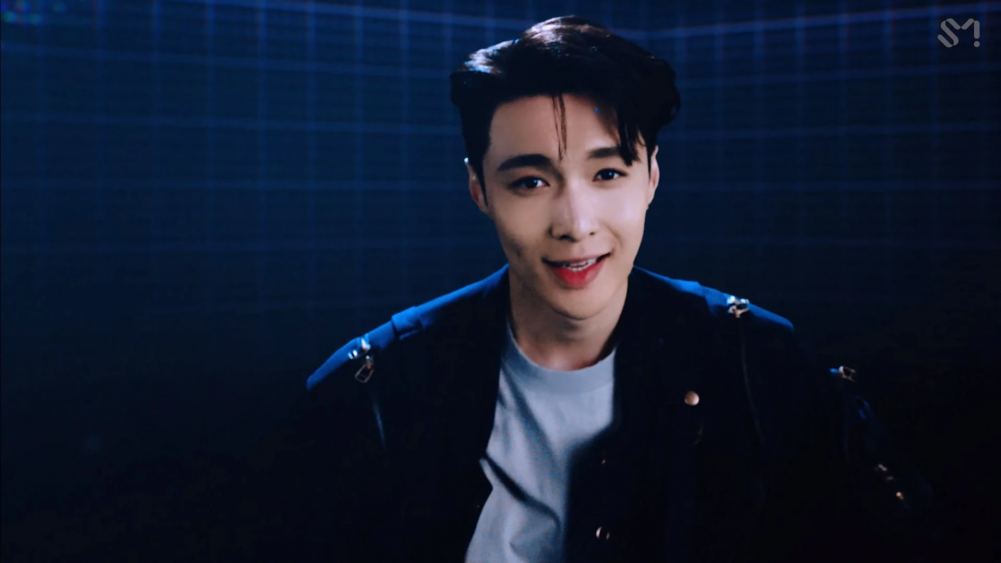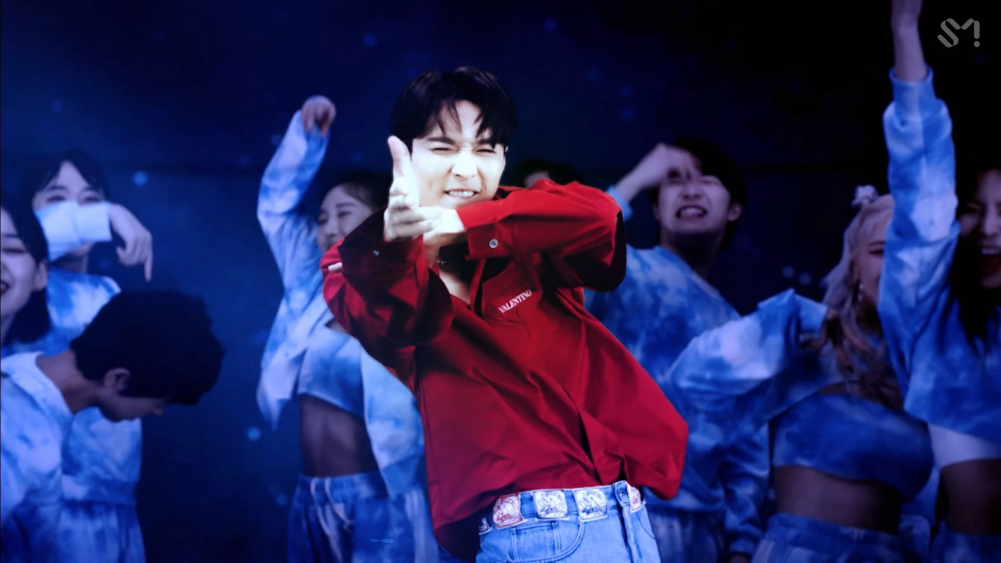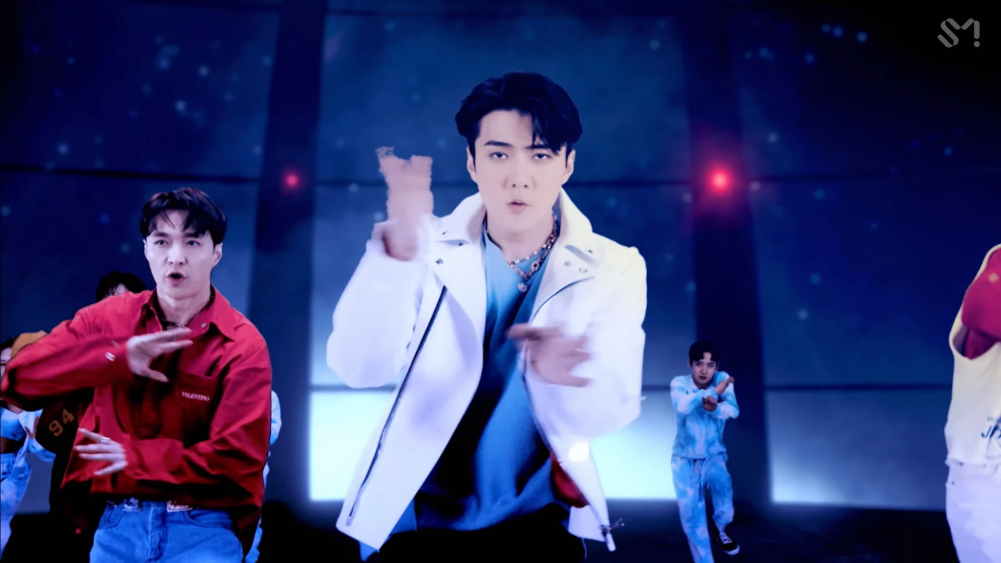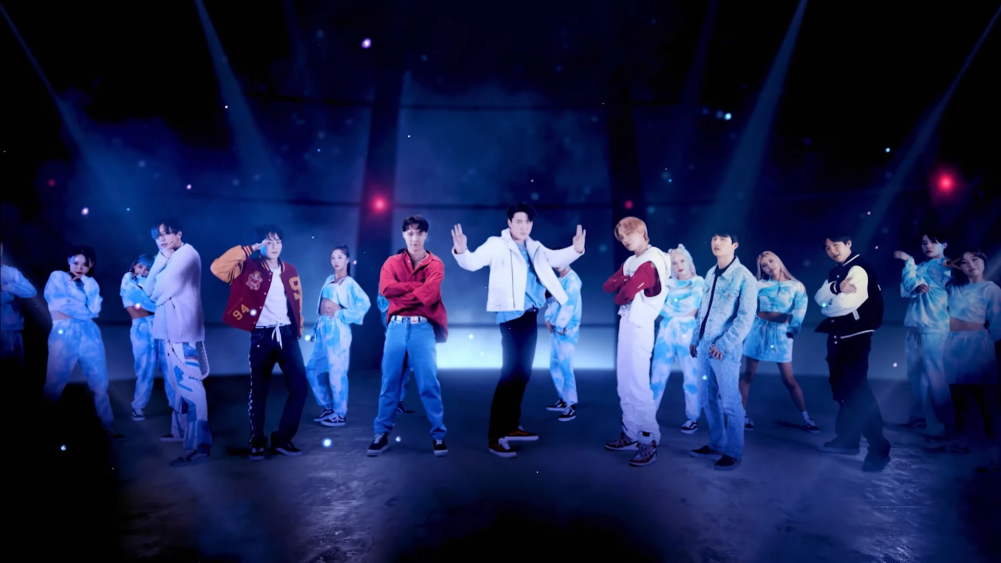 As soon as the music video for "Don't Fight the Feeling" was revealed, many were able to see the benefits of technological advancement as Lay was able to be added through computer graphics.
However, there were many divided opinions on the quality of the music video, as some Korean netizens stated that the computer graphic adding Lay was too unnatural and was noticeable. Although fans were happy to see EXO make a comeback as a whole, Korean netizens gathered to an online community to express how EXO deserves better quality edits.
Netizens commented, "Why did they edit the video so bad?" "I chuckled at the CG. It's so bad." "EXO deserves better than this," "A top group like EXO should have better CG than this," "They need to work more on the CG quality," "I don't think it was that bad," "What's with the CG quality?" "If they were going to edit like that, they shouldn't have done CG work," "Did they make the CG obvious for a reason?" "I expected better than this," "All I can do is sigh," and "What happened with the CG quality?"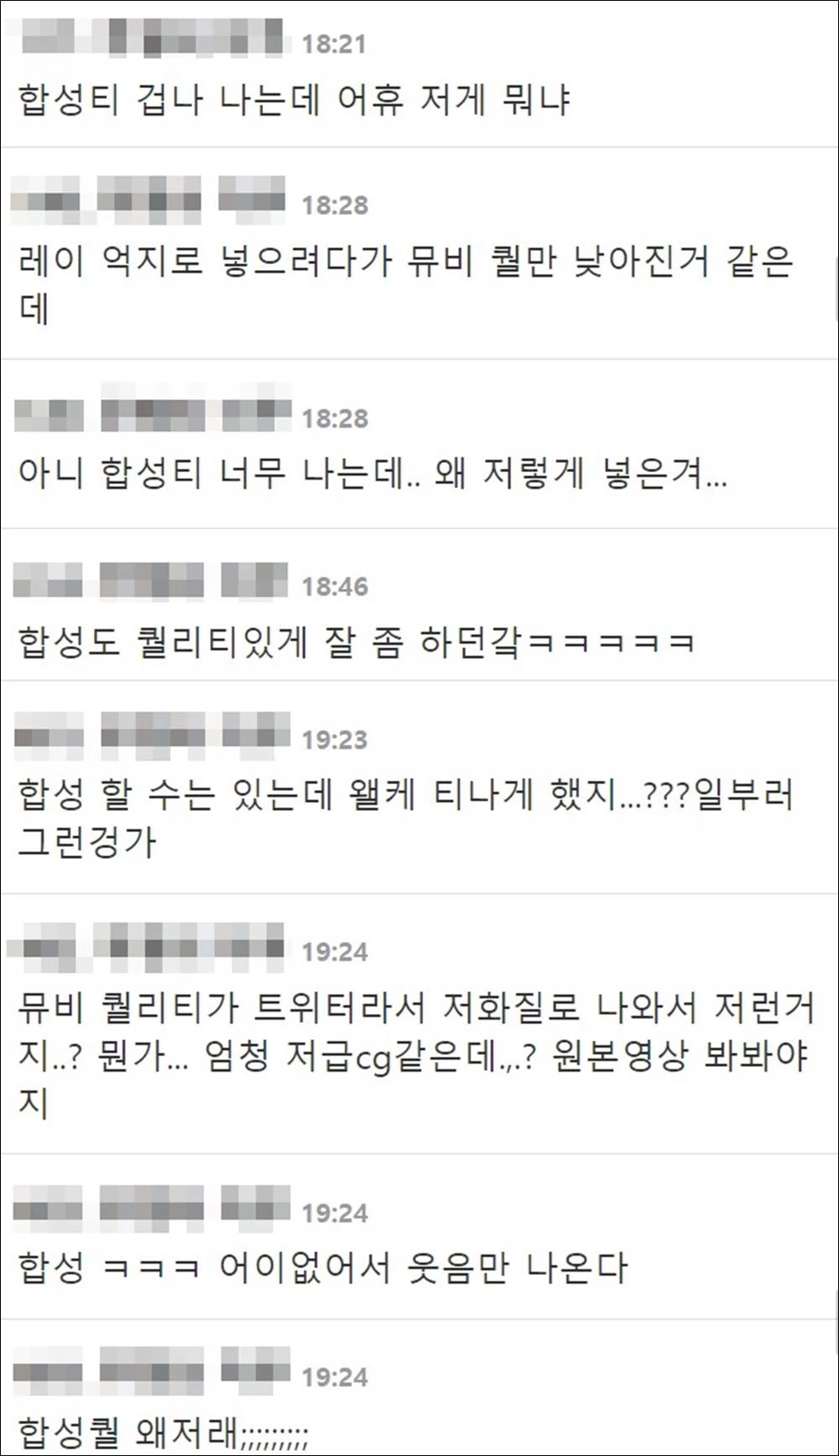 What are your thoughts? Was the CG really that bad, or are these netizens overreacting?