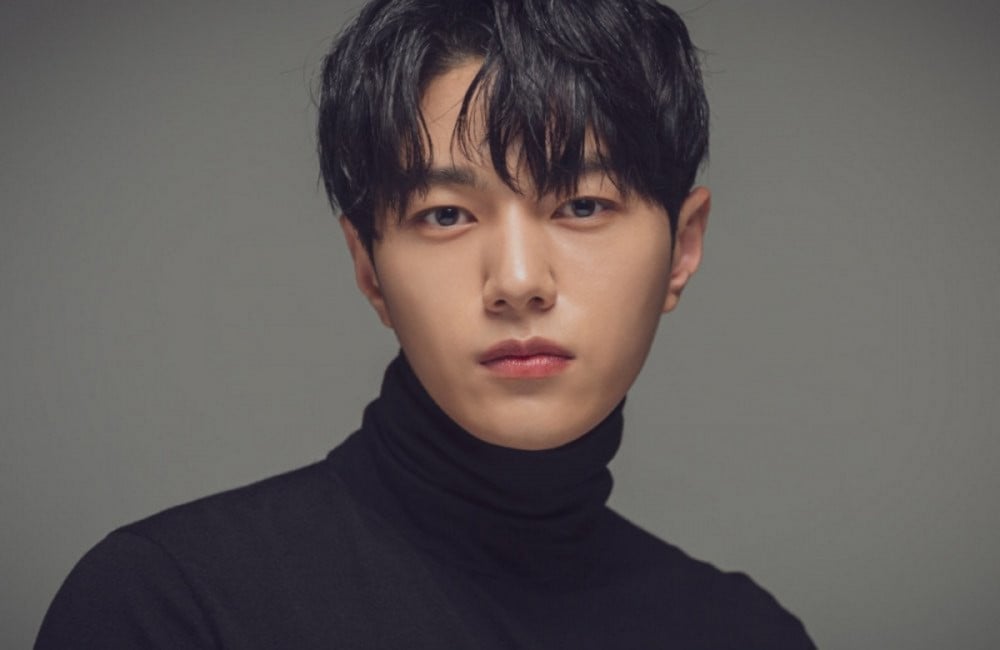 INFINITE's L (Kim Myung Soo) is set to release his photo book 'With My Sunday' and hold a panel exhibition in Japan.

On June 8, L made the below post on Twitter, writing, "Hello, everyone. This is Kim Myung Soo. It's been a really long time. I've released a photo book, and I'll be holding a panel exhibition at the Shinjuku Marui Annex. I will be revealing never-before-seen photos that aren't included in the photo book, so please show a lot of love and support. Thank you. Bye!"

The INFINITE member is holding a panel exhibition and pop-up shop in Japan at the Shinjuku Marui Annex from June 11-20, Marui City Yokohama on June 12-21, Marui Family Ebina on July 15-27, and Hakata Marui in mid-July.

L held a photo shoot for 'With My Sunday' this past February before his enlistment. The photo book is releasing on June 10, and the special edition will be out on June 11.