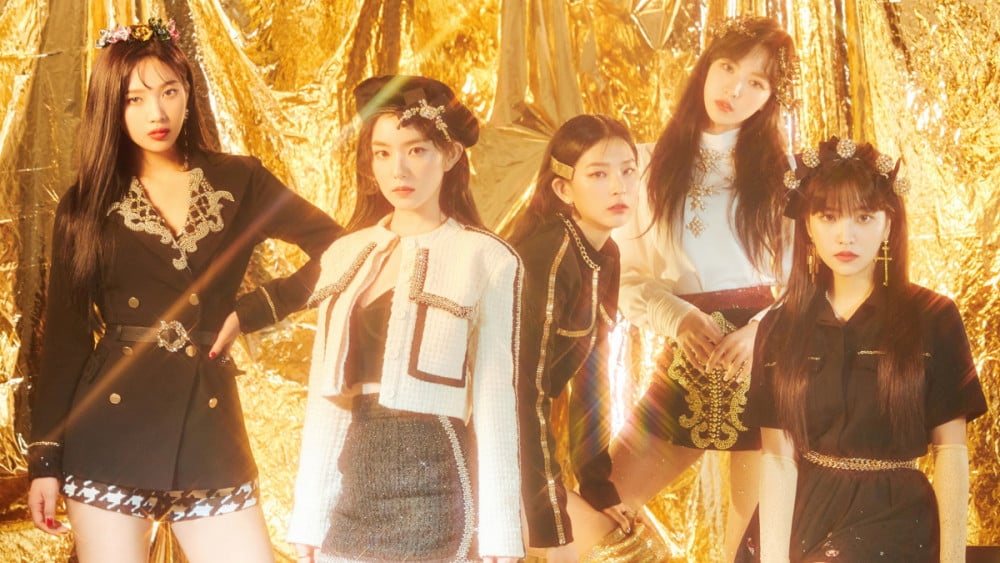 SM Entertainment has confirmed Red Velvet's summer comeback with 5 members.

After reports of Red Velvet's comeback in August, SM Entertainment confirmed on June 9, "Red Velvet are currently preparing a new album with a comeback in August as their goal. Please anticipate it a lot."

Red Velvet are officially making their first comeback as a full group since "Psycho" and their 'The ReVe Festival - Finale' album in December of 2019. It's also their first group comeback since Wendy suffered injuries during rehearsals for the 2019 'SBS Gayo Daejeon' and Irene's attitude controversy in 2020.

In other news, Wendy and Joy made their solo debuts with "Like Water" and "Hello", respectively, this past year.

Stay tuned for updates on Red Velvet's comeback!