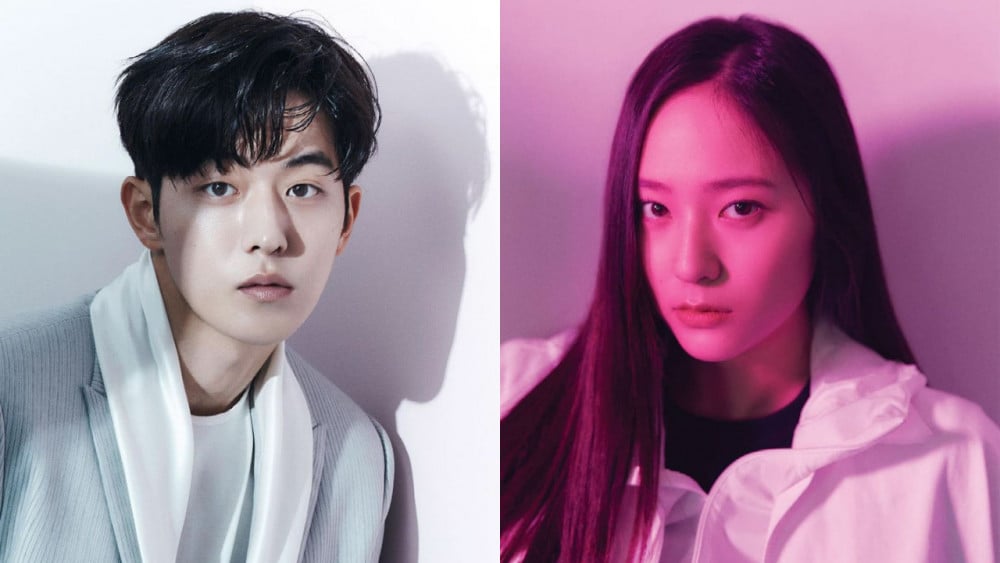 The Korean remake of mega-hit Spanish Netflix series 'Money Heist' recently announced their official cast, consisting of some incredibly talented artists who are sure to embody their characters with the utmost grace and, above all, the gusto and coolness of the original cast. Chances are, the Korean version might just be as popular or even more popular than the Spanish original! While that is still an assumption and will, of course, be up for debate, we can't help thinking about the actors who could also have been great choices for some of these roles.
[Note: This is in no way a dismissal of the chosen cast but rather an alternative casting, just for fun.]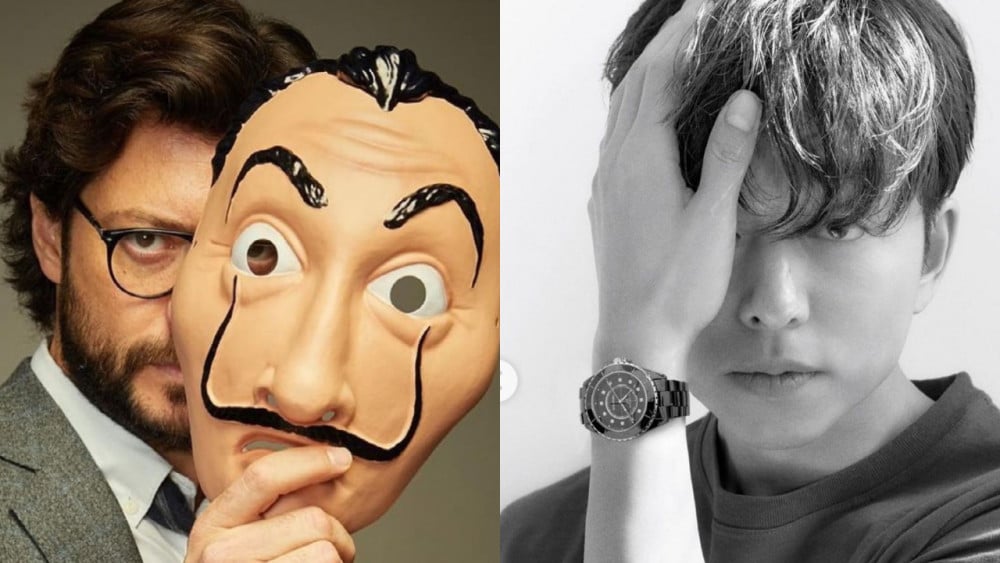 The character of The Professor in 'Money Heist' is an overpowered character who is three steps ahead while everyone else of five steps behind. Gong Yoo exudes the star power, intensity, and ambiguity that this character demands.
Berlin - Park Hae Joon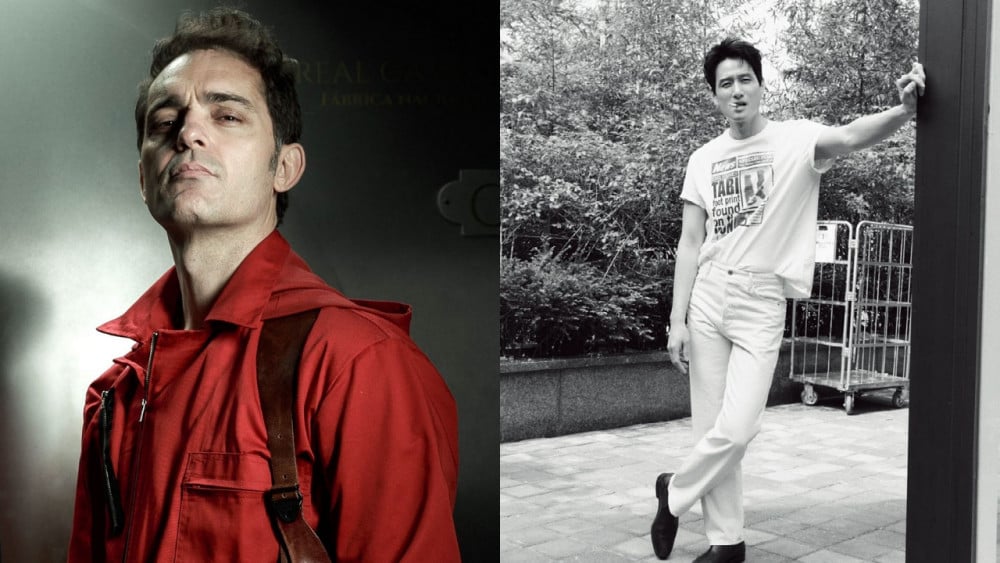 The original casting for the Korean remake of 'Money Heist' included actor Park Hae Joon as Berlin, and we have to agree, he would have played a mean Berlin. However, due to scheduling issues, Park Hae Joon had to leave the project.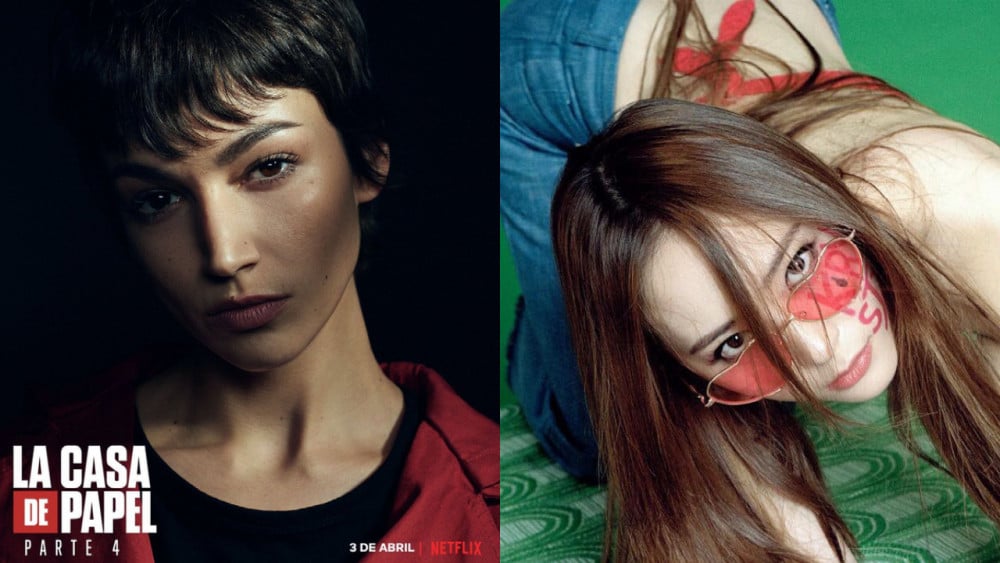 Tokyo in 'Money Heist' is the very personification of power and sass. Krystal fits that description perfectly. It isn't hard to imagine her as the character.
Nairobi - Kim Yongji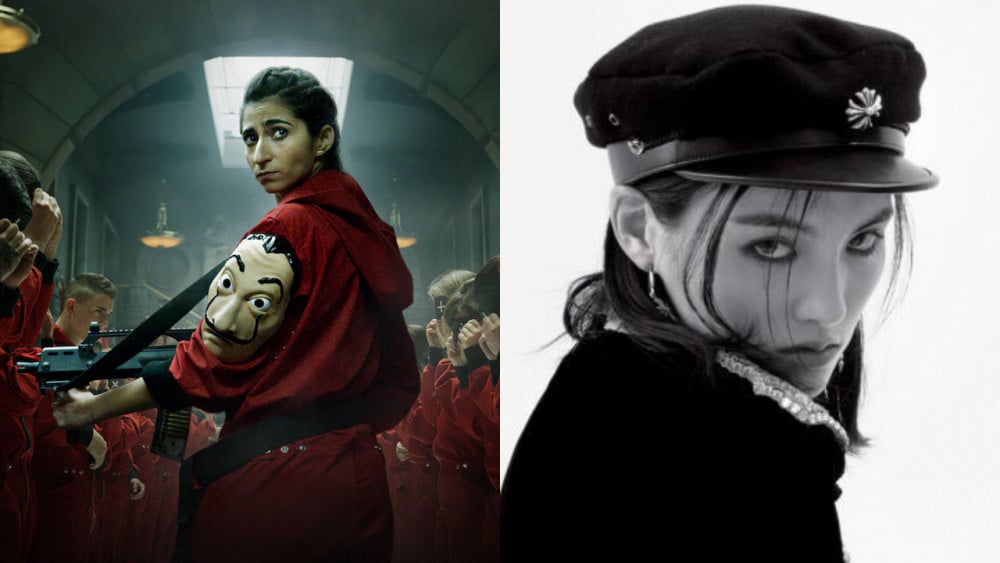 One of the brightest rising stars in the Korean entertainment industry, Kim Yong Ji, holds almost the exact aesthetic as Nairobi, and it would have been interesting to see her play the character.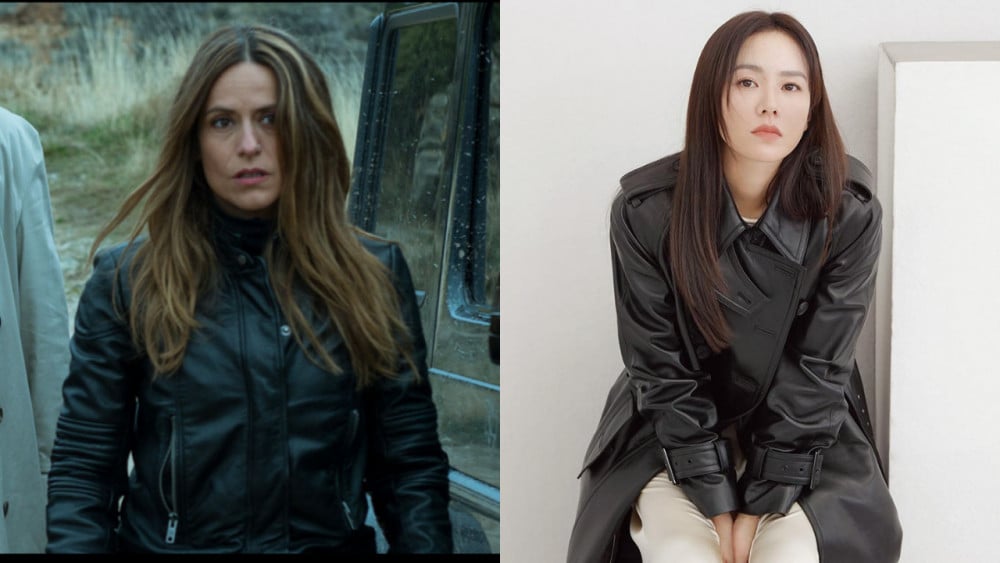 Inspector Racquel is a multidimensional and layered character with immense depth. She's strong yet submissive at times, and part of her strength and will comes from her emotional side. Son Ye Jin could have been a great match for the character.


Denver - Ahn Bo Hyun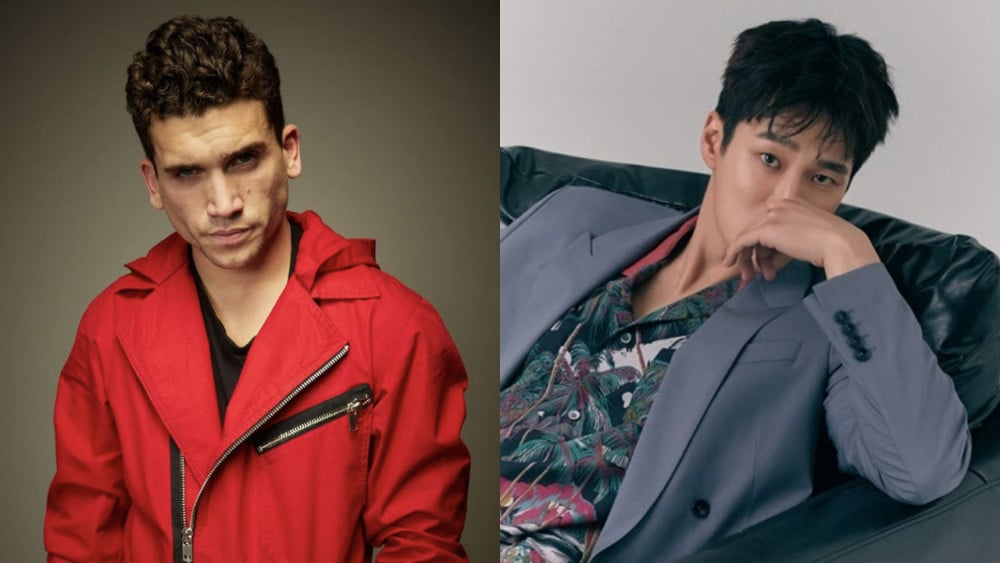 Ahn Bo Hyun is an incredibly versatile and talented actor. Denver's character calls for a certain carefree recklessness and intensity. We can totally imagine Ahn Bo Hyun taking that role and delivering to perfection.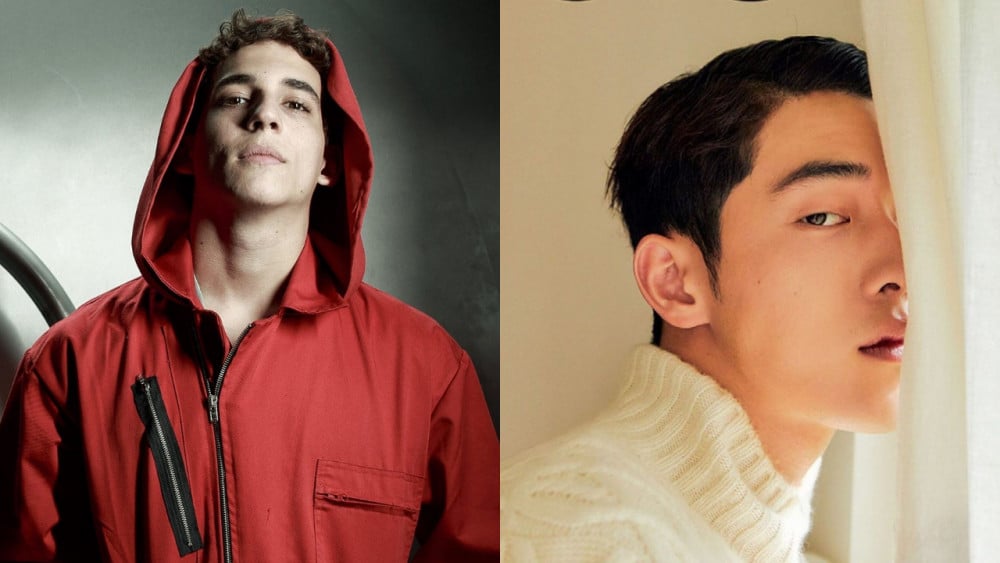 Rio is smart yet sensitive and prone to giving in to his feelings. However, he's skillful and decisive when he needs to be. It's easy to imagine Nam Joo Hyuk embodying the role with ease.